People: Meghan Markle Makes Sure Prince Harry's Christmas Away from Royal Family Is 'Special'
Meghan Markle is doing everything she can to make her husband, Prince Harry, feel the Christmas spirit during their holiday away from England and as an independent family.
The past year has been a whirlwind for Meghan Markle and Prince Harry, who stepped down as senior members of the royal family earlier this year.
As such, this was their first holiday in America after spending 2017 and 2018 with the royal family at Sandringham, and last year on a six-week break vacation in Canada.
This year marks their first Christmas with baby Archie in their new California home, and the mom-of-one is reportedly making it memorable for her husband. A source shared:
"It's Harry's second Christmas away from England, and Meghan wants to make sure it's special for everyone. They are creating their own traditions in their new home."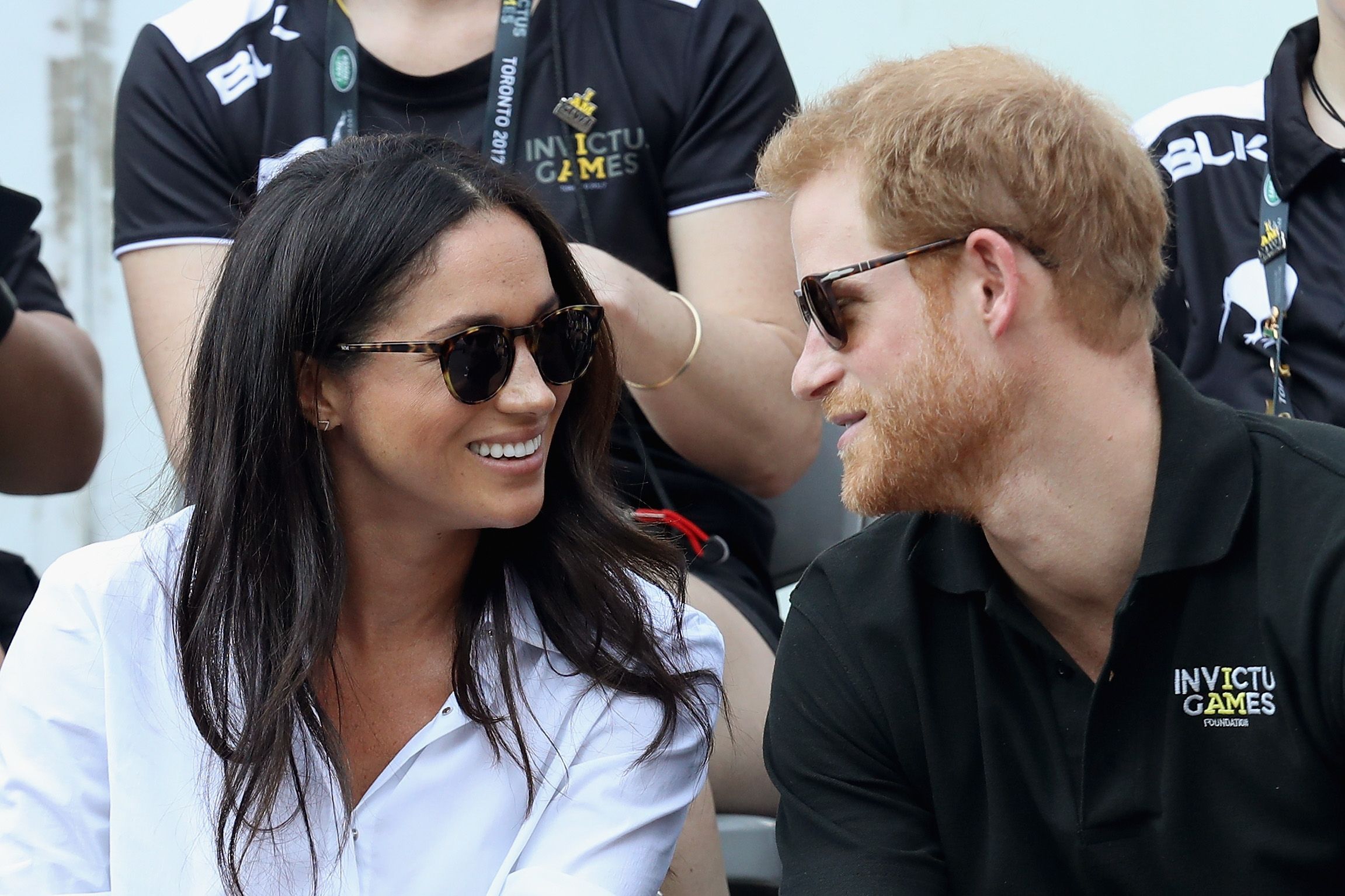 Previously, an insider revealed that both Markle and Harry love the holidays and have been filling their home with Christmas decorations, with the help of their little one.
The insider also mentioned that Markle would be preparing mouthwatering dishes with her husband and mom's help.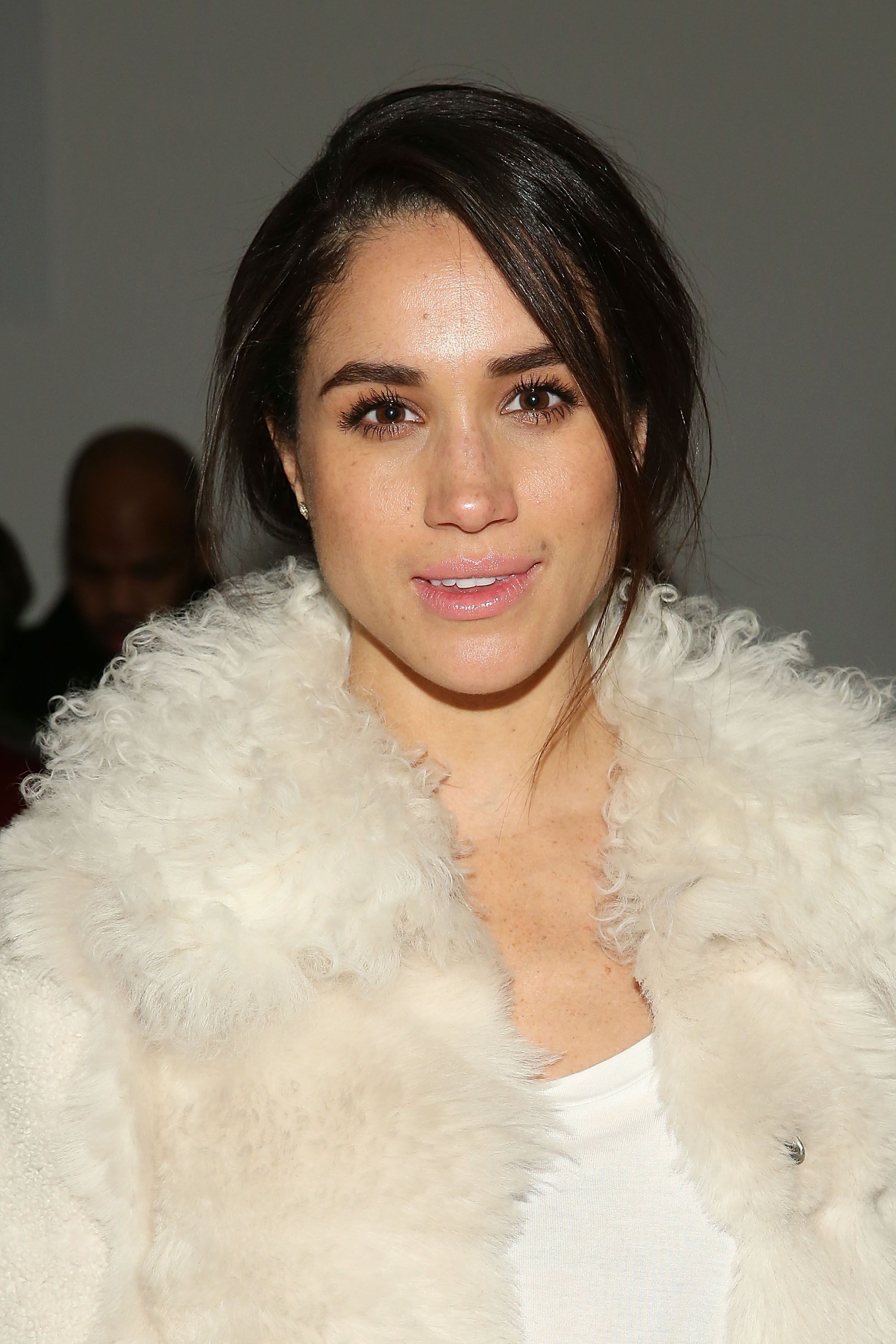 Earlier this month, the royal couple stepped out of their Montecito home to scout for the perfect Christmas tree at an unnamed tree barn. According to the store owner, the couple did not shut down the place to shop.
Instead, they came at a time where fewer people walked by. They were unrecognizable until a little boy ran up to the duke and asked if he was a store worker.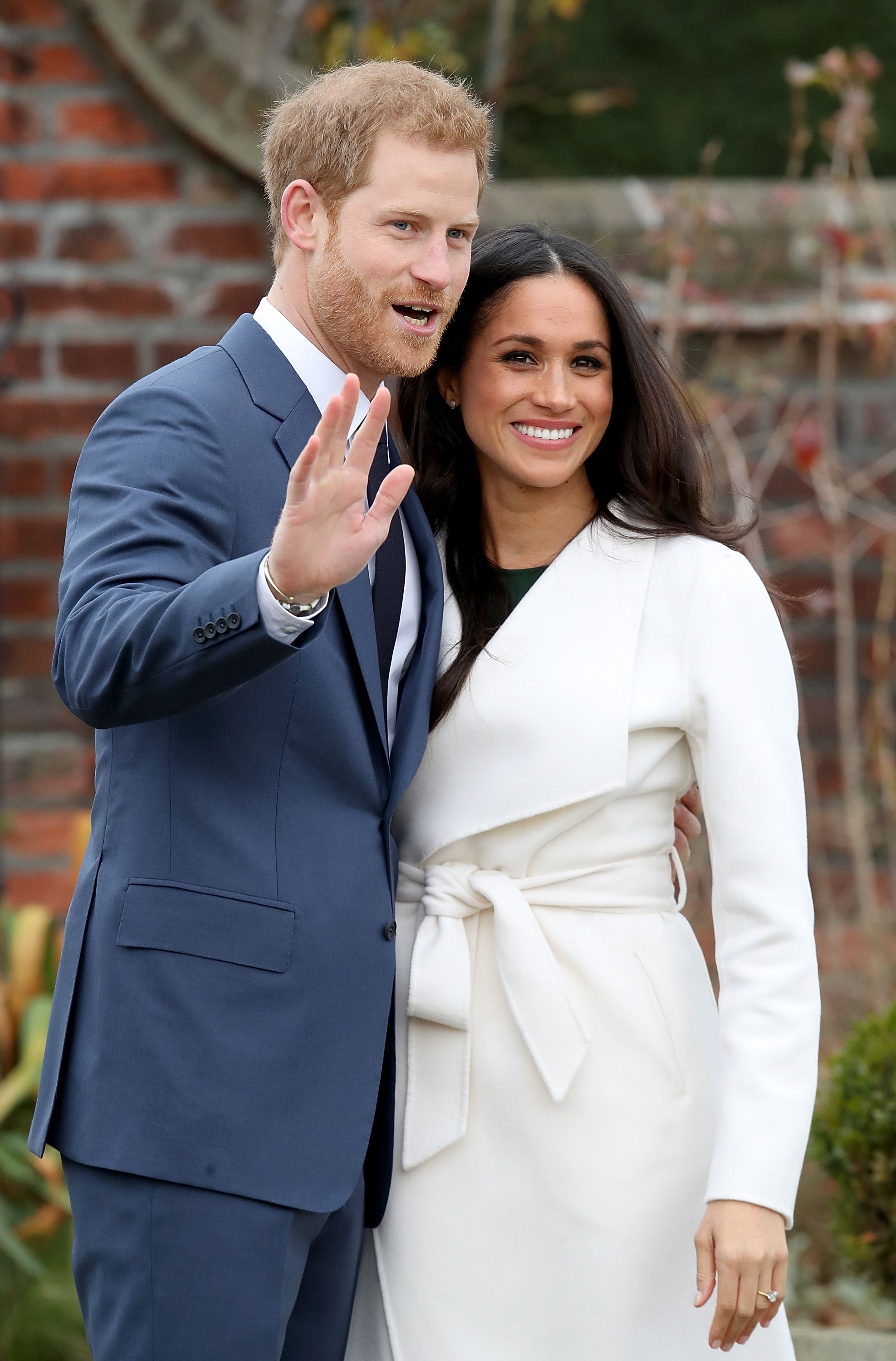 The happy couple also recently released a family Christmas card with their nearly two-year-old son, who appeared to have inherited Harry's red locks.
In the photo, Markle and Harry looked at their son with immense joy while two dogs surrounded the family-of-three. The card gave the public a glimpse of Archie after months of not seeing the little royal.
Prince Harry and Meghan Markle have released their 2020 Christmas card. The illustration shows the couple playing with son Archie in their backyard in Santa Barbara, California.

PHOTO: The Duke and Duchess of Sussex pic.twitter.com/tL7Gul6E6R

— Breakfast Television (@breakfasttv) December 24, 2020
Previously, a source revealed that Markle and Harry planned to have a quiet Christmas celebration in their home with the former "Suits" star's mother, Doria Ragland.
The insider also mentioned that Markle would be preparing mouthwatering dishes with her husband and mom's help as she enjoys whipping things up in the kitchen.