Celine Dion Shares Cute Rare Holiday Photo with Her Three Sons in Matching Pajamas
Acclaimed singer Céline Dion got in the Christmas spirit surrounded by her three rarely-seen sons, and they all looked ready to spend a wonderful and comfy night in by donning matching pajamas.
Céline Dion took to Instagram on Thursday, December 24, to wish her loyal followers a happy Christmas, and she did it in the company of her three boys.
The Grammy Award singer shared a lovely picture posing alongside her oldest son, Rene-Charles, 19, and twins Nelson and Eddy, 10, sitting on the floor with their huge Christmas tree and a reindeer plushie in the background.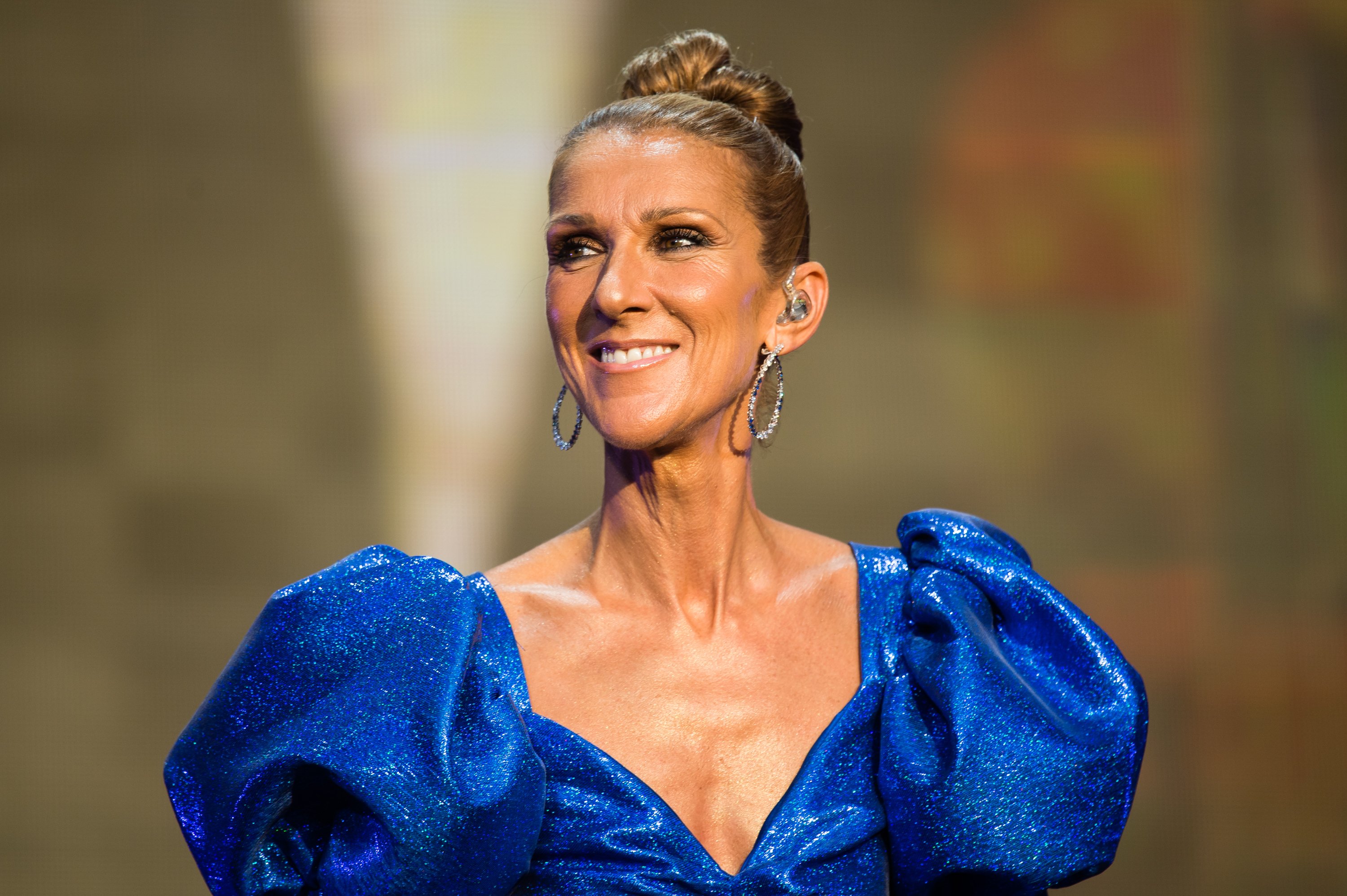 The foursome looked adorable in matching white pajamas covered in silver stars as they huddled close together and gave the camera their best smiles. Dion captioned the picture:
"May this holiday season bring all of you the gifts of love, peace, good health, and the  promise of brighter days in the New Year ahead! ?✨ ❤️ - Celine xx…"
She also added the same text but in French, and her comment section was a mix wit fans from all over the world leaving their best wishes for the family and reacting with several heart eyes emojis.
"Merry Christmas Celine, RC, Eddy, and Nelson! I hope y'all have a beautiful, wonderful, happy Christmas!!!!! ❤️?❤️," commented one enthusiastic fan, and another added, "beautiful as always, and beautiful family."
Dion recently made headlines when she took to Twitter to rave about British singer Sam Smith.
It's rare for Dion to share pics of her sons on social media, as she's known for keeping her private life away from the public eye for most of her career.
The singer shared her three children with her late husband, René Angélil, who died in 2016 of throat cancer. He had three more children from previous relationships.
Another rare occasion where Dion shared a picture of her kids took place last October when she celebrated the 10th birthday of her twin boys by posting a throwback photo of them as toddlers.
"You make me, your big brother, and your Dad, who is for sure watching over you, so very proud," Celine wrote in her caption. "Happy birthday my beautiful boys! We love you so very much..."
Dion recently made headlines when she took to Twitter to rave about British singer Sam Smith after they praised her interpretation of the song "It's All Coming Back to me Now."
Smith mentioned Dion alongside Mariah Carey, Whitney Houston, and Chaka Khan as their inspiration and "basis" for all their music knowledge during an interview with Pitchfork. Dion returned the compliments hours after the interview was published.