Kelly Clarkson & Brandon Blackstock and More — Here Are the Biggest Celebrity Breakups of 2020
2020 has been a year of hardship for everyone, especially these celebrities who have gone through a break up after being married for a couple of years. 
Although some couples have been able to get closer due to the pandemic, these celebrities have gone through heartbreak as they have experienced a horrible break-up. 
This list will feature the break-ups from celebrities who filed for a divorce this year, such as Kelly Clarkson and Brandon Blackstock, or break-ups of long term relationships such as "Queer Eye's" Karamo Brown and his partner, Ian Jordan.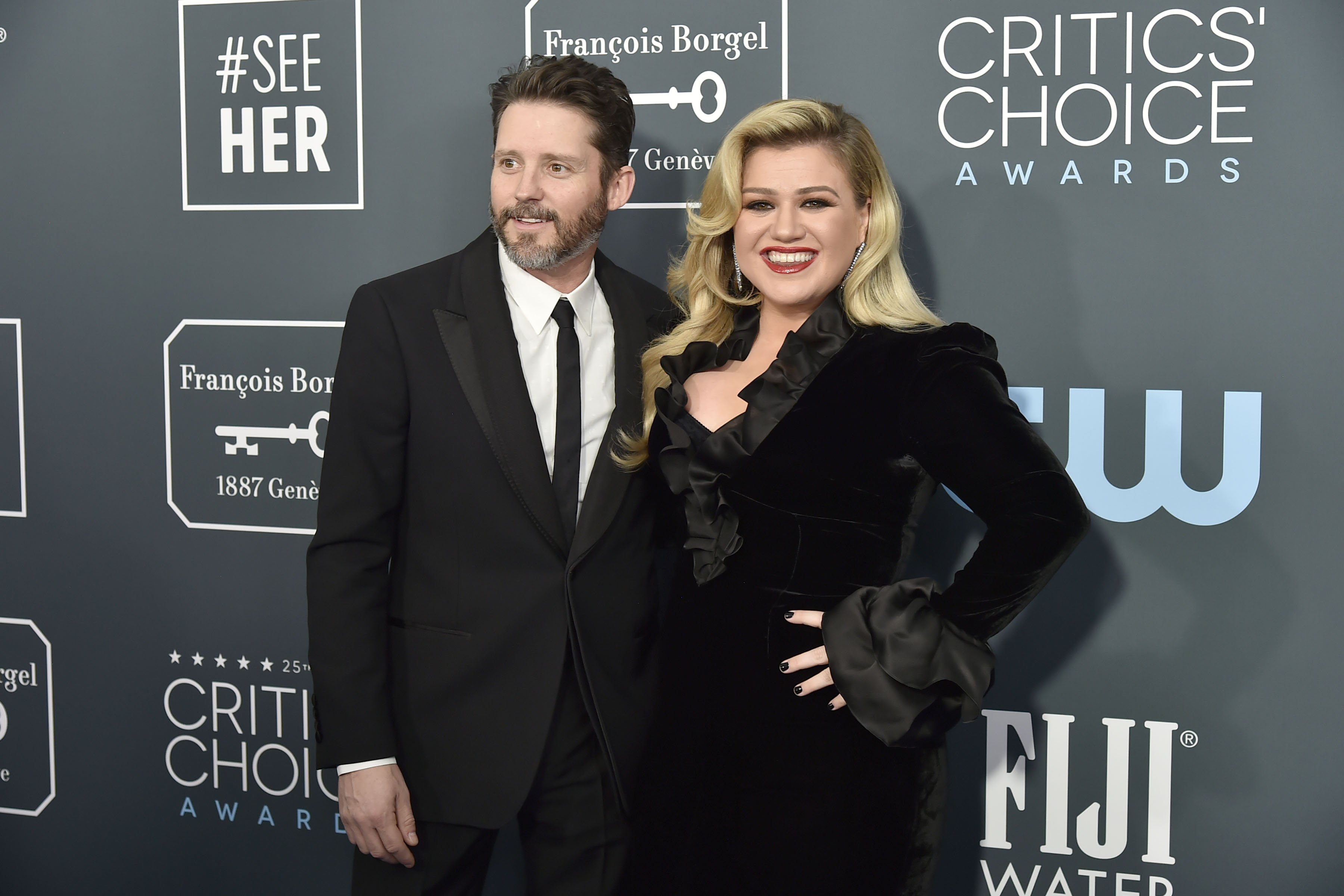 Clarkson has filed for divorce from her husband, Brandon Blackstock, after 7 years of marriage, citing "irreconcilable differences." The pair have two children together, Rover and Remington. 
The couple had tried to work on things during their social distancing in Montana, but it only made things worse. Clarkson spoke to "Today's" Hoda Kopt and said this about the situation, 
"That's a lot of hearts involved, and you just have to be really careful. … We're in the public eye so that's hard too, to try and be truthful but also keep your privacy."
Another long-term couple to call it quits this year was Karamo Brown and his partner of 10 years, Ian Jordan. The two even had plans to get married this year. However, COVID-19 delayed the event. 
Brown shared in an interview with "Ellen" guest host Stephen "tWitch" Boss that the couple had broken up, although the break-up ended on good terms as they are still "good friends" and want to see each other happy. 
A source shared with ET online that there was no "drama" or "scandal" surrounding the split.
"Dancing with the Stars" Gleb Savchenko and his wife, Elena Samodanova, filed for divorce this year. The split comes after 14 years of marriage and having two children, Zlata and Olivia, together. 
The filing came straight after Samodanova had been spotted kissing a man on the beach; however, she had also accused Savchenko of infidelity. Samodanova made an Instagram video and shared her opinion on dating before a divorce was finalized, 
 "In my culture, you should wait until all the papers are finalized and then you [are] officially allowed to have [an] open relationship."
Jason Sudeikis and Olivia Wilde ended their long term engagement after being engaged since 2012. The couple has 2 children together, Daisy and Otis. 
A source shared with ET online that there was no "drama" or "scandal" surrounding the split. Sudeikis and Wilde have fallen out of love. Their kids are their number one priority and were considered in the decision. 
Break-ups and divorces can be heartbreaking and miserable for anyone. However, add being in the public eye to the mix and there is no doubt that the situation must be even harder to deal with.
Other celebrities to call it quits include Christine Anstead and husband Ant, Miley Cyrus, and Cody Simpson. As if 2020 wasn't already a difficult year.