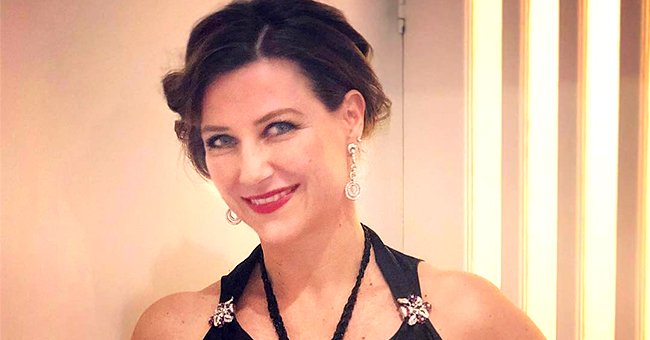 Instagram/princessmarthalouise
Glimpse inside the Love Story of Princess Märtha Louise of Norway & Her Boyfriend Shaman Durek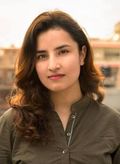 Their relationship may be out of the box, but Princess Märtha Louise of Norway and Shaman Durek's love has defied all norms. Here is their love story.
Norway's fourth in the line to the throne and the firstborn child of King Harald and Queen Sonja, Princess Märtha Louise had grown used to being single before meeting Shaman Derek.
She was a divorced mother-of-three who hid her spirituality growing up. Her country simply refused to accept that she could talk to the unseen forces and angels.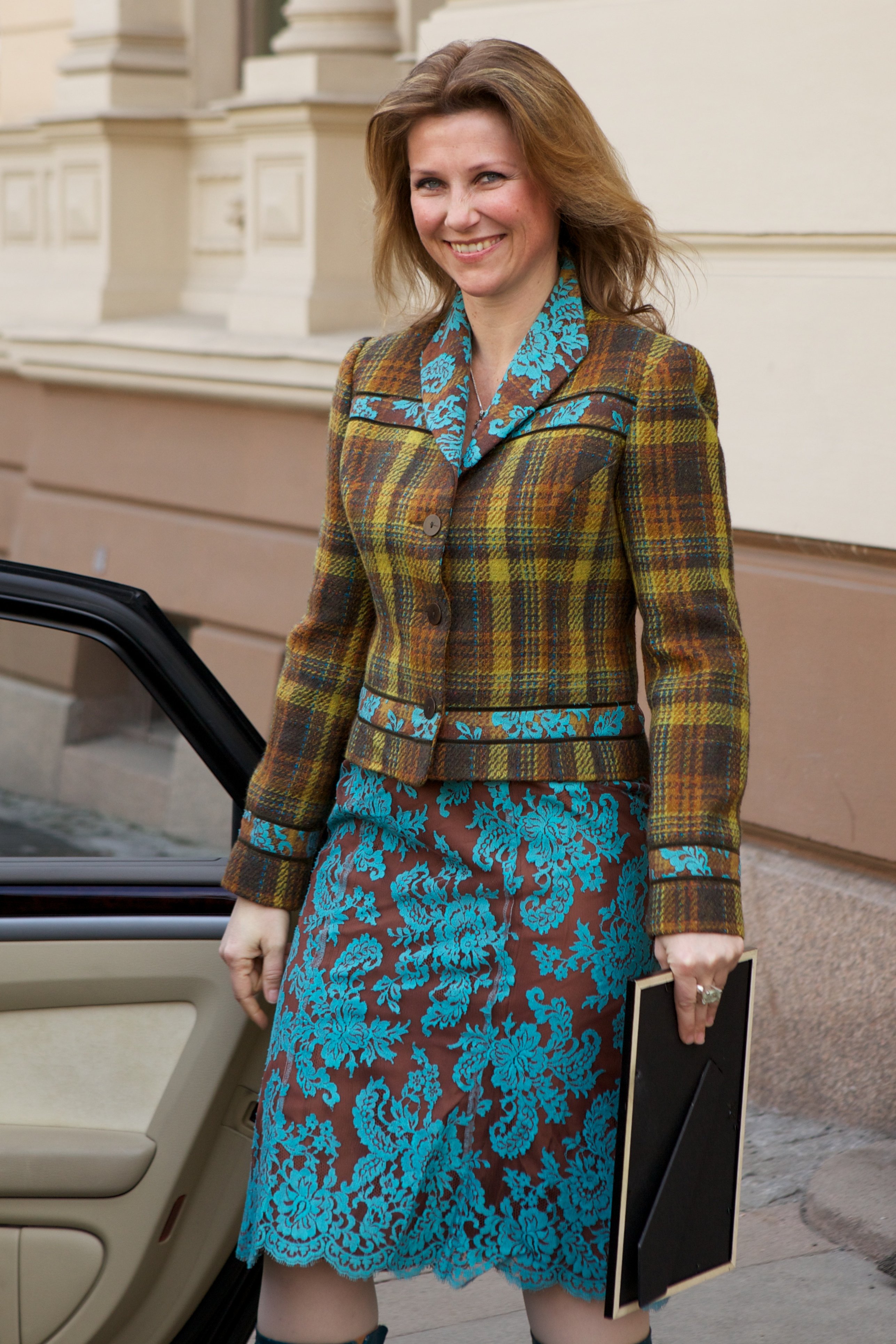 Princess Märtha Louise of Norway attends a reception for Norwegian athletes on April 5, 2013 in Oslo, Norway. | Source: Getty Images
HOW THEY MET
Two years ago, Princess Märtha and Durek would not have met at all — apparently, the friend who was trying to introduce them could not get Durek to answer the princess' calls.
Princess Märtha was not desperately looking for a man, though. She had decided that her life was happy enough without a romantic partner. But then, her friend finally got a hold of Durek.
The shaman invited the princess to his Airbnb in the Hollywood Hills. They were supposed to meet up for lunch. When Princess Märtha rang her doorbell, she felt a cosmic connection.
Princess Märtha's parents, King Harald V and Queen Sonja, did not warm up to their daughter's beau...
AN INSTANT CONNECTION
Märtha told Durek that she knew him already because she had met him before. Durek agreed, saying they were destined to meet even before they were born.
And just like that, the duo became friends. It did not take long for the friendship to progress into a romance which then evolved into a business.
THE CHALLENGES
Their story might sound like a fairytale and it was, surely — first came the fireworks and the magical connection and then the reality set in and brought with it a series of troubles.
Most people just did not buy what the shaman was selling. He seemed weird to them, almost like a con man who tricked people into believing he would lift away the bad energies and spirits out of their bodies.
Princess Märtha's parents, King Harald V and Queen Sonja, did not warm up to their daughter's beau in an instant. In 2019, however, Durek revealed he had the most wonderful time meeting her parents.
Fans will get an inside scoop of their lives and more in a fly-on-the-wall documentary series named "Märtha" that the princess said they had been filming in October 2020.
Please fill in your e-mail so we can share with you our top stories!