Family on 'The Price of Right' Walk Away with 3 Cars after Daughter, 8, Picks the Right Answers
The Derricks family recently won three new cars after the eight-year-old girl picked up the correct answer on the hit television game show, "The Price of Right."
In the primetime holiday special of "The Price Is Right at Night," many families went home with many presents that probably won't fit under their Christmas trees.
Cleavant, Michelle, and their daughter Nevy struck big during the Triple Play. They won not just one car, but three – a Cadillac CT4 Luxury,  a Volkswagen Jetta, and a Jeep Cherokee Latitude Crossover.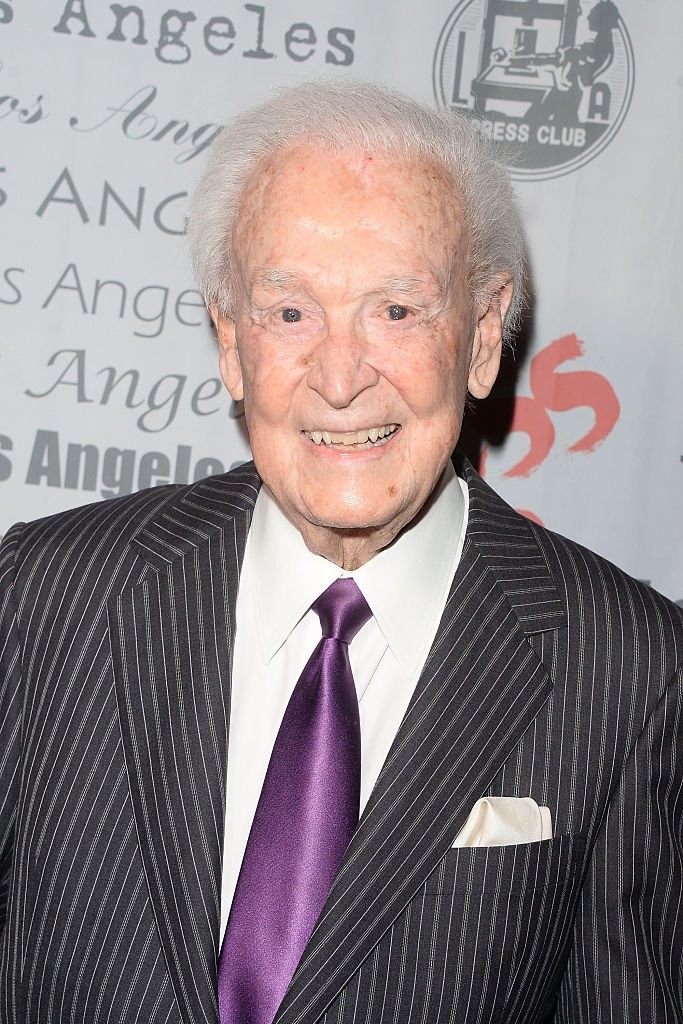 Meanwhile, Cleavant and Michelle, from San Diego, are also parents to Paxon, 4, Phoenix, 2, and Poemia, 1. The Derricks family celebrated their win for even more reasons than just the prizes.
Michelle, a property manager for low-income families, shared in an interview with TODAY that she actually watched the popular game show with her beloved grandmother.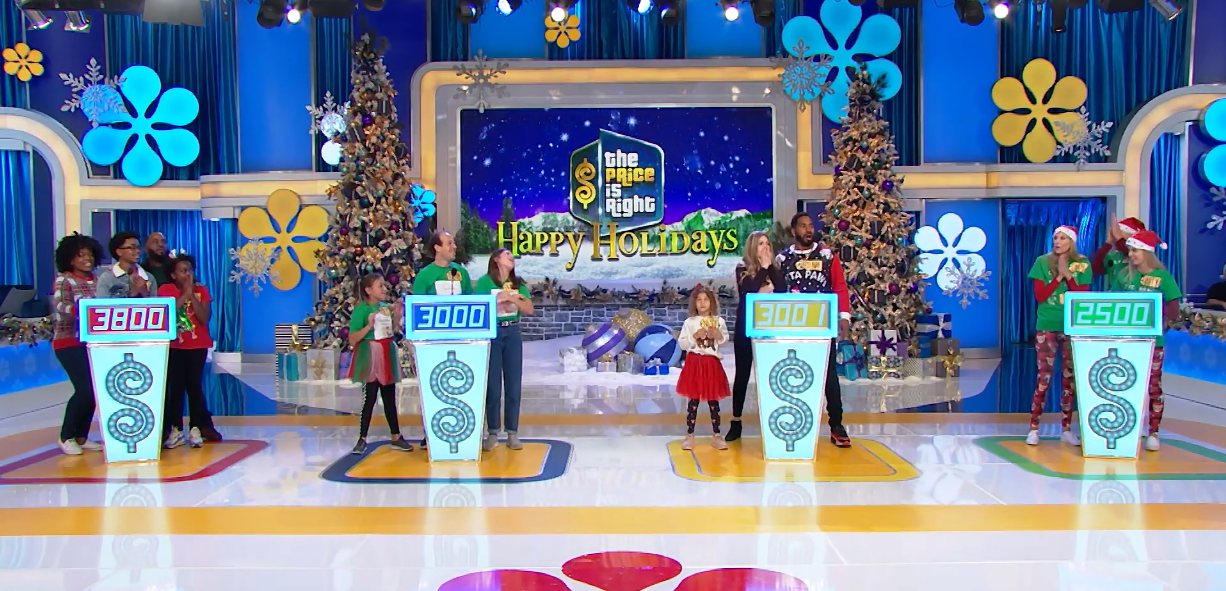 The devoted mother remembered that she had been watching Bob Barker since she could walk. She said her grandma would call her out from school so they could watch "The Price of Right."
Michelle's grandmother, who's 97, has dementia, so it meant a lot that they won, she said. She also said that being able to tell her grandma they won on the show was the most incredible thing ever.
"The Price of Right" returned filming in October at Television City in LA.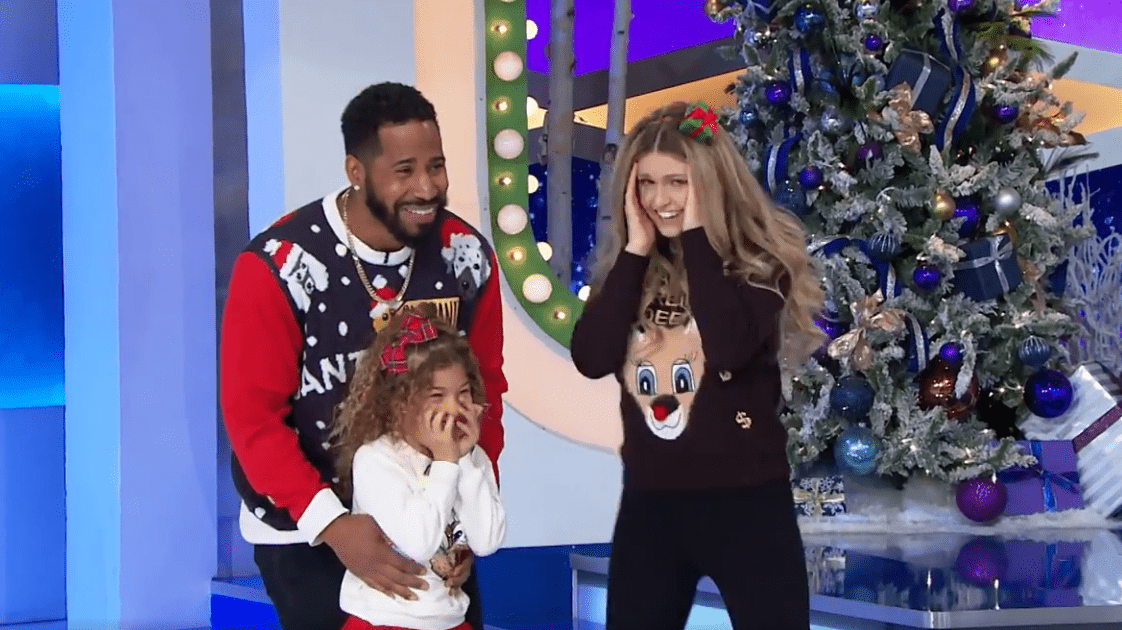 The Derrick family promised they could pay off all taxes on their cars and will hold on to all three for years to come. They may even upgrade one, they said.
Yahoo Entertainment reported that the Derricks family wasn't the only one to win big that night. The Roy family took home a solid $25,000 in prizes, while the Flowers family walked away with $102,478.
Overall, the episode seemed to spread holiday cheer on the airwaves, as the lucky winners were delighted to receive so much joy. The audience was also thrilled with all the winners.
"The Price of Right" returned filming in October. Evelyn Warfel, who became the showrunner and executive producer of the show in 2019, told Deadline how they got it back filming.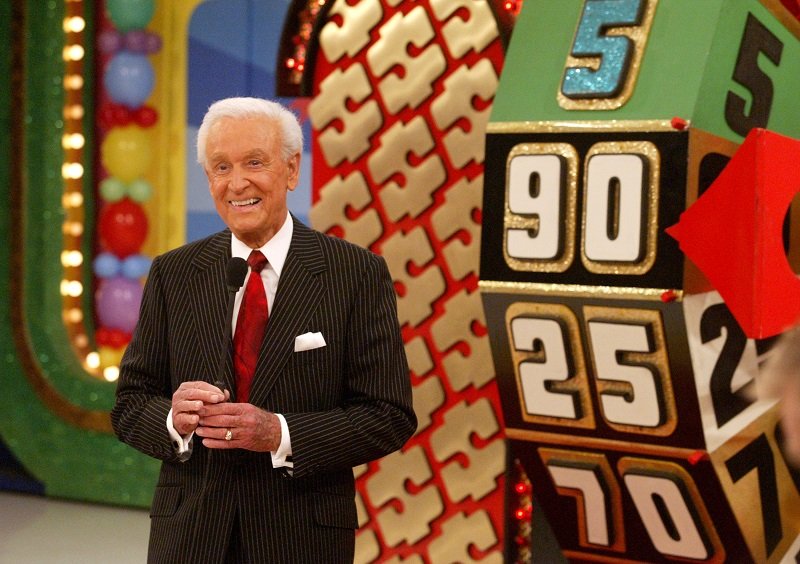 After the show ceased production in March, Warfel explained that her team had spent a few months deciding what a COVID-friendly production would look like for "The Price is Right."
Warfel said they quickly realized they would be unable to have 300 people watching the show, and they later decided to proceed without an audience. This was to ensure safety for everyone.