Bob Barker — inside Former 'The Price Is Right' Host's Life after His 2007 Retirement
A lot of things have happened to Bob Barker, who is most recognized for hosting CBS's "The Price Is Right," after he decided to retire in 2007.
Bob Barker hosted the hit television game show "The Price is Right" from 1972 to 2007. The legendary host retired after celebrating his five-decade career on television.
His successor as host of the show was Drew Carey. Recently, a friend of Barker, now 96, told Closer Weekly that the retired host still watches the show occasionally.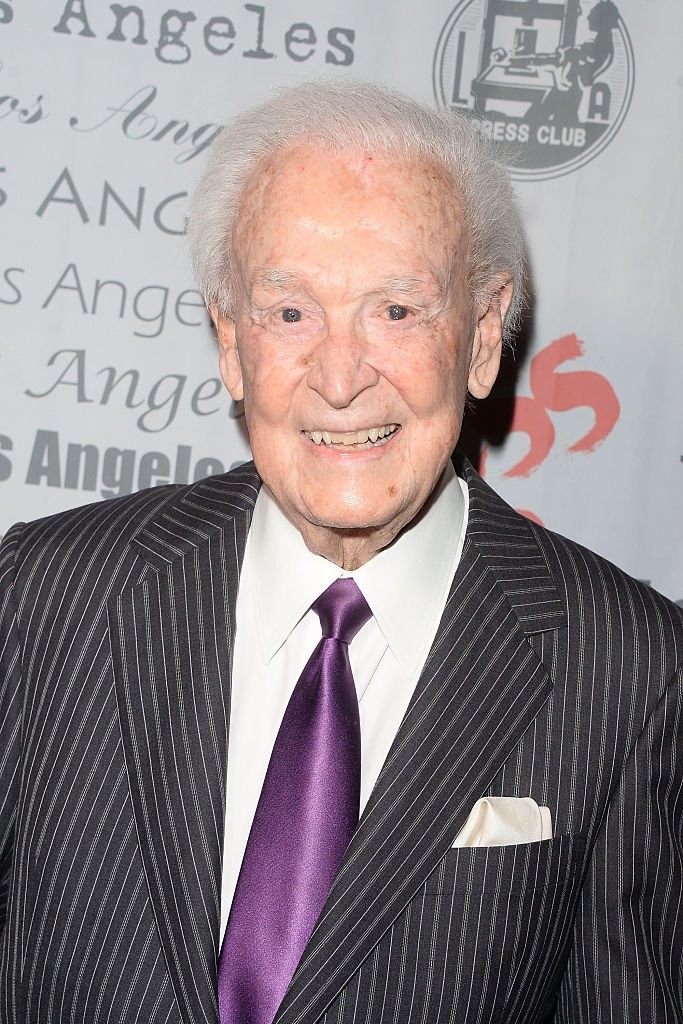 Barker likes Drew and enjoys the show, the friend explained, adding that the former is a fan of Drew, who made a name for himself in stand-up comedy.
Barker currently lives in Hollywood Hills, where he has a full-time caretaker. According to the host's friend, Barker can still get around with assistance in his wheelchair.
The friend revealed that over the years, Barker had suffered two strokes and several bad falls. Notwithstanding, Barker does not dwell on his inconveniences.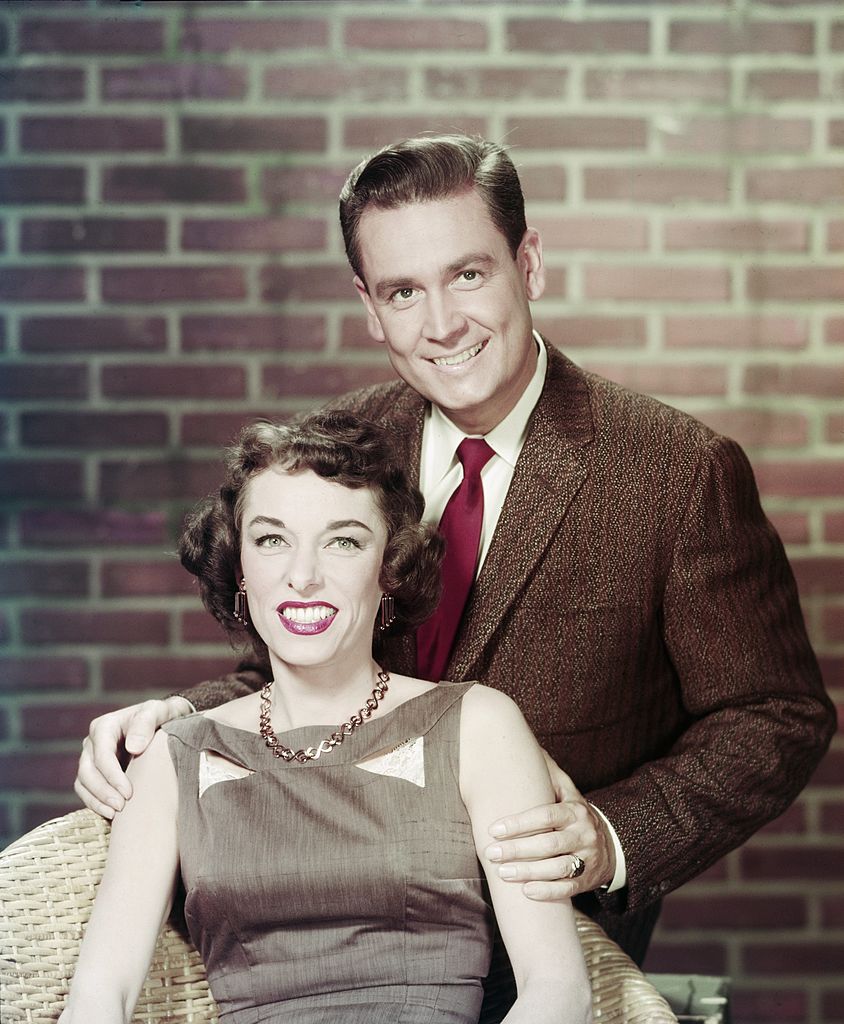 Barker has no regrets in life, the friend shared, adding that the former host is extremely pleased with his experience on television. Barker famously said that they may not be solving the world's problems on his show, but they helped people overlook their problems for just a while.
Barker, who worked his first job on media at KTTS-FM Radio in Springfield, is married to Dorothy Jo from 1945 until she died in 1981. Dorothy Jo succumbed to lung cancer at 57 years old.
Barker spent much of his early life living on the Rosebud Indian Reservation in South Dakota.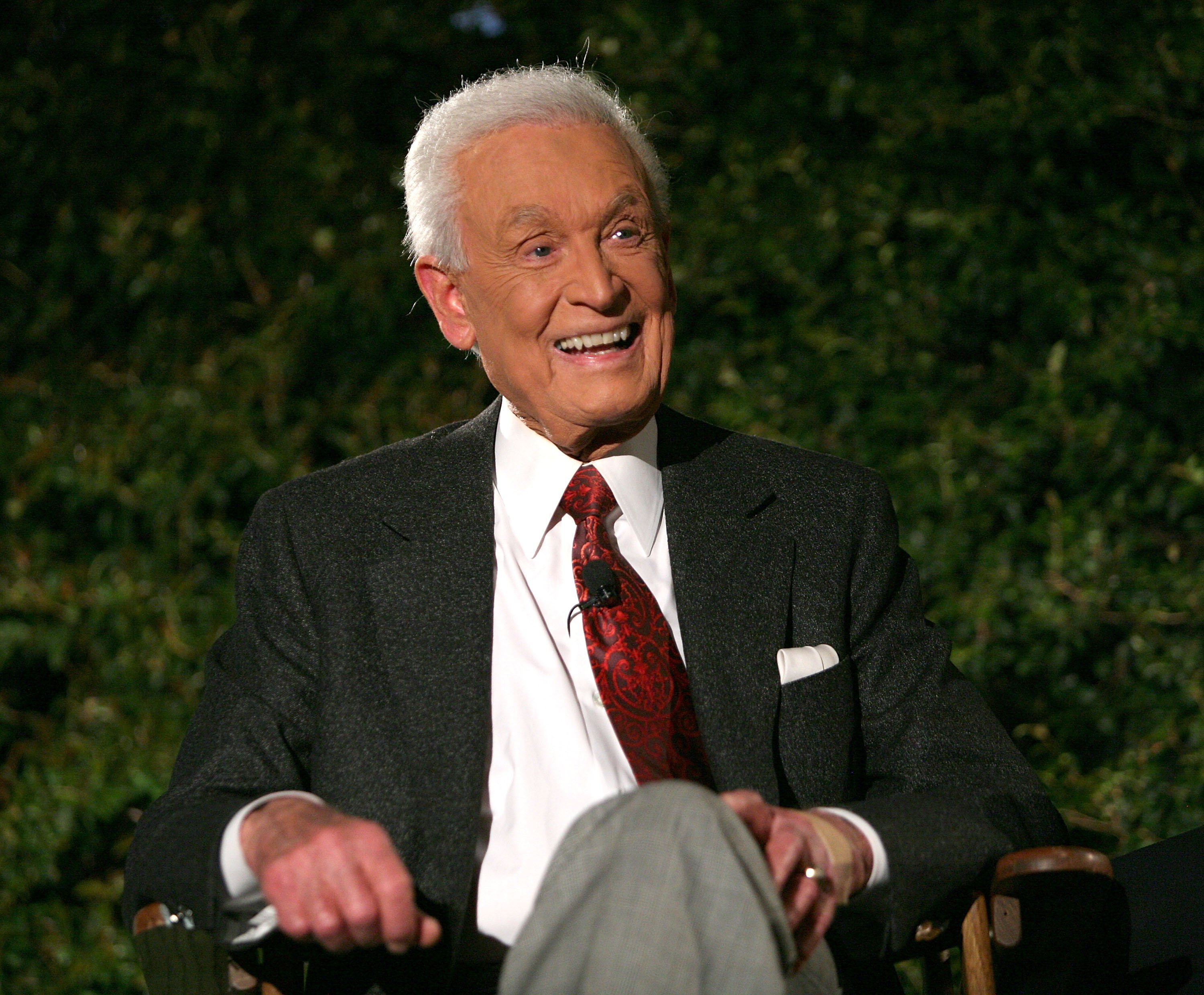 To this day, Barker still visits his better half's grave in spite of his physical fragility. In 2017, he was pictured visiting her grave with a bouquet. The couple first met in 1945 at an Ella Fitzgerald concert.
Barker, who was born in December 1923, in Darrington, Washington, became an advocate for animal rights after his wife's death, lending his powerful voice to the cause.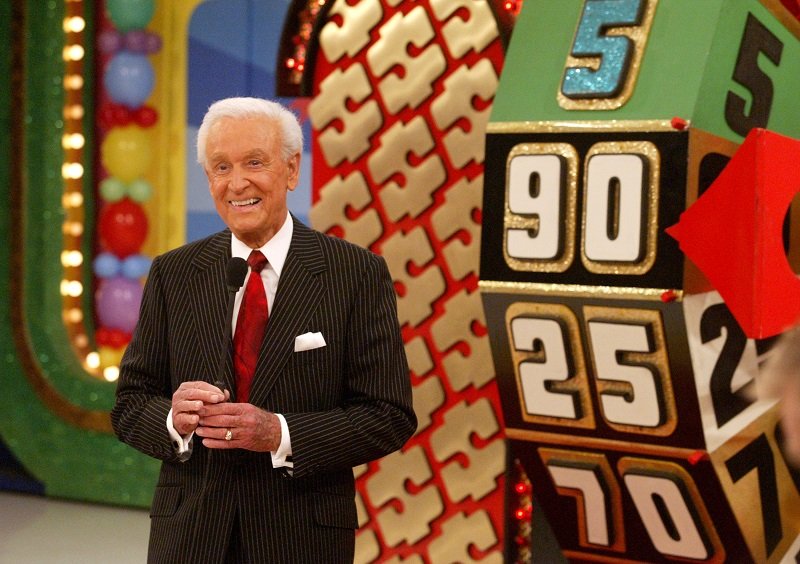 Barker spent much of his early life living on the Rosebud Indian Reservation in South Dakota. When he was nine years old, his father was killed in an accident.
His mother, who is a teacher, then remarried, and the family moved to Springfield, Missouri. There, Barker attended high school and later college at Drury College.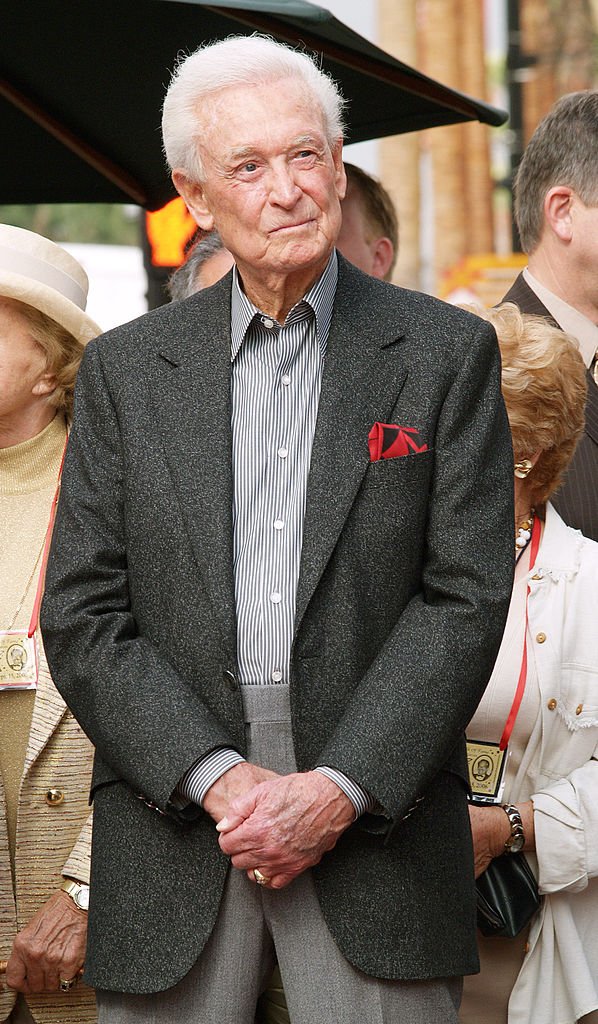 Barker decided to join the military as a pilot after university. In 1950, he moved to California to pursue a career in broadcasting, along with his beloved wife Dorothy Jo.
He was then given his own radio show, "The Bob Barker Show," that ran for the next six years from Burbank. Barker later gained wider recognition when he became a host on television.