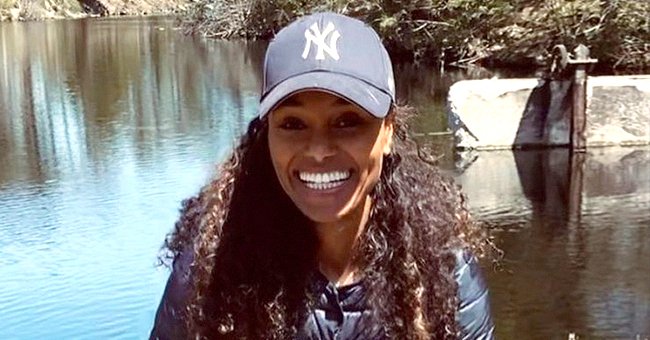 Instagram/gelila.bekele
Tyler Perry's Ex-girlfriend Gelila Bekele Rocks a Red Bonnet during Holiday in Snowy Mountains
Gelila Bekele, media mogul Tyler Perry's ex-girlfriend, is living life to the fullest as she went on a trip to snowy mountains to celebrate the holidays.
Hollywood tycoon Tyler Perry's ex-girlfriend, Gelila Bekele, looked cozy and fab in a red bonnet as she enjoyed some downtime in a place with a picturesque view of snow-covered mountains.
On December 26, the American-Ethiopean model took to her Instagram to share a glimpse of her holiday vacation. She sent her holiday greetings to her fans via her caption.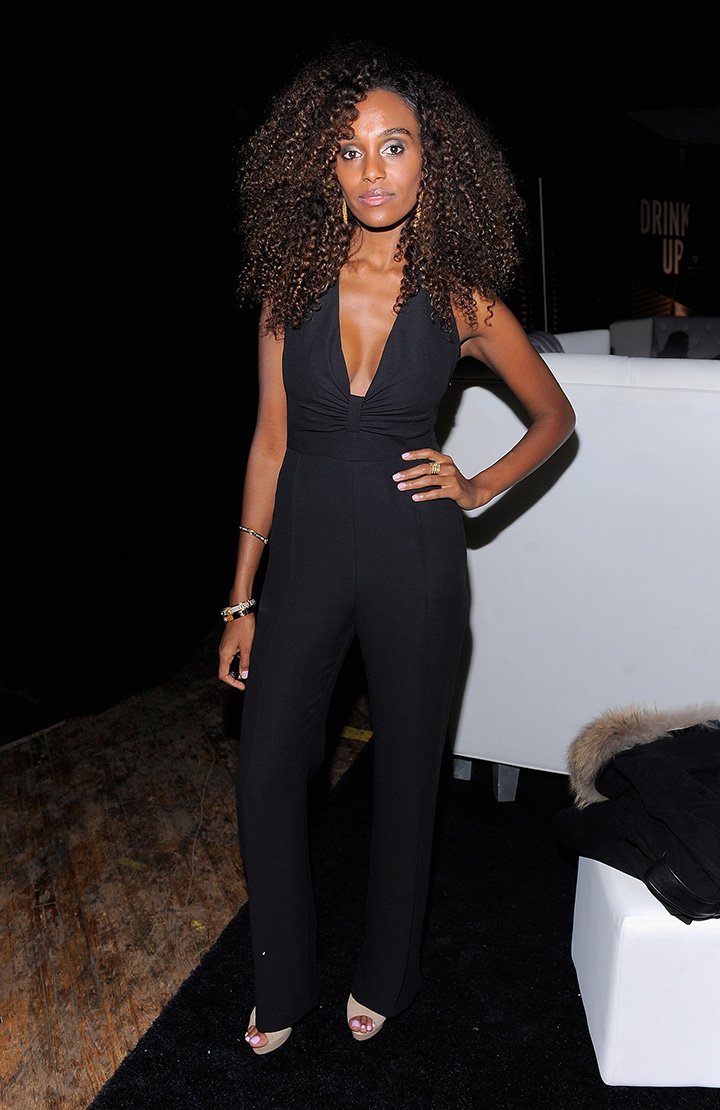 Gelila Bekele poses for a photo at the 6th Annual Charity Ball on December 12, 2011 in New York City. | Photo: Getty Images
CALLING IT QUITS
The 34-year-old beauty showed off her beautiful curls which covered her shoulders. She looked comfortable in her thick jacket. Her light make-up highlighted her natural beauty.
In two days, the post has been viewed more than 23,000 times. Many of her fans sent their greetings to Bekele in the comment box, with some taking notice of her gorgeous looks.
The model seems to be coping well with her recent heartbreak. Earlier this month, it was reported that she and Perry, who share a son, have called it quits.
Bekele, who is also a documentary filmmaker, met the entertainment mogul at a Prince concert in 2007, and they had started dating since then. In December 2014, they welcomed a son, Aman Tyler.
It's not surprising Perry would be smitten by Bekele, who was born in Addis Ababa, Ethiopia and raised by her grandma. She was discovered by an advertising art director while studying at UC Berkeley in California.
Earlier this year, Perry also spoke up about racism in America in the wake of the protests against police brutality.
BEAUTY AND BRAINS
With her exquisite looks, the model has graced several fashion and beauty campaigns, including Levi's, L'oreal, Pantene, Michael Kors, H&M, Diesel, and Tory Burch, among others.
But Bekele is not only preoccupied with fashion and modeling. She has also been a staunch advocate for women and children's rights in Ethiopia and around the world.
As a documentary filmmaker, films under her belt include "Anbessa," "Mai: Life is not Honey," and "Model Activists." She also authored a book titled "Guzo," a book of photographs that shows off Ethiopian tribes.
Social activism is engrained in both Bekele and Perry's DNA. Earlier this year, Perry also spoke up about racism in America in the wake of the protests against police brutality.
The media mogul said he had been preparing for the right moment when he would have to explain racism to his 5-year-old son. It is his responsibility as a father, he added, to prepare his son for the "harsh reality."
Perry is also known for his philanthropic work. More recently, he gave away 5,000 meals to Atlanta families in line with this year's Thanksgiving celebration.
Please fill in your e-mail so we can share with you our top stories!