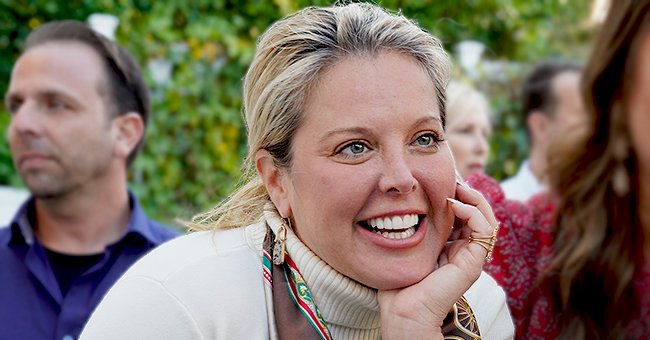 Getty Images
RHOC Star Elizabeth Lyn Vargas Talks about Growing up in a Religious Cult
Reality star Elizabeth Lyn Vargas poured out her heart while opening up about her childhood in a fresh episode of RHOC. The star talked about enduring a traumatic childhood.
In a recent episode of the "Real Housewives of Orange County," reality star Elizabeth Lyn Vargas shared some of her traumatic childhood stories with fellow housewife Braunwyn Windham-Burke.
The reality personality decided to dive into her past while hiking with Windham-Burke. Vargas shared that she grew up in a religious cult where she could not speak up for herself or even own a voice.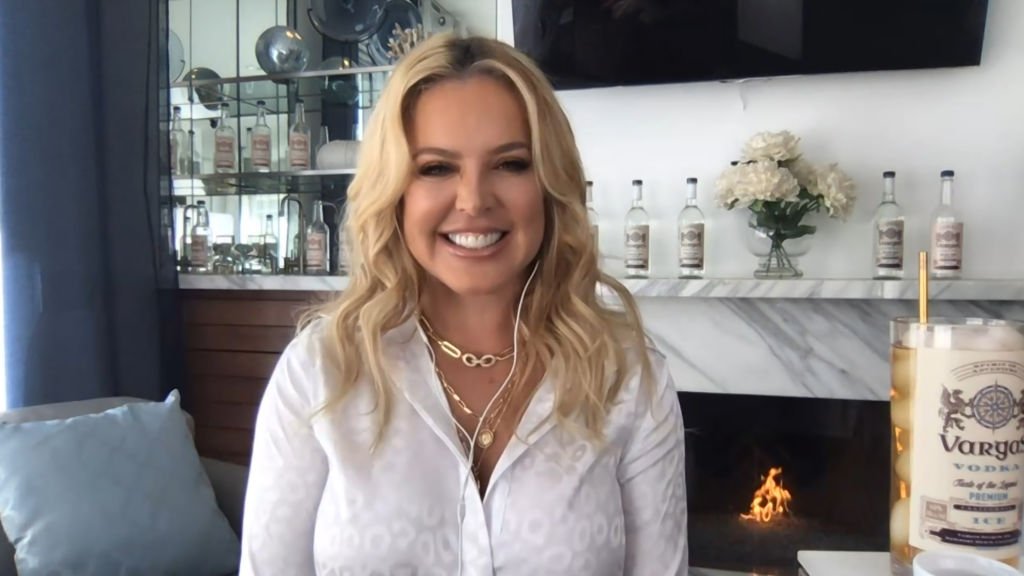 Elizabeth Lyn Vargas at Watch What Happens Live With Andy Cohen - Season 17 on October 28, 2020 | Photo: Getty Images
The new RHOC star noted that her childhood plays a huge part in how she turned out as an adult and how she related to people. She explained her ordeals to Windham-Burke:
"I have a very, very hard issue with stopping the compartmentalization because I grew up in this horrible situation. It's why I don't let people get to know me..."
At this point, Windham-Burke agreed that she had seen Vargas throw flamboyant parties without having a real connection with her guests and not really knowing any of them. The star soon chipped in that she was done being that way.
Vargas was recently introduced in the 14th season of RHOC, where she got real about her life's achievement.
In her confessional, the parenting blogger noted that she has no idea what Vargas went through during childhood, but she was willing to help her through the harrowing moments and her journey to ending the trauma.
Speaking in her own confessional, the "We Care Rescue Ranch" owner recalled that she was beaten, and she often thought she would die from it. The star added that growing up was filled with fear, anguish, and anxiety.
Vargas was recently introduced in the 14th season of RHOC, where she got real about her life's achievement. The star who divorced her husband Bernt Bodal revealed that she made money by marrying it and making more.
However, she did not stop there and refused to be a trophy wife. Vargas is a music executive who owns Edge Music, a streaming platform. She has a deal with Eagle Rock Entertainment and Universal Music Group.
Vargas is said to be with an estimate of $30 million. Before joining the show, the businesswoman was a friend to Kelly Dodd, a long-spanning RHOC star. Dodd introduced her to the other housewives.
However, some of the wives didn't get off on the right footing with Vargas because of her relationship with her new lover, Jimmy. However, it appears the reality star is living her best life.
Please fill in your e-mail so we can share with you our top stories!