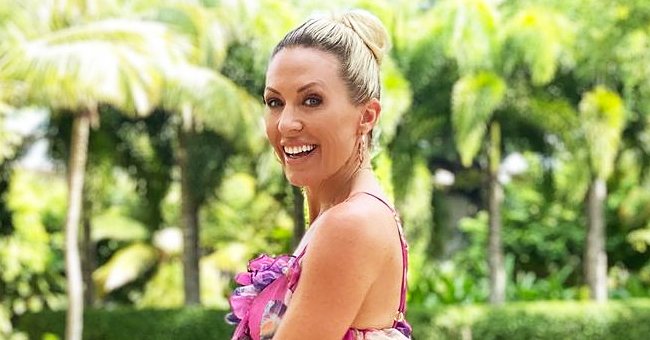 Instagram/braunwynwindhamburke
RHOC Star Braunwyn Windham-Burke Comes Out and Plans to Stay Married to Husband Sean

"Real Housewives of Orange County" star Braunwyn Windham-Burke had a notable year of renewal, which included her coming out as a lesbian in a recent interview.
Earlier this year, Braunwyn Windham-Burke and Sean, her husband renewed their wedding vows as they celebrated twenty years of married life. The family of nine moved into a massive new home in Newport, and most recently, the reality star shared her actual sexual orientation.
As a mom of seven children, ranging from toddler to college age, the "Real Housewives of Orange County" star also declared that she started dating a woman and will stay married to Sean.
COMING OUT, NOT GOING
Braunwyn came out during an interview with GLAAD published on Wednesday, relieved to have reached the point in her life that she can live her truth, even if it happened later on in her life. The reality star also took to social media to share her new status.
"It feels so good to finally be living my truth. I am a lesbian. At 43 years old, I've finally been able to accept this part of myself, and I've realized there are no rules about when someone should come out," Braunwyn wrote.
THE TURNAROUND
During her interview with GLAAD, Braunwyn said that she's never felt attracted to me. But through her journey with sobriety documented on the 15th season of "RHOC," the reality star met a woman, and the relationship gave the push she needed to be open about her sexuality, as she said:
"I met someone that I was interested in pursuing a relationship with. It became something that I didn't want to hide anymore and I didn't want to keep secret anymore."
WHAT NOW?
Despite the big reveal, Braunwyn, who is estimated to have a net worth of $3 million, said that she loves Sean dearly and that he will always be her "person" and her family.
While Sean is aware of the change and Braunwyn's girlfriend, the 43-year-old doesn't plan on divorcing. They live in the same house, raising their children together; the pair sleep in separate bedrooms since Sean is her "best" friend.
He serves as the president of Channelstars since 2009, a company that helps other companies with their marketing, planning, content development, and blending virtual and physical environments.
ANOTHER REVEAL
Recently, the "RHOC" family had another reveal among their ranks. In July, Heather Dubrow's daughter, Maximillia, 16, shared her bisexuality with the world on social media.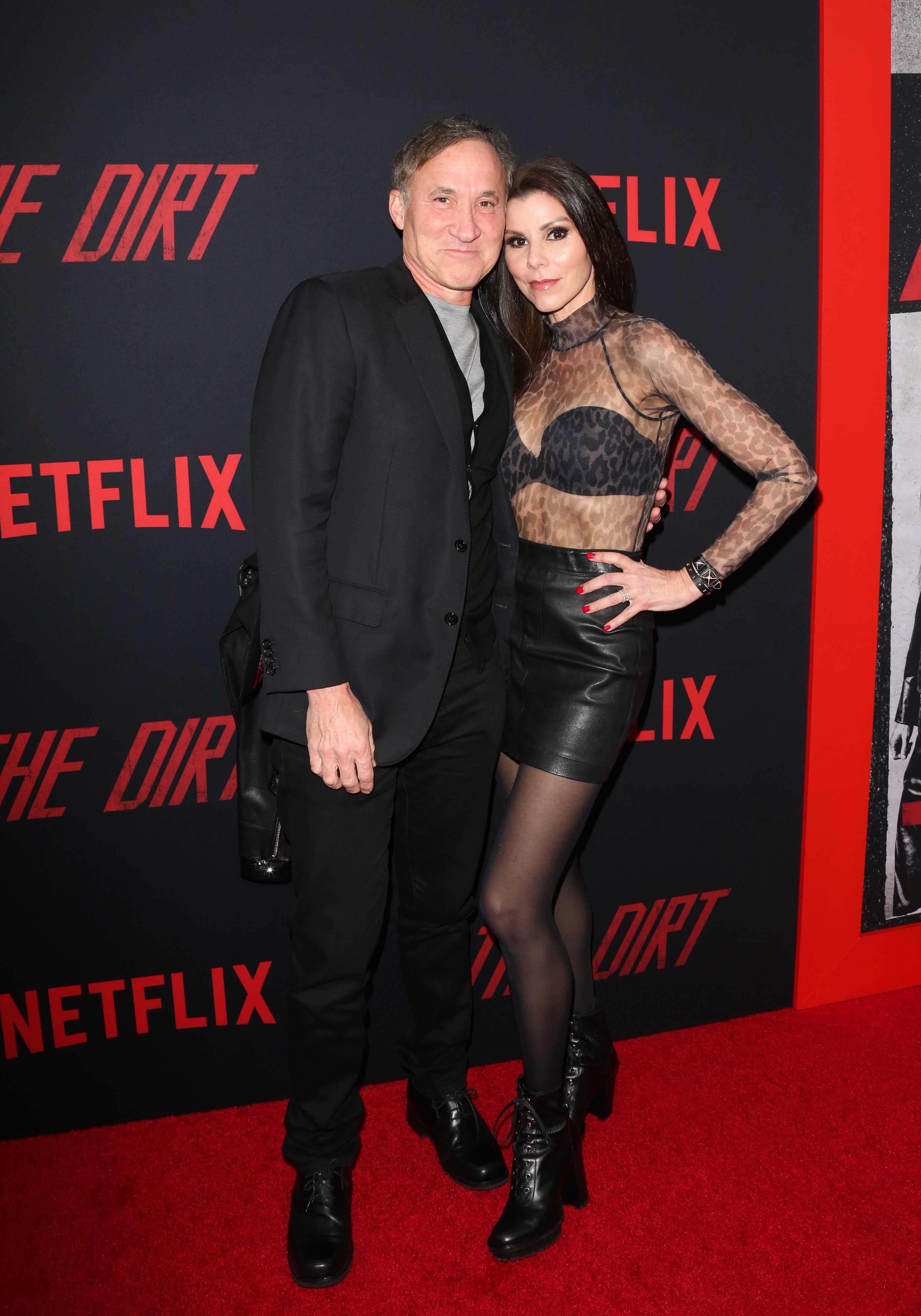 Terry Dubrow and Heather Dubrow attend the Premiere Of Netflix's "The Dirt" on March 18, 2019, in Hollywood, California. | Source: Getty Images.
Sharing that she is bisexual, mom Heather didn't hesitate to show Maximillia support. Proud that her daughter is living her truth openly, the "RHOC" star also has three other children with her longtime husband, Terry Dubrow.
Please fill in your e-mail so we can share with you our top stories!