LisaRaye McCoy Poses with Granddaughter in Front of a Christmas Tree in Matching White Outfits
LisaRaye McCoy looked beautiful in an all-white ensemble while posing with her only granddaughter, Bella, on Instagram: "We're sending the gift of love to each of you."
In 2016, LisaRaye McCoy became a first-time grandmother after her only daughter, Kai Morae Pace, gave birth to Bella, whom she shares with her then-longtime boyfriend, Joe.
Before the little one's arrival, the doting grandmother threw Pace a baby shower at the House of Macau in Los Angeles with many of their family and friends.
POSING WITH BELLA
Bella has since appeared on the actress' Instagram profile many times, including a recent Christmas photo by the tree. In her post, both McCoy and her granddaughter donned all-white outfits and posed with their legs crossed.
The "Single Ladies" star looked ravishing in a white sweater, white leggings, and oversized hoop earrings, while the toddler wore a white dress with silver sequins and white tights.
"We're sending the gift of love to each of you with a burst of good blessings," she wrote in the caption. McCoy's white, silver, and pastel pink-themed Christmas tree behind them also looked beautiful in the snap.
BELLA TURNS FOUR
A few weeks ago, the "All of Us" star celebrated her granddaughter's fourth birthday with several sweet videos of the little one blowing her cake and getting pampered.
McCoy entered the fashion industry as an entrepreneur and founded her own lingerie line in 2005.
In the post, Bella looked adorable in a white and gold robe and accessorized with a pink feather boa to feel glamorous while having her celebratory activities.
MCCOY'S RELATIONSHIPS
Like her daughter, McCoy was not married when she got pregnant and gave birth to Pace, whom she shares with Kenji Pace. Although the former couple never walked down the aisle, they successfully co-parented their daughter.
McCoy first tied the knot in 1992 with NFL star Tony Derrick Martin, who played for the New York Jets, Miami Dolphins, Atlanta Falcons, and San Diego Chargers. Sadly, their marriage only lasted two years.
It was not until over a decade later that the actress remarried to Michael Misick, who at that time was Premier of the Turks and Caicos Islands. However, their relationship was short-lived and ended in divorce.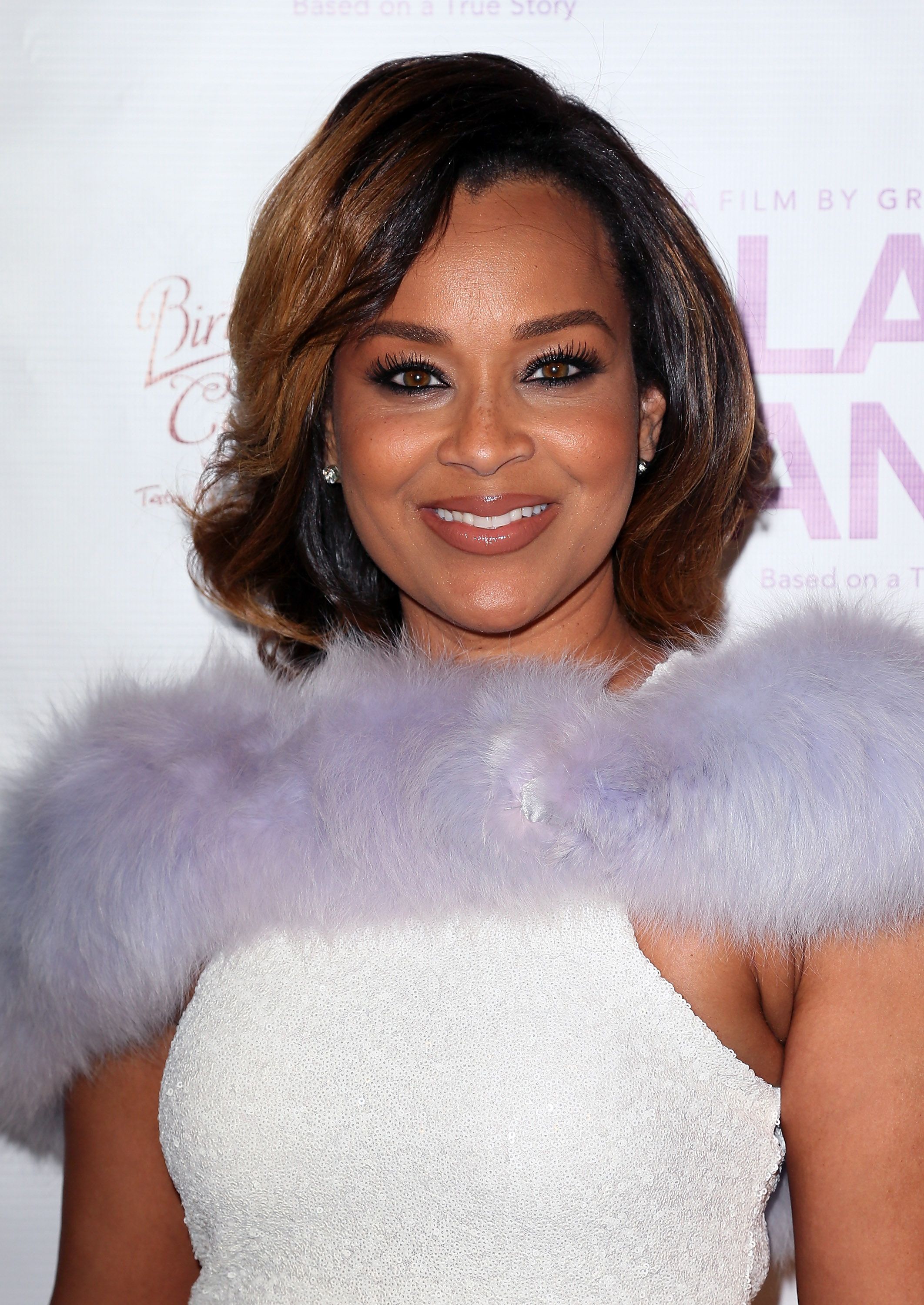 MCCOY'S CAREER
During her time as a single and married woman, McCoy worked hard to flourish her career as both an actress and a businesswoman, like her father.
After appearing in several on-screen shows, McCoy entered the fashion industry as an entrepreneur and founded her own lingerie line in 2005.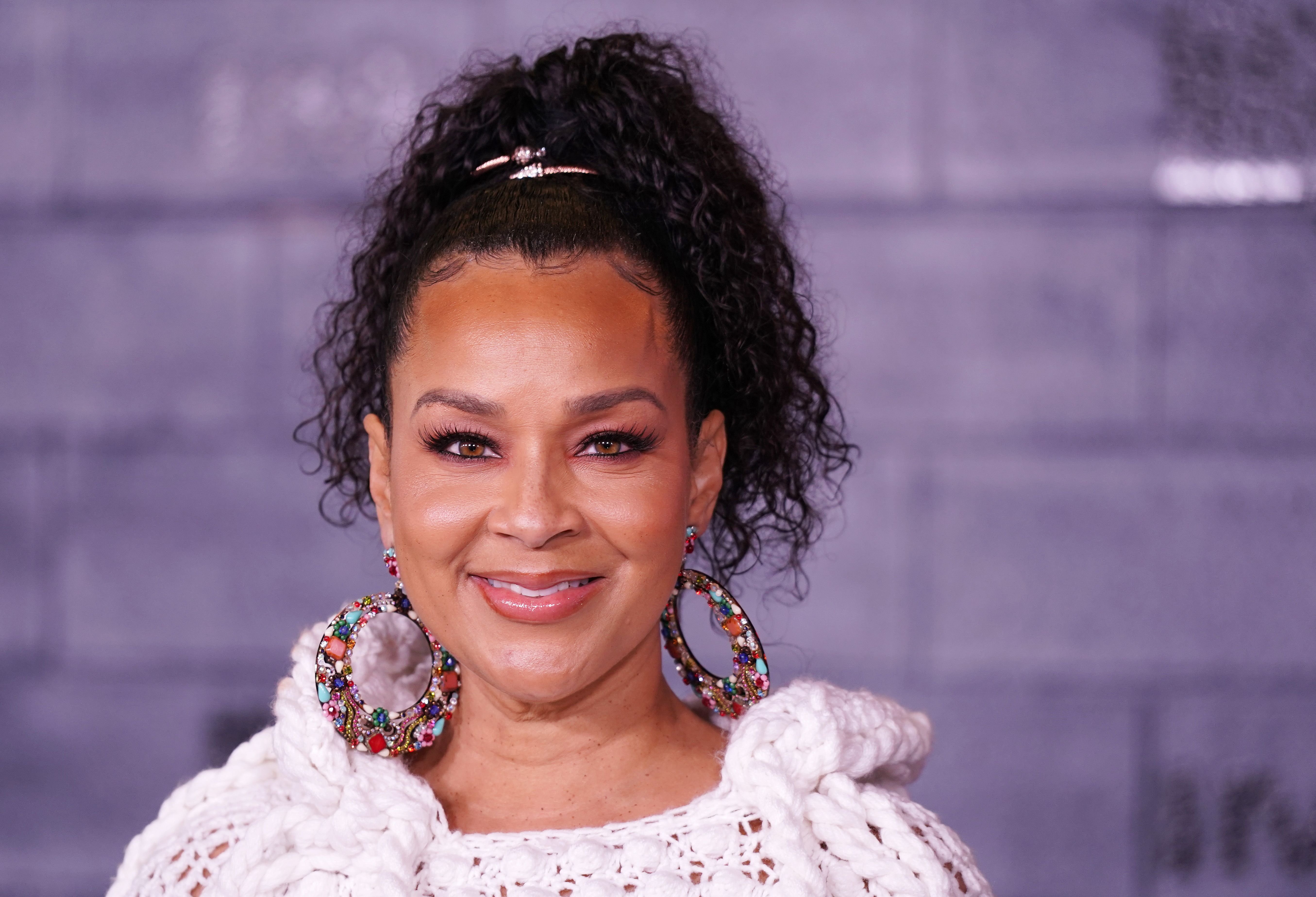 Six years later, she started her own line of jeans and has since displayed her fashionable moments on social media and during red carpet events.