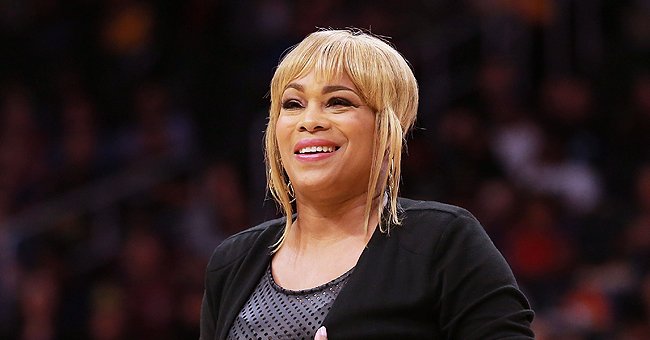 GettyImages
TLC Singer T-Boz's Daughter Chase Posts Photo of Rarely-Seen Brother Showing His Smile & Curls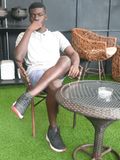 T-Boz's daughter Chase Anela Rolison shared an adorable picture that showed her with her rarely-seen adoptive brother, Chance.
T-Boz is a mother of two children—her daughter Chase Anela Rolison, 20, and a son, Chance, who she adopted sixteen years after giving birth to Chase.
Many fans have rarely seen pictures of Chase and her adoptive brother together, but they did so recently when Chase shared a black-and-white photo of them on her Instagram Story.
The 20-year-old shared the picture in response to a question and answer session with her followers. One of the fans requested that she should send a photo of herself and Chance.
The snapshot showed the adorable Chance all smiles with his curly hair. He wore a round-necked T-shirt while Chase wore a dark-colored T-shirt and gave a fierce look as she posed.
T-Boz opened up about her emotional, years-long journey to adopting Chance in an exclusive chat with People after his adoption, saying she felt the same way she did when she gave birth to Chase.
The former TLC singer had to go through a difficult path before adopting her son. She was diagnosed with sickle-cell disease as a child and was told she would never have children because of the condition.
Besides battling with and living with sickle-cell disease, T-Boz has also endured other health challenges.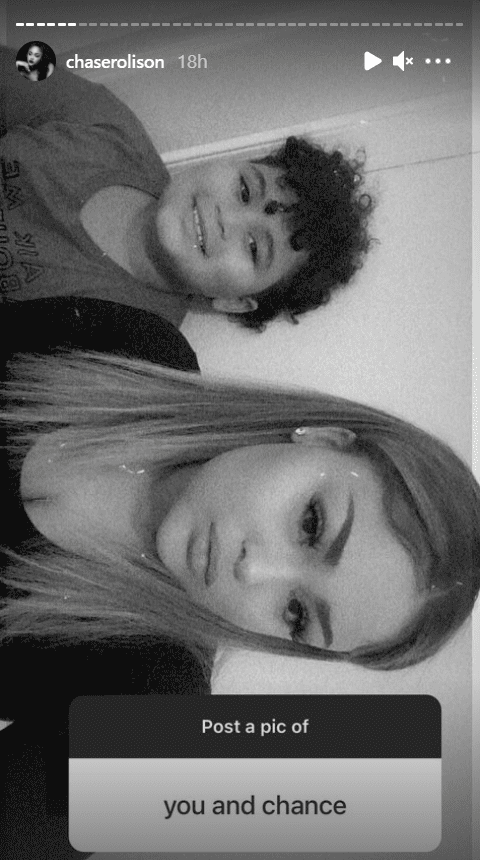 A rare picture of T-Boz's son Chance with his sister, Chase Anela on T-Boz's Instagram Story | Photo: Instagram/chaserolison
However, she was able to conceive and give birth to
Chase
in 2000. Afterward, she sought to expand her family and
looked into adoption.
An initial adoption plan with a woman in her hometown, Des Moines, Iowa, failed, causing T-Boz heartbreak and pain as she had prepared for the child's coming.
However, the next time the woman became pregnant, she promised T-Boz she would have the baby. A year after that, the singer welcomed Chance into her home, which relieved her greatly.
She shared the first picture of Chance in March 2017 in honor of International Women's Day and described him as her heart. The photo she shared then was a throwback picture from his first birthday celebration.
Besides battling with and living with sickle-cell disease, T-Boz has also endured other health challenges. She fell into a coma after giving birth to Chase and also survived a terrifying brain tumor.
In a chat with ET in 2017 to promote her book, "A Sick Life: TLC 'n Me: Stories from On and Off the Stage," she revealed her kids fueled her recovery from these illnesses as she was determined to fight the disease and live for them.
Please fill in your e-mail so we can share with you our top stories!