Check Out These Celebrities Who Welcomed Children in 2020
Although 2020 is a year most people would want to forget in a hurry due to the pandemic's disastrous effect, it holds good memories for some celebrities.
Celebrities and the world alike were faced with the sadness and horrifying events that the Covid-19 pandemic brought, which led to the death of millions around the world.
Despite the global loss of lives and halt on businesses, some celebrities welcomed their bundle of joy this year. For some stars, 2020 was the year they got to experience the euphoria of motherhood. Here's a list of celebrities who welcomed babies this year.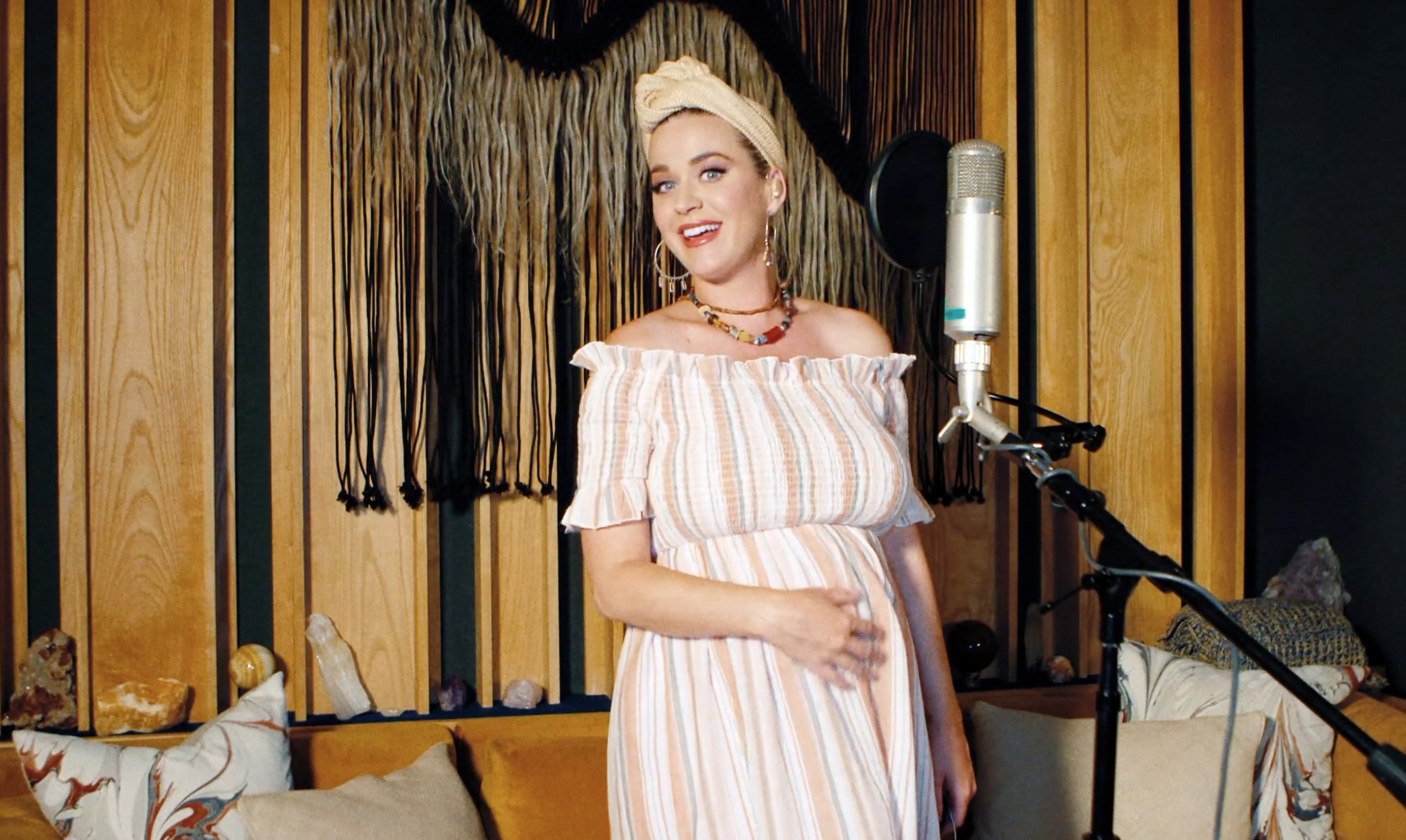 CHRIS TOMLIN
Gospel singer Chris Tomlin and his wife Lauren became proud parents during the holidays. The couple welcomed their daughter Elle Grace Tomlin on December 16th.
Chris previously said that he was not expecting the baby and called her arrival the surprise of all surprises. The 48-year-old is pleased to be a father for the third time.
NIKKI MINAJ
The American rapper was one of the many celebrities that became a mom this year. The rapper once shared a post where she said she was retiring from music to focus on her family, although she did not retire for too long.
Minaj and her husband Kenneth Petty announced the arrival of their baby in October. Minaj shared screenshots of messages she got from her celebrity friends, who congratulated her on her first child's arrival.
JEREMY ALLEN WHITE 
The couple welcomed their daughter on December 12th and shared the exciting news with their followers. The "Shameless" star cannot stop gushing over their daughter, who they called an answer to a thousand prayers.
The "Dancing with the Stars" pro shared a cute photo to announce the birth of her daughter.
MEGHAN MCCAIN
"The View" co-host welcomed her daughter this year, and the experience changed her life. Back in September, McCain welcomed her daughter Liberty Sage with her husband, Ben Domenech.
McCain said being a mom exceeded her expectations and is the best thing she has ever done. McCain also revealed that the birth of her daughter healed her heart after the loss of her father.
McCain, who is the daughter of late American senator John McCain, said she wished she had gone down the path of motherhood sooner and gushed over her growing family.
KATY PERRY
Earlier this year, Katy Perry announced that she was expecting her first child with actor Orlando Bloom and revealed that she would be due in summer.
The couple reportedly said that they had been planning their family expansion, and the pregnancy did not happen accidentally. The couple welcomed their daughter named Daisy Dove Bloom in August this year.
LOVE GEARY
Love Geary and Robin Thicke got the best Christmas present with their son Luca Patrick who joined the family on December 11th.
Since her son's birth, the mother of three has been unable to stop herself from sharing adorable pictures of her cute one and gushing over her family.
LINDSAY ARNOLD
Lindsay Arnold reportedly welcomed her first child with her husband Sam Cusick early last month. The "Dancing with the Stars" pro shared a cute photo to announce her daughter's birth.
KEVIN HART 
The comedian and his wife, Eniko, welcomed their second child together and Hart's fourth child in September this year. Since the birth of their daughter Kaori Mai Heart, the couple has not stopped gushing.
MINDY KALING
Fans were surprised to find out that Kaling had welcomed a son in September. Many wasted no time in celebrating with the actress who is renowned for being private about her life.