LPBW Star Amy Roloff's Fans Can't Stop Gushing over Her Family Photos on Christmas
Family is everything for popular reality television matriarch Amy Roloff, who shared pictures from her family Christmas celebration with her fans on Instagram.
Amy Roloff took to Instagram to share a sweet five-slide post of herself and her family enjoying some quality time in the festive season. In gratitude, she wrote in the caption:
"..Christmas is filled with Hope, Love, Joy and expectations. I'm thankful my expectations is about Jesus and family. It's a Merry Christmas.."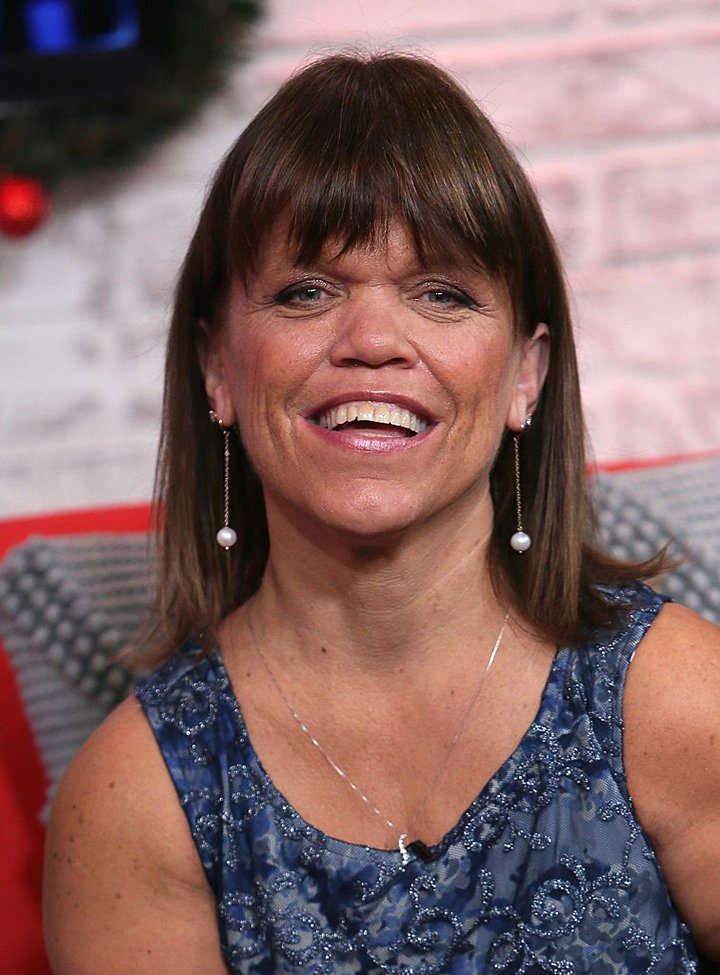 In high spirits, the first slide revealed the star wearing a Christmas-themed sweatshirt and jean trouser while smiling warmly next to her family members. A fan said:
"You guys are so cute."
With a background revealing an adorned tree surrounded by gifts, Amy squatted, hugging her grandchildren, who stared shyly at the camera in the second slide.
Posing in front of a wooden wall decorated with a half-filled wreath and cute red bows, Amy and her fiance, Chris Marek, who squatted, dressed in a pair of blue jeans and a checkered shirt, hugged themselves warmly.
The show, which the Roloffs saw as an opportunity to enlighten people about dwarfism, kick-started in 2006 and turned out to be a big hit.

The celebrity added another adorable picture, where she carried her young granddaughter, Lilah, on her lap with her grandson, Jackson, seated next to her on the comfy carpet.
Amy's only daughter, Molly, isn't left out as she made it to the Gram in a shot where her grandson, Jackson, successfully unwrapped a present that had a picture game.

The only daughter of Amy and Matt Roloff, Molly, married Joel Silvius on Roloff farms in 2017 and moved to Washington, thereby making it hard for her to feature in the family show, "Little People, Big World."
On the other hand, the only child with dwarfism, Zach Roloff, looks forward to moving into the family farm with his lovely wife, Tori Patton, and their two children, Lilah Ray and Jackson.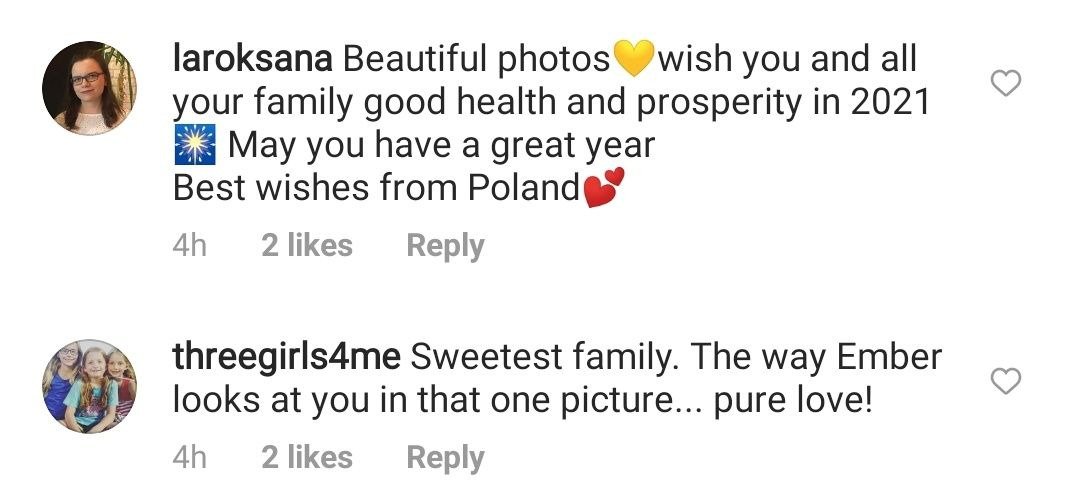 This came as a shocker to his parents, who had co-owned the property for nearly 30 years before their divorce in 2016 because their other son, Jeremy Roloff, also has an interest in the farm.
Jeremy, who is Zach's twin brother, followed in his sister's footsteps a few years ago and announced in July 2018 that he would no longer be a part of the show along with his wife, Audrey.
The show, which the Roloffs saw as an opportunity to enlighten people about dwarfism, kick-started in 2006 and turned out to be a big hit. While Matt and Amy of the show, are no longer together, the duo seems to have comfortably adjusted to their new lives.
Fans are anticipating the official union of Amy and her partner, Marek. Despite the Roloff clan's split, the "Little People, Big World" cast and fans anticipate the production of season 22 at TLC.