Celebrity Weight Loss Transformations in 2020 — How Were They Able to Do It?
Several celebrities began their fitness journeys in 2020, attracting more fans, first for their relentless effort and then success in their physical health journey.
Some famous stars have proved themselves to fans by making successful business moves and maintaining a healthy lifestyle, which they consistently share on social media.
Their followers are no doubt stunned by their progress, some of which are record-breaking. Here's a list of some of these stars.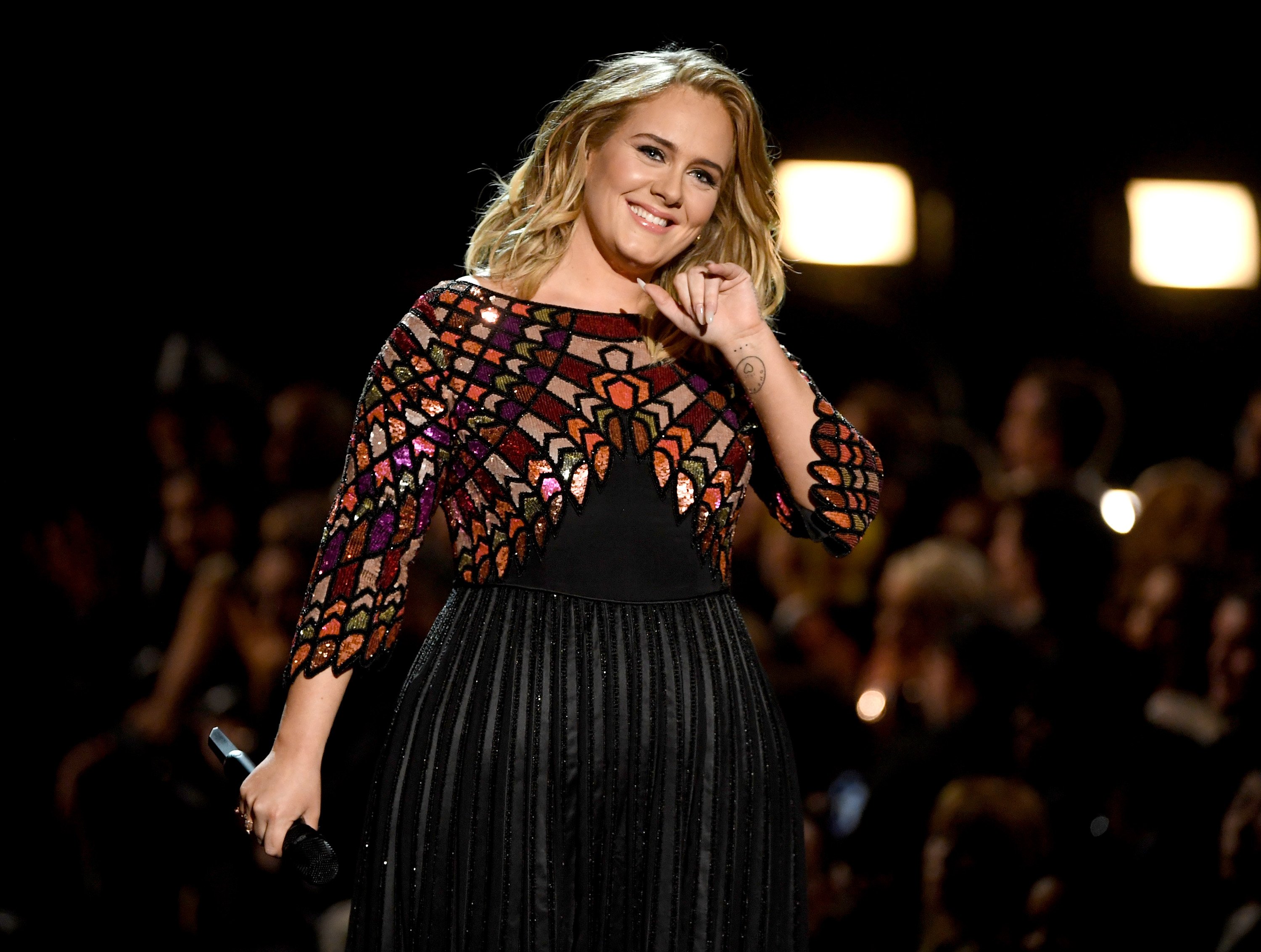 ACTION BRONSON
During an interview in December 2020, "Mongolia" rapper, Action Bronson, said that he lost 127 pounds nine months after getting serious about his health during the pandemic.
Remembering that he weighed about 400 pounds at his heaviest, he said he got himself together in March and worked hard at being better.
JORGE NAVA
Prison wasn't limiting for "90 Day Fiance" star Jorge Nava, who turned to his fitness routine while serving his time during the pandemic and managed to lose 120 pounds.
Gushing in April 2020 over his success, Jorge claimed that his new look caused an issue between himself and his estranged wife Anfisa Arkhipchenko, who he believed was jealous of the attention he was getting.
KELLY OSBOURNE
The fashion icon who checked into rehab for addiction thrice told Us Weekly in 2020 that she took more hell being known as "fat" than "a drug addict."
To shed weight, Osbourne kick-started the healthy way through regular exercise and a portion-controlled diet. Revealing the exact figure of her weight loss in August 2020, the vocalist said she had lost 85 pounds.
REBEL WILSON
Popular actress Rebel Wilson isn't left out as she recently revealed that she had reached her goal weight of 165 pounds. 
Focusing on a high protein diet she called challenging, the actress explained on "The Drew Barrymore Show" that she didn't want to be skinny but wanted to feel healthier.
ADELE
The 2017 Grammy Awards winner first broke the Internet when she posted a jaw-dropping birthday picture, flaunting a transformed slimmer look in a fitted black dress.
In early January 2020, Adele reported that she lost 100 pounds within an unknown time frame, while her famous physician explained in May 2020 that from 2008 until the present, the star had lost 150 pounds in total.
Finally showing up on "Saturday Night Live" on October 24 as a host, the powerhouse singer joked, saying she had to travel light, so she chose to bring half of herself.
Adele owed her miraculous transformation to her personal trainer, a healthy diet, and the health tips that have helped her spiral her way through a successful weight loss.
Other celebrities who made a breakthrough in their fitness journey are Hilary Duff, Chris Hemsworth, Angela Deem, and Busta Rhymes, amongst many others.