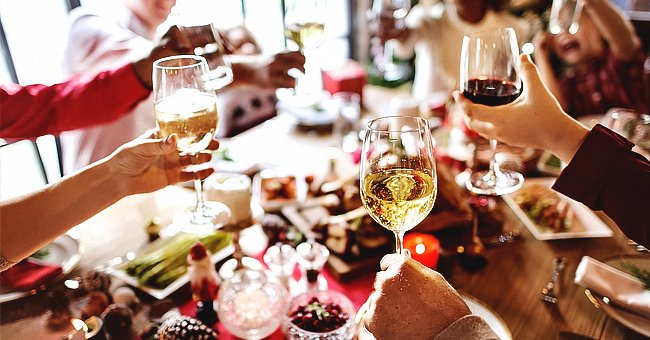 shutterstock
Man Snaps at His Aunt and Uncle during Christmas Dinner — Was He Wrong?
A Reddit user took to the platform to narrate what led to him snapping at his aunt and uncle during a family Christmas dinner.
Holiday seasons are usually the time where families get together to bond over the Christmas dinner. For one Reddit user, this Christmas meant spending time with an imposing uncle.
A Reddit user took to the social media platform to seek other users' opinions on if he was wrong at snapping at his uncle and aunt during Christmas dinner. Here's what happened.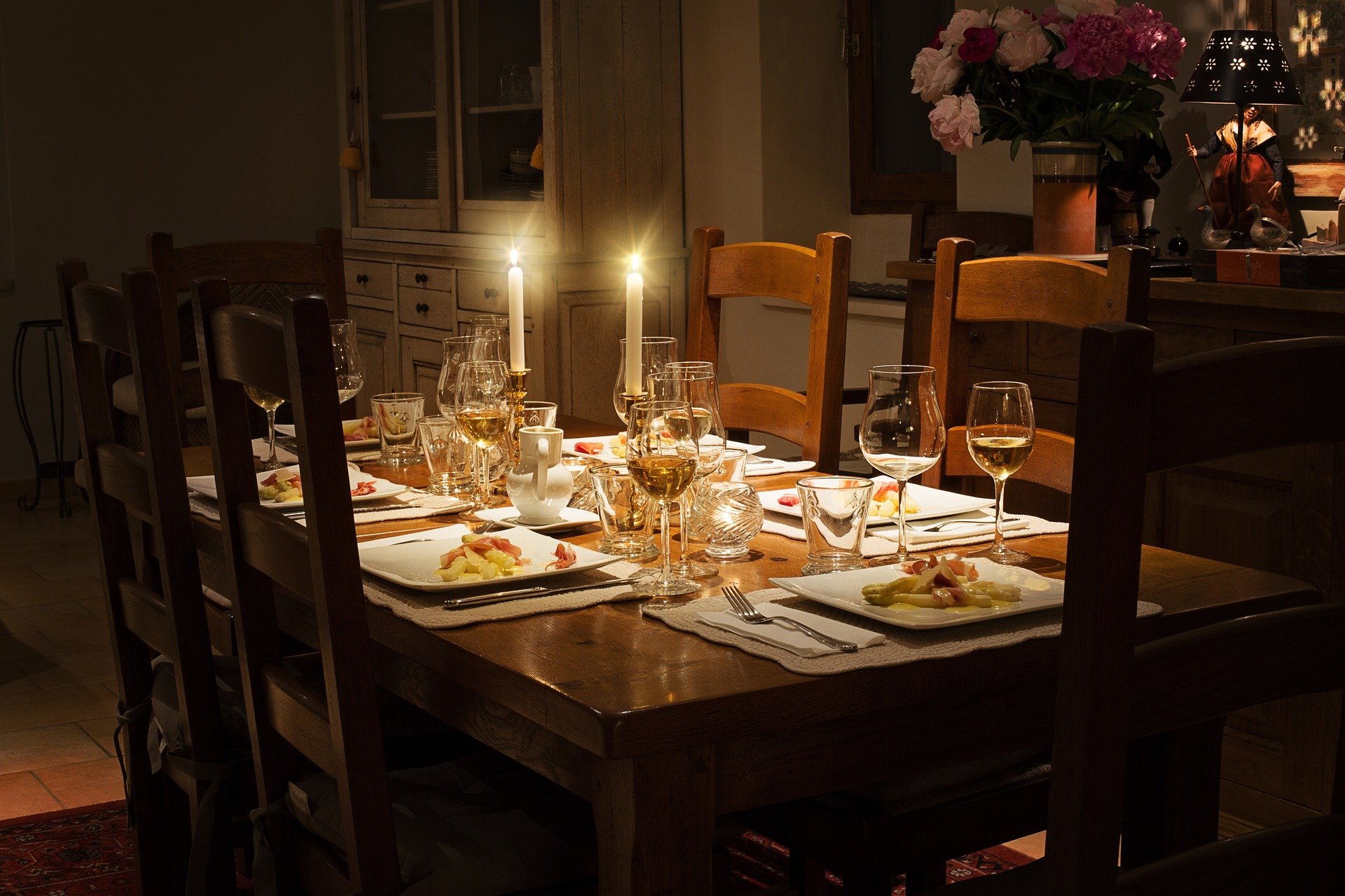 A table set for dinner | Photo: Pixabay.
His family was planning a Christmas dinner that would not involve any relative for safety reasons and had intended for it to be just the immediate family. But on Christmas Day, his dad's brother gave the family an imposed visit.
Despite his parent's protest, the user revealed that his uncle and his family made themselves feel at home and even brought their own Christmas meal.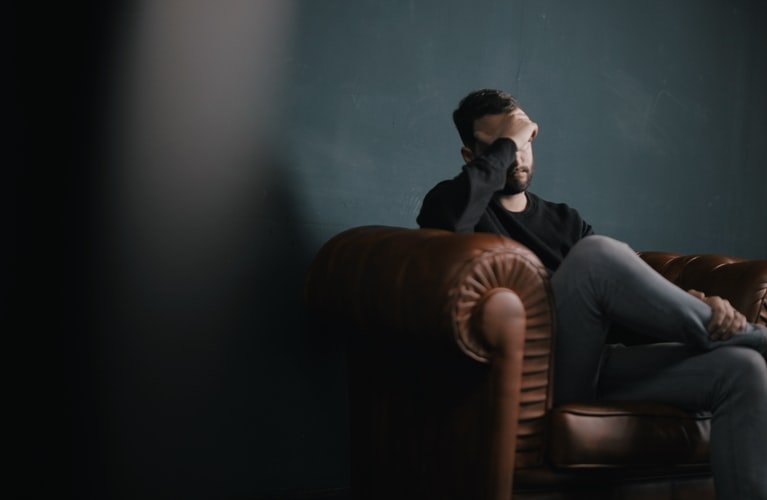 A photo of a frustrated young man with his hand on his face. | Photo: Unsplash
On his relationship with his uncle and aunt, the user revealed that he is not their biggest fan and likened them to a less funny version of Cousin Eddie and his family from the Vacation movies.
His uncle earns lower compared to his dad but puts up an attitude that Reddit user finds irritating. According to the user, his uncle would often berate his dad for having a good job and living in a comfortable house.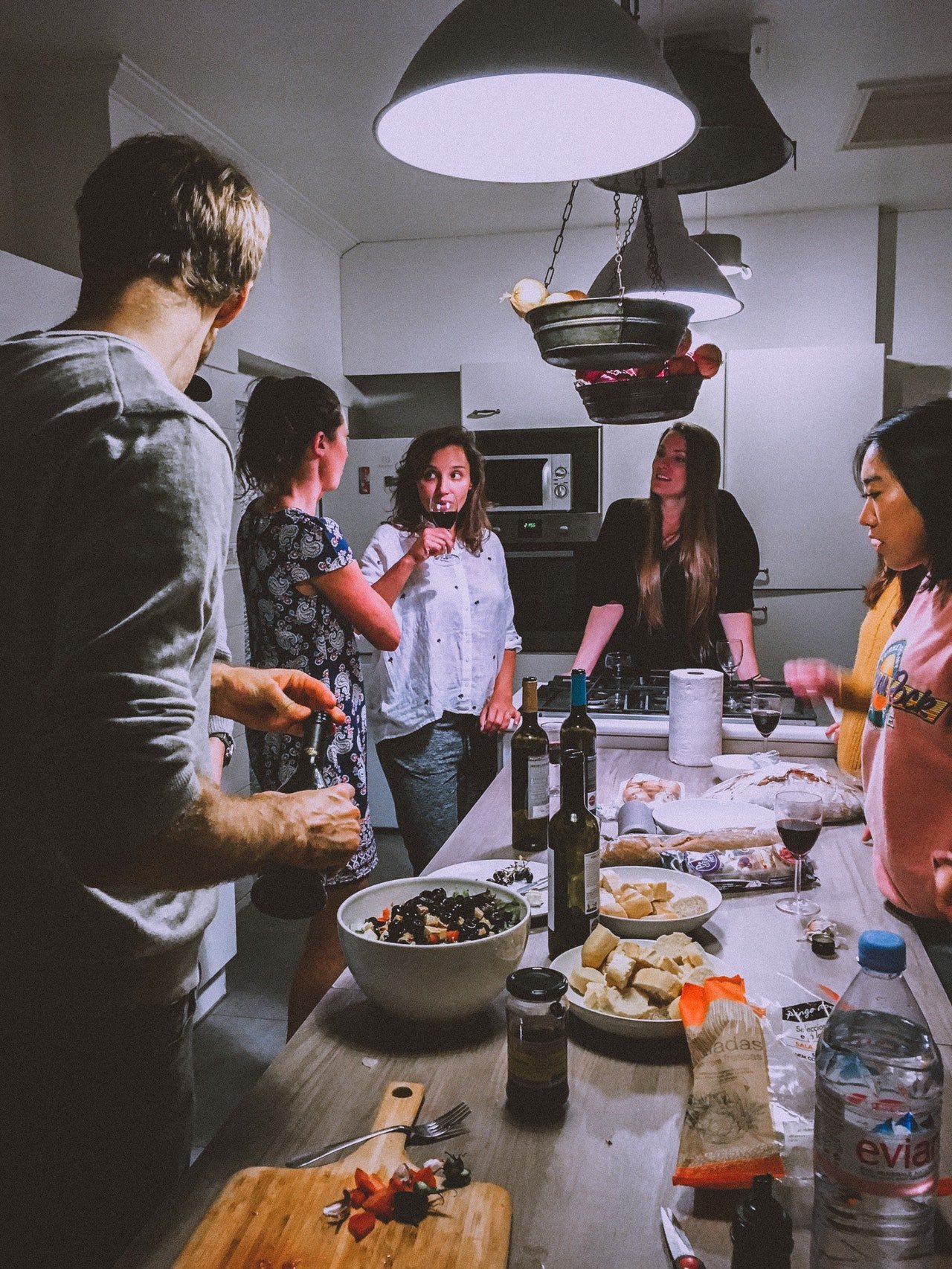 Family members having a discussion at the dinner table | Photo: Pexels
According to the user, his uncle and aunt resent his family because they view them as rich even though they are just a regular middle-class family.
His uncle's rambling over the Christmas dinner did nothing but dampen the mood at the dinner table as he kept talking all about the problems in his life.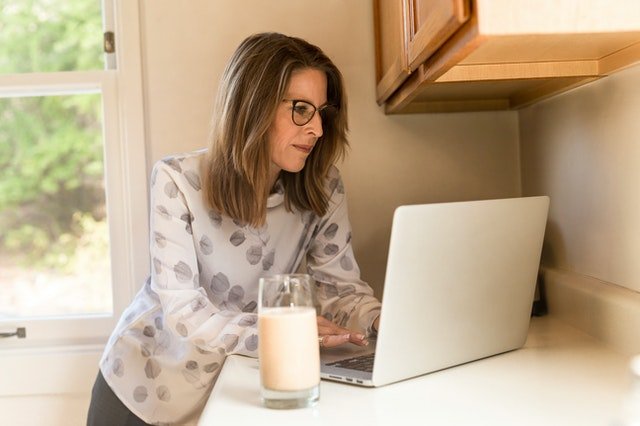 Older woman in front of a laptop | Photo: Pexels
His aunt had all her teeth removed because of a smoking habit and a refusal to brush her teeth, but his uncle and aunt passed it off as the dentist not liking them.
His cousins are also not living a good life, just like their parents. His 24-year-old cousin is going through her second divorce, while his 19-year-old cousin found himself in trouble for vandalizing his school property.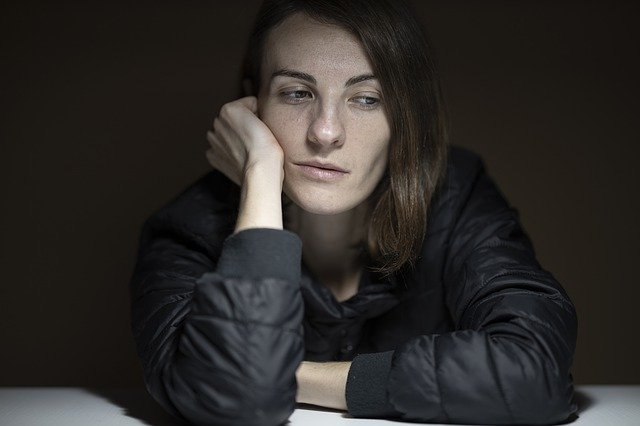 Photo of an unhappy woman | Photo: Pixabay
The user revealed that his uncle's ranting started to get the best of him, and he found it annoying. He could not hold his feelings anymore when his uncle remarked that his family's bad luck was down to a curse.
He claimed that his great-grandmother cursed his entire family before she died. At that point, the user snapped at his uncle and aunt and said they were not cursed, but they were only a bunch of idiots who did not know how to take care of themselves.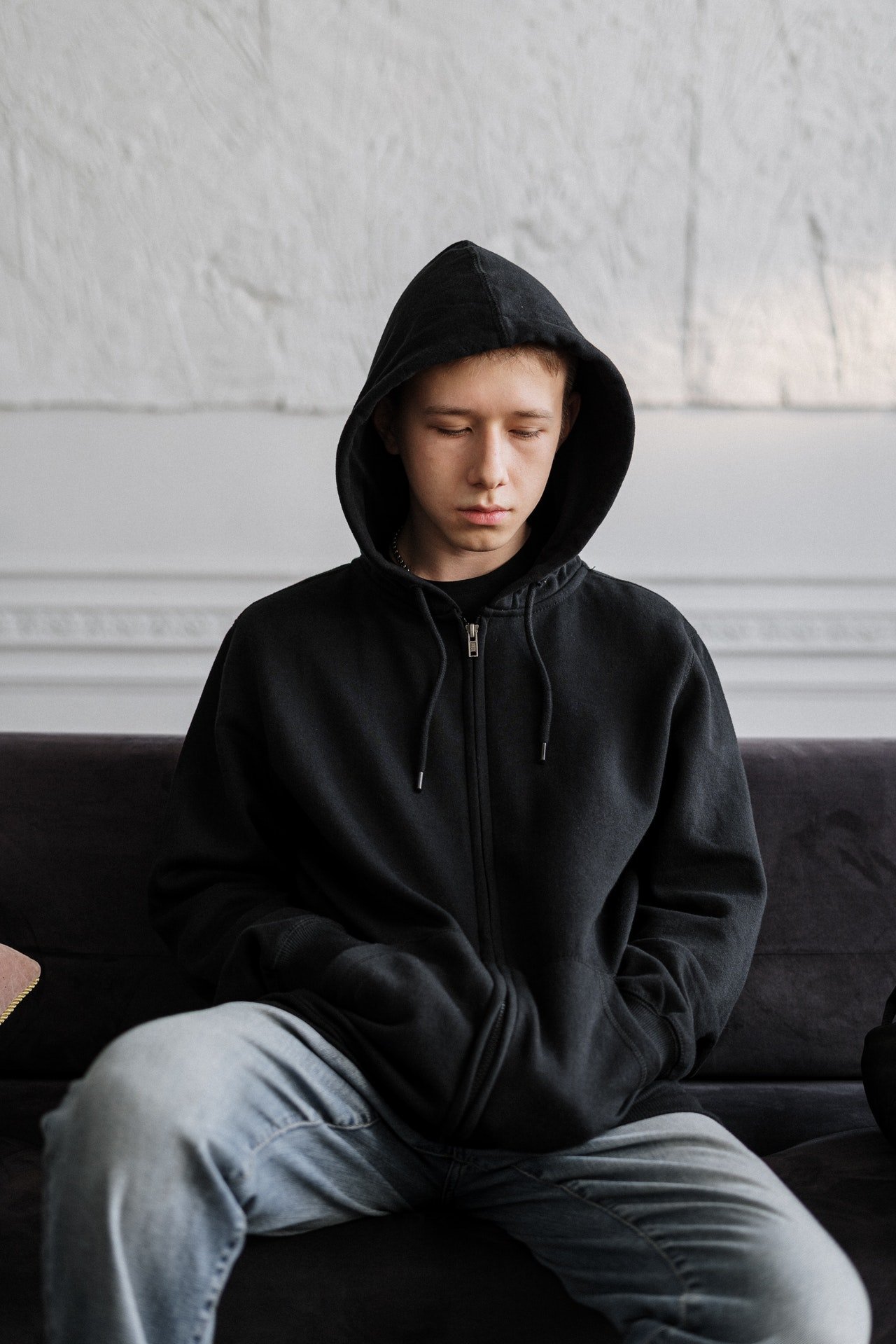 Photo of an angry teenage boy | Photo: Pexels
His uncle and family could not bear the shame and left the house embarrassed. His aunt remarked that she never wanted to see them again.
Although his parents did not reprimand him but seem to have been relieved by his actions, a part of him felt guilty. He sought the opinion of other users.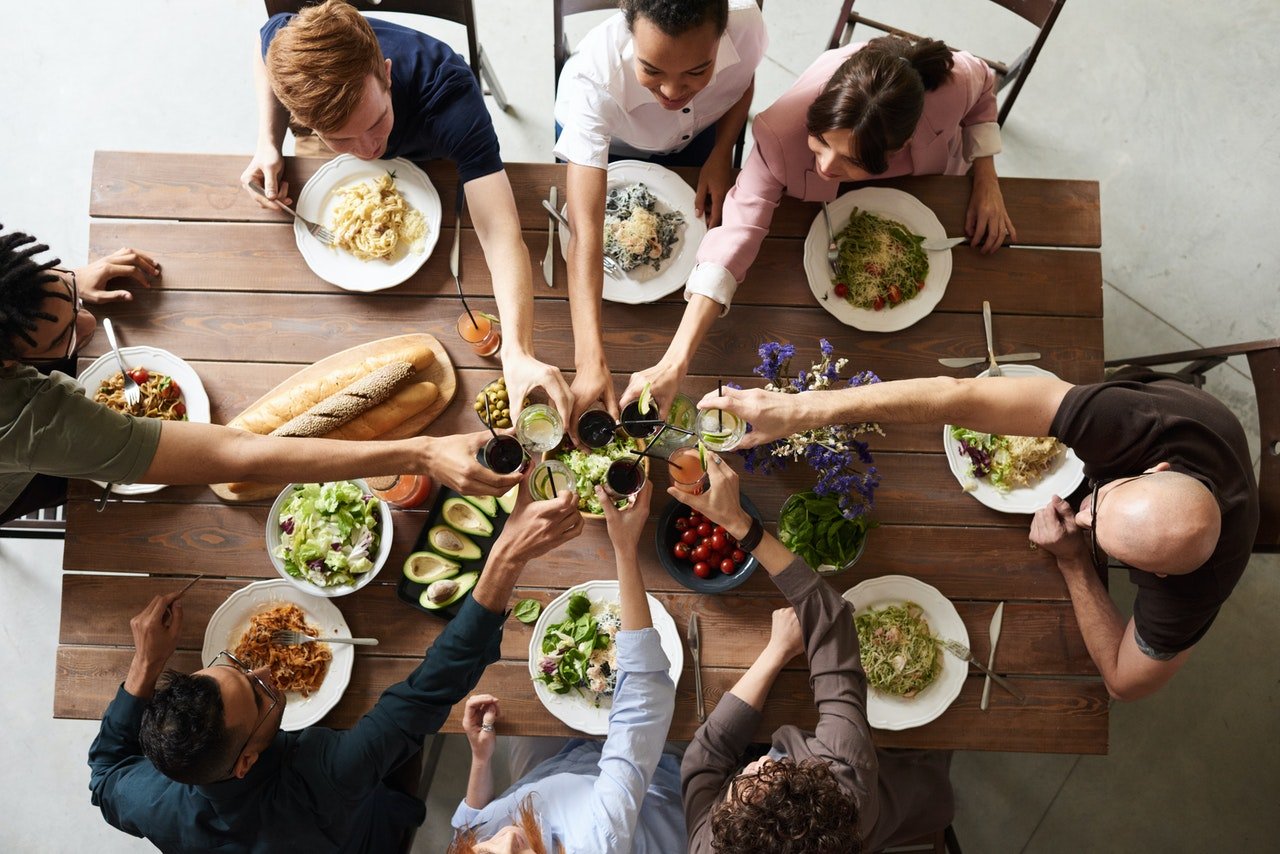 Photo of family dinner | Photo; Pexels
One user urged him not to feel bad because his uncle would always look for who to blame for his bad decisions. A second user remarked that his uncle was a bitter person, but he would have been more civil in his approach.
Here's another interesting story about a teen who refuses to give his food to his aunt.
Please fill in your e-mail so we can share with you our top stories!