Al Roker, Craig Melvin, Mariah Carey & More Pose with Family in Matching Christmas Outfits
The Christmas celebrations saw many celebrities share adorable family pictures with their fans on social media. Here are a few from television anchors Al Roker, Craig Melvin, and many more.
Christmas celebrations were not the same this year, but that did not stop celebrities from making the most of the holidays with their families. Sweetly, they gave fans a glimpse of their heartwarming family moments.
Taking to Instagram, Deborah Roberts shared a family photo of herself and her husband, Al Roker, posing alongside their three kids with whom they rocked matching red sweaters.
The heartwarming photo came only a few days after Roberts revealed that all of their family finally reunited after one year of their daughter Leila being away in Paris.
"Today" co-host Craig Melvin also took to Instagram sharing a picture featuring himself, his wife Lindsay Czarniak, and their two kids.
The family of four was captured rocking matching Christmas-themed plaid pajamas that had them looking nothing short of adorable.
Mariah Carey was also sure to show fans what Christmas looked like in her house. The iconic singer shared a picture of herself posing alongside her nine-year-old twins Morrocan and Monroe. They donned matching red plaid pajamas while flashing their charming smiles.
"When They See Us" star Niecy Nash was not left out in the trend as she shared a cute picture of herself wearing matching plaid pajamas and a Christmas hat with her wife, Jessica Betts.
Betts and Nash tied the knot earlier this year, and even though their union was met with support from loved ones, it also left many somewhat confused.
Nash had been previously married twice, with her latest divorce being in March. Therefore, the actress's choice of partner for her third marriage made many question whether she hid her sexuality over the years.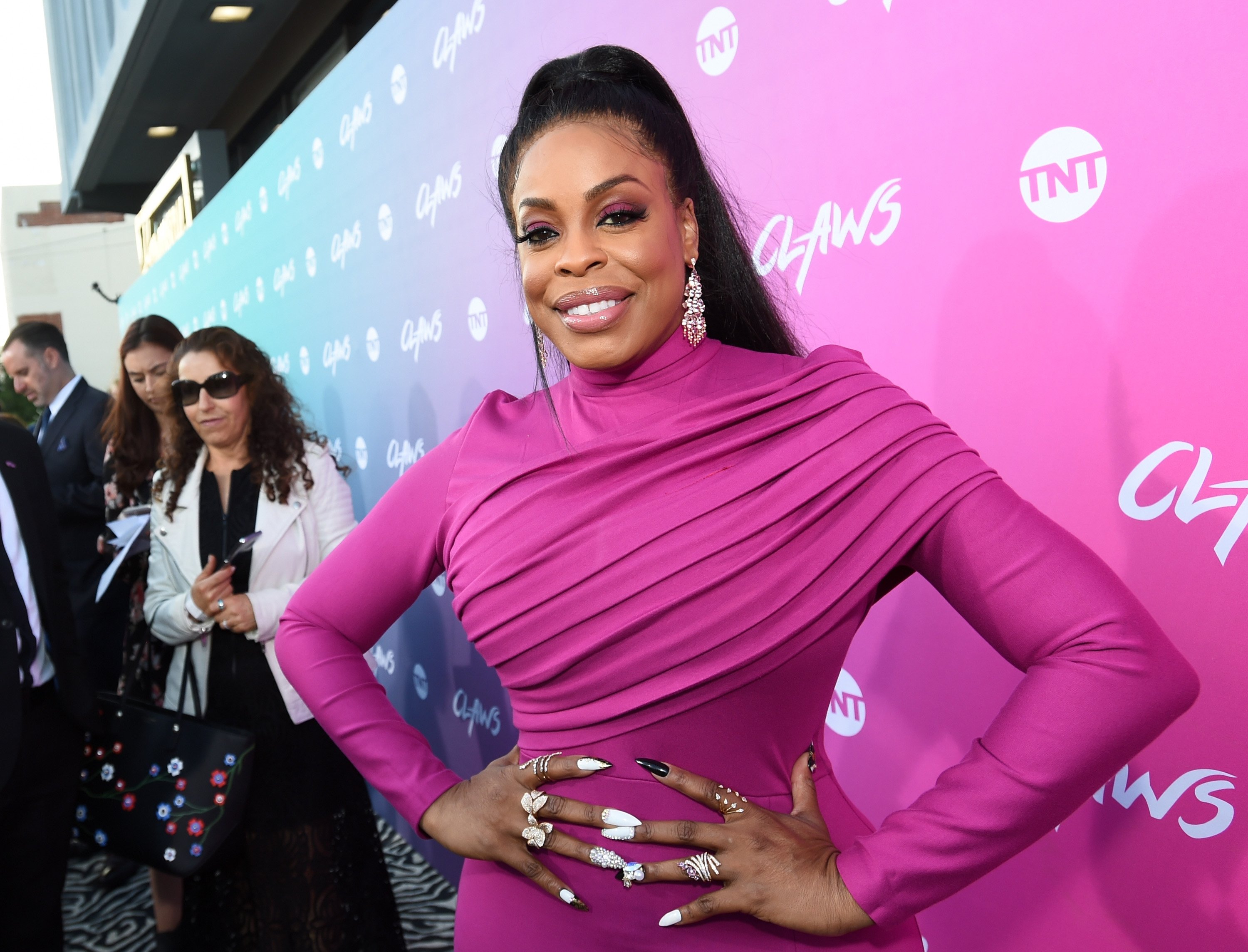 However, while speaking to People, the actress noted that she had not suppressed her sexuality over the years but only realized that love is not gender conforming.
Rapper Lil Scrappy brought a different trend in his family photo. The reality star shared a picture of his family clad in black outfits while elegantly posing for a shot on some wooden stairs.
COVID-19 might have made the holiday season a lot different, but there is no doubt that these celebrities had plenty of fun bonding with their family and loved ones.