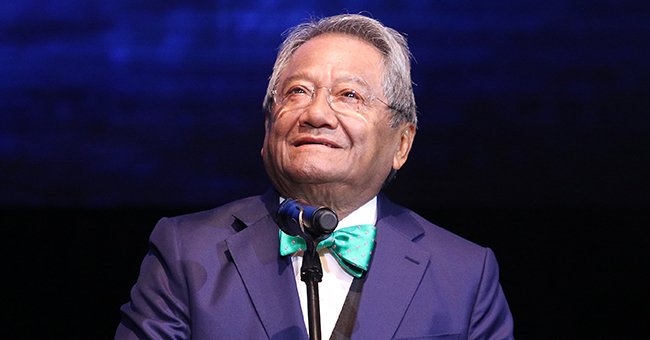 Getty Images
Legendary Mexican Singer and Composer Armando Manzanero Dead at 85 — Here's What Happened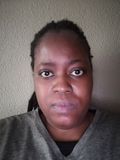 Mexican singer Armando Manzanero has sadly passed away at the age of 85. The legendary composer died at the beginning of the week due to complications related to the novel coronavirus disease.
Armando Manzanero, a Mexican composer and singer, passed away on Monday, December 28, 2020, at the age of 85. The legendary star faced complications related to the novel coronavirus disease.
According to Mexico's "El Universal," the musician tested positive for COVID-19 on December 17, 2020. Five days later the star was intubated and he was stable until Sunday night.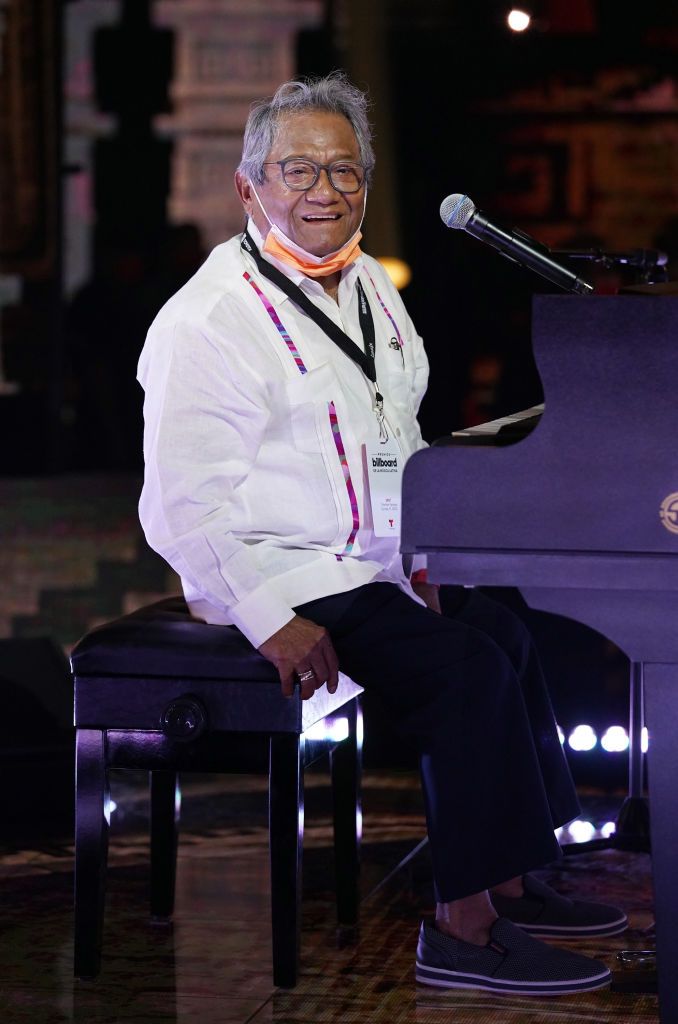 Armando Manzanero during rehearsals at the Premios Billboard De La Musica Latina on October 19, 2020, in Sunrise, Florida | Photo: Alexander Tamargo/Telemundo/NBCU Photo Bank/Getty Images
Manzanero was considered one of the most successful composers in Latin America. He was a star that had the pleasure of performing with artists like Elvis Presley, Frank Sinatra, and Andrea Bocelli.
The news of the singer's death was reported and confirmed on social media by the Mexican Society of Authors and Composers. The late musician had served as the president of the organization.
The organization revealed on Facebook and Twitter how Mexico and the world were mourning Manzanero's death. They also noted how his death had caused a "deep sadness," adding:
"He was one of the greatest artists of our time."
The late star also got a tribute from the Latin Recording Academy. On Twitter the organization revealed that they celebrated his work and life and called his death an "Irreparable loss for the world of Latin music," stating:
"We accompany the Manzanero family in their deep pain."
The legendary musician started his career in 1950 and throughout his lifetime he wrote more than four hundred songs. Some of his famous tracks included "Adoro" and "Voy a apagar la luz."
The Grammy Lifetime Achievement Award was bestowed upon Armando Manzanero in 2014.
His music was much-loved and has been adapted by artists like Luis Miguel, Christina Aguilera, Tony Bennett. The late star, who was surrounded by his family when he died, was honored with many accolades in his lifetime.
In 1993, he got the Premio Lo Nuestro Excellence Award, and in 2010 he received the Latin Grammy Lifetime Achievement Award. The Grammy Lifetime Achievement Award was bestowed upon him in 2014.
In October 2020, Manzanero was honored with the Billboard Latin Music Lifetime Achievement Award. The composer of the song "It's Impossible" and legendary artist passed away in Ciudad de Mexico.
Please fill in your e-mail so we can share with you our top stories!