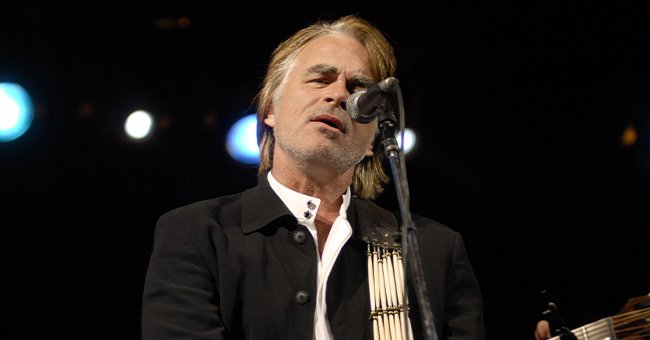 Getty Images
Country Singer Hal Ketchum Dies Aged 67 — Look through His Health Struggles
It's a sad time for country music lovers as it was recently announced that Hal Ketchum has sadly passed away. The announcement of his death was made on his Facebook account.
Country musician Hal Ketchum died at the age of 67, according to a post that went up on Tuesday on his Facebook account. It was revealed that the singer passed away after battling dementia and Alzheimer's disease.
His wife, Andrea, was the one who confirmed the death in the social media post. In her heartfelt statement, the "Small Town Saturday Night" vocalist's wife wrote:
"With great sadness and grief we announce that Hal passed away peacefully last night at home due to complications of dementia."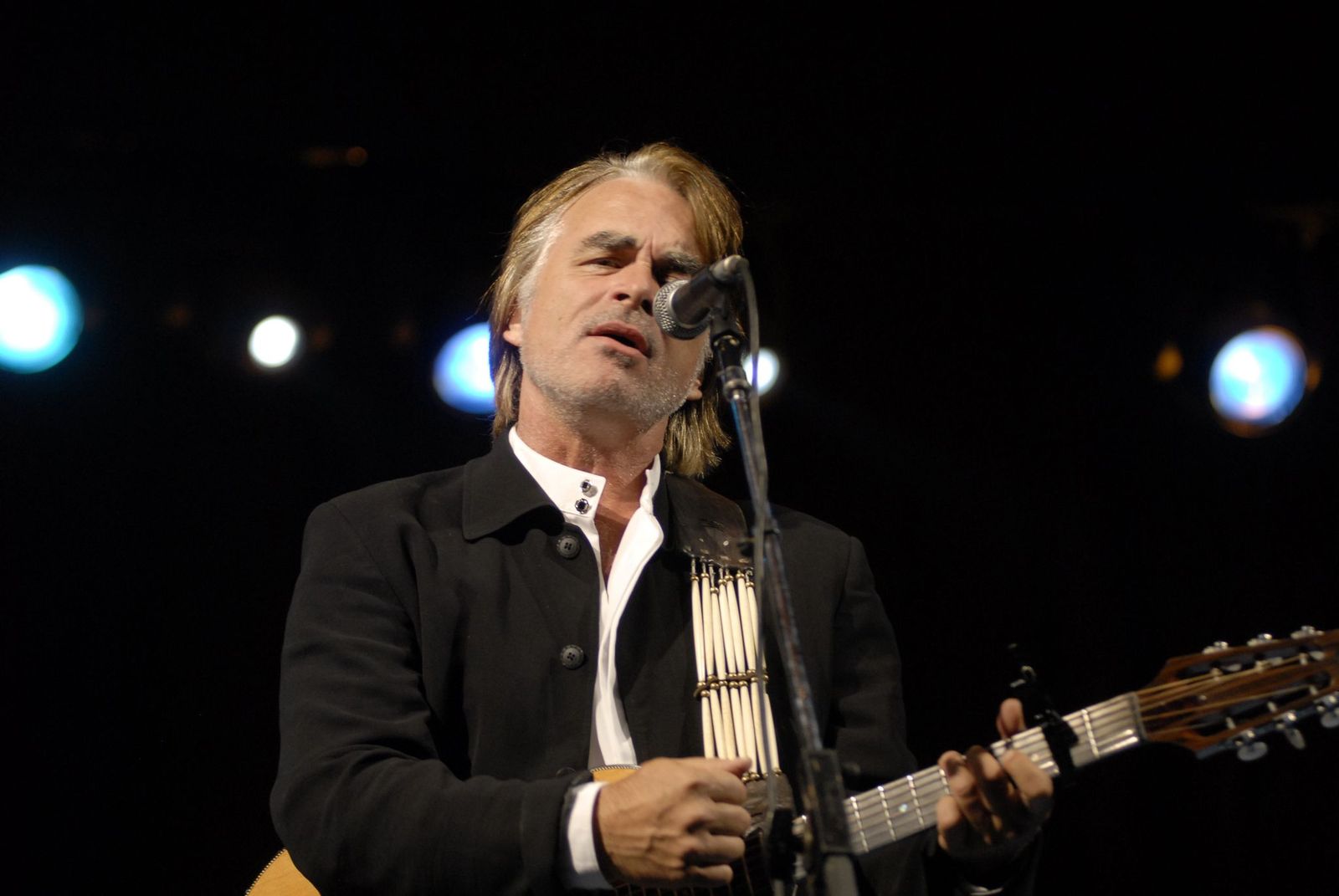 Hal Ketchum performs at the Leadership Music Dale Franklin Award on August 23, 2009, in Nashville, Tennessee | Photo: Beth Gwinn/Getty Images
It was clear that the statement was from the country musician's wife as she signed it with her name. The late star's wife concluded her Facebook announcement writing:
"May his music live on forever in your hearts and bring you peace."
Last year April, Ketchum's wife revealed her husband was diagnosed with dementia and Alzheimer's disease. Andrea also shared, at the time, that the singer would be retiring from the music industry.
The singer's wife clarified what was happening to her husband due to no future tour dates being released. She also wanted to clear the speculations that were swirling around amongst the media and Ketchum's fans.
Andrea also explained that the "Past the Point of Rescue" singer had been suffering from the diagnosis for a while. She shared how he continued performing for as long as he could because he loved his fans.
Ketchum was drawn into loving country music by his father who introduced him to artists like Patsy Cline and Marty Robbins.
The late star's wife also noted how happy and healthy her husband was. She revealed that the country musician was enjoying the time he was getting to spend with his close friends and family members.
The post included a photo of Ketchum performing at the Opry. The update came not long after the late Grand Ole Opry member and "Hearts Are Gonna Roll" vocalist celebrated his 66th birthday on April 9, 2019.
The star is best known for his hit singles like "Five O'Clock World" and "Sure Love." When his diagnosis was revealed he received heartfelt messages from his famous friends and colleagues.
The Greenwich, New York native was inducted into the Opry on January 22, 1994. He was drawn into loving country music by his father who introduced him to artists like Patsy Cline and Marty Robbins.
Ketchum started his music career when he was a young man when he joined Buck Owens' fan club. He started playing drums at age 15, but he later switched to guitar, and only got his big break in the music business late in life.
Please fill in your e-mail so we can share with you our top stories!