Man Ditches His Half Sister's Wedding Because of Her Stepson
A man left his half sister's wedding after discovering that her stepson taunted his 10-year-old son. Though his sister is upset about his decision, Reddit users believe he did the best thing for his little boy.
Today's story is about a man that took to Reddit, asking users to share their opinions about a situation involving his half-sister and her stepson. The man's dad welcomed Kate during a relationship he had when he was separated from his wife.
This makes Kate the youngest of his kids. The man explained that he received a call from Kate telling him she was getting married the next month and would like him to attend the event.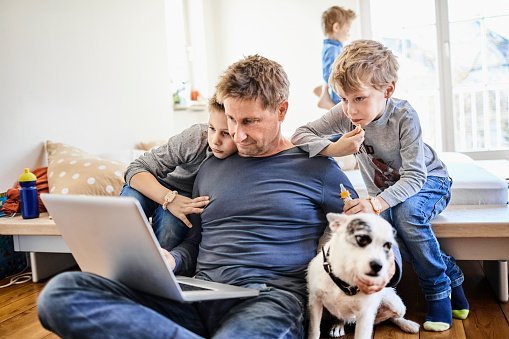 At the time Kate called, the man and his ten-year-old son Jack were having a boys' weekend out, so he ended up taking the young boy along to the ceremony.
After arriving at Kate's house, things were going smoothly until the man saw his son crying. As a doting dad, he asked the little boy why he was crying. Jack then told his father what happened.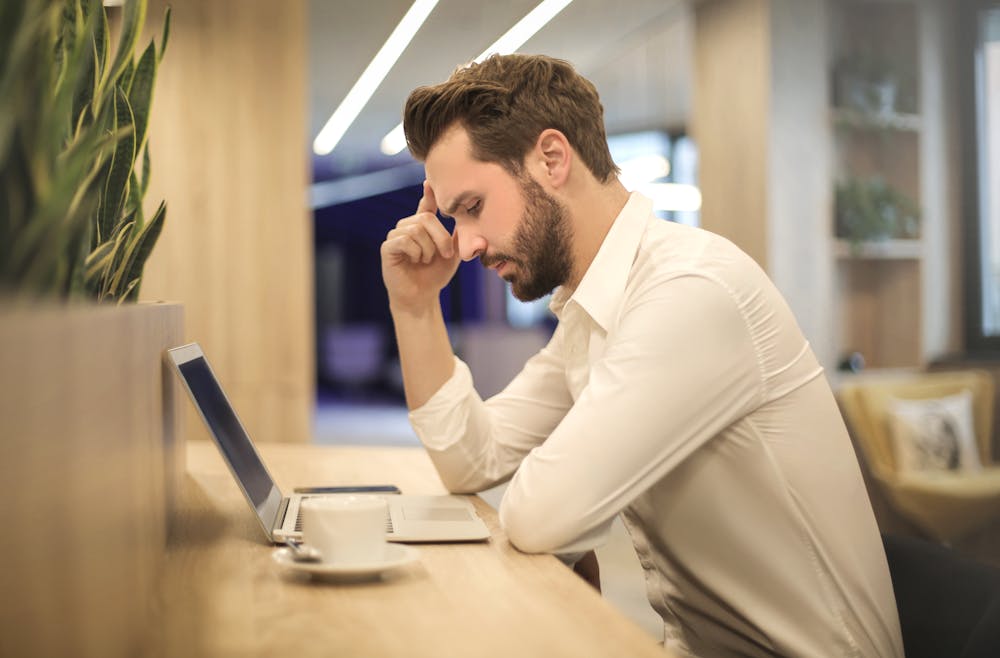 The little boy explained that he was playing with Kate's 16-year-old stepson and 14-year-old daughter when the older boy started teasing him about his stutter.
Being a sensitive issue, the man took his son's complaints very seriously because he believes Kate's stepson should know better since he is older.
After hearing what Jack said, the man went up to Kate and her fiance, telling them what his little boy had just said about their kids laughing at him.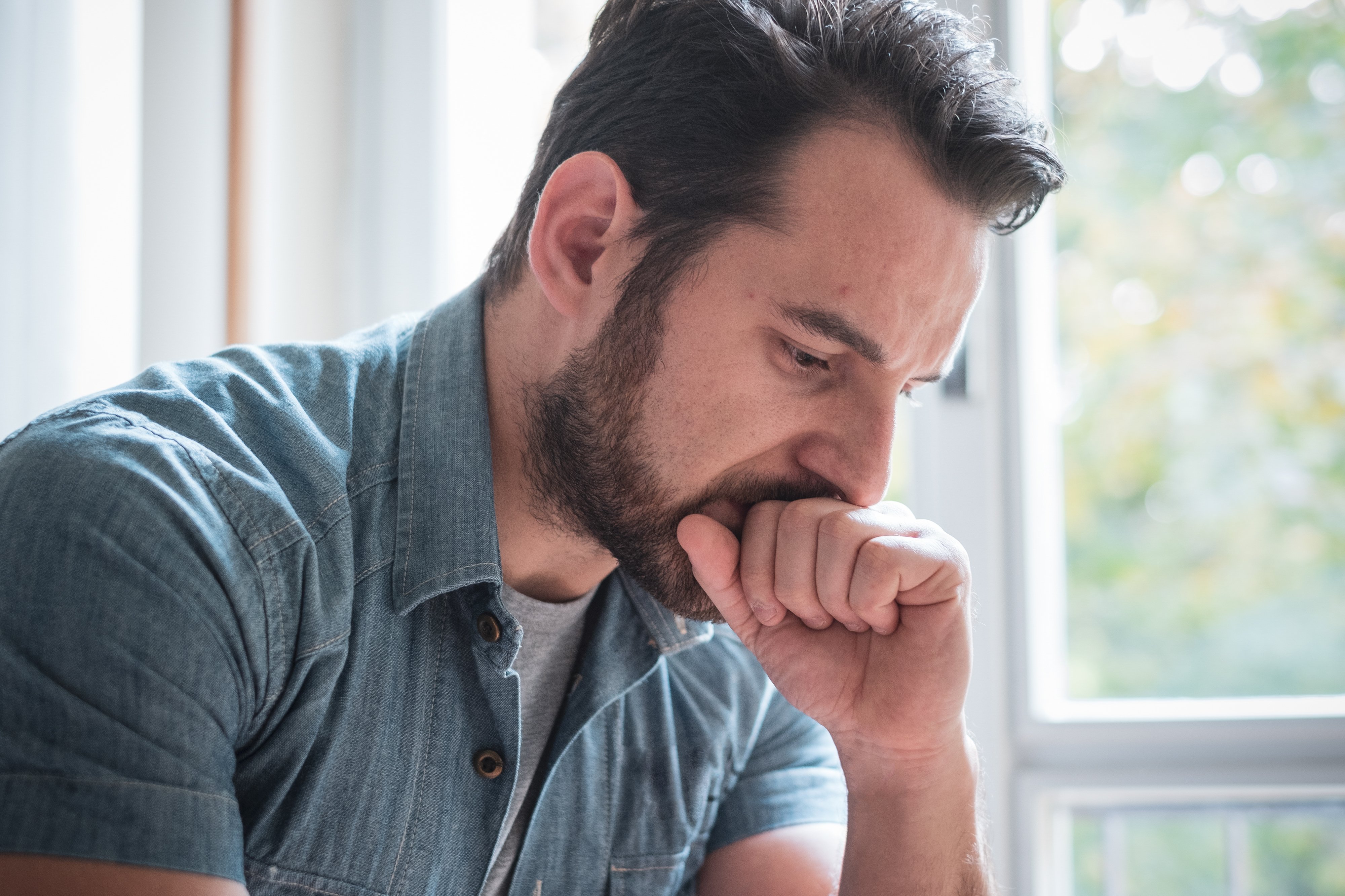 The couple then spoke to their children and returned to the man, saying that the two teenagers could not recall hanging out with Jack, so there was nothing they could do about the little boy's claims.
However, the man was not okay with Kate and her fiance's approach to the issue and decided that they would leave since it was initially meant to be a father-son weekend. 
He explained that his son's happiness comes as a priority, and since the little boy was not happy or comfortable being in that environment, they packed their bags and left. 
Despite not being available on the wedding day, the man noted that he sent Kate a sweet message to congratulate her on the milestone. However, she gave no response, and he believes that might mean she no longer wants a relationship with him.
After sharing his story, Reddit users took to the comments section to share their thoughts about the man's situation with his sister and his decision to leave the wedding.
Reddit users commented that he did the right thing, noting that his job as a parent is to make his son happy and comfortable whenever he can.
Many others saw the situation from Kate's perspective and said that since her children did not confess to making fun of Jack, there was very little she could have done. What do you think?
Read a similar story about a Reddit user who planned to take his biological kids on a vacation but refused to include his stepchildren in the plans.