NC Baby Girl in Awe of Christmas Lights — Watch Her Reaction in This Sweet Video
A toddler's video-recorded reaction to Christmas lights in her neighborhood has had the internet in awe as most can relate to the joy she felt when she saw the Christmas lights in Raleigh.
The holiday season is an interesting one, from Christmas tree decorations to house decorations and even light festivals; there are many things to leave one awestruck. And a one-year-old Raleigh toddler recently enjoyed this jaw-dropping moment.
Taking to Instagram, Christina Helvey shared a video of her one-year-old daughter Violet's reaction when they drove through the Fieldstream Farm Christmas Light Festival in Raleigh.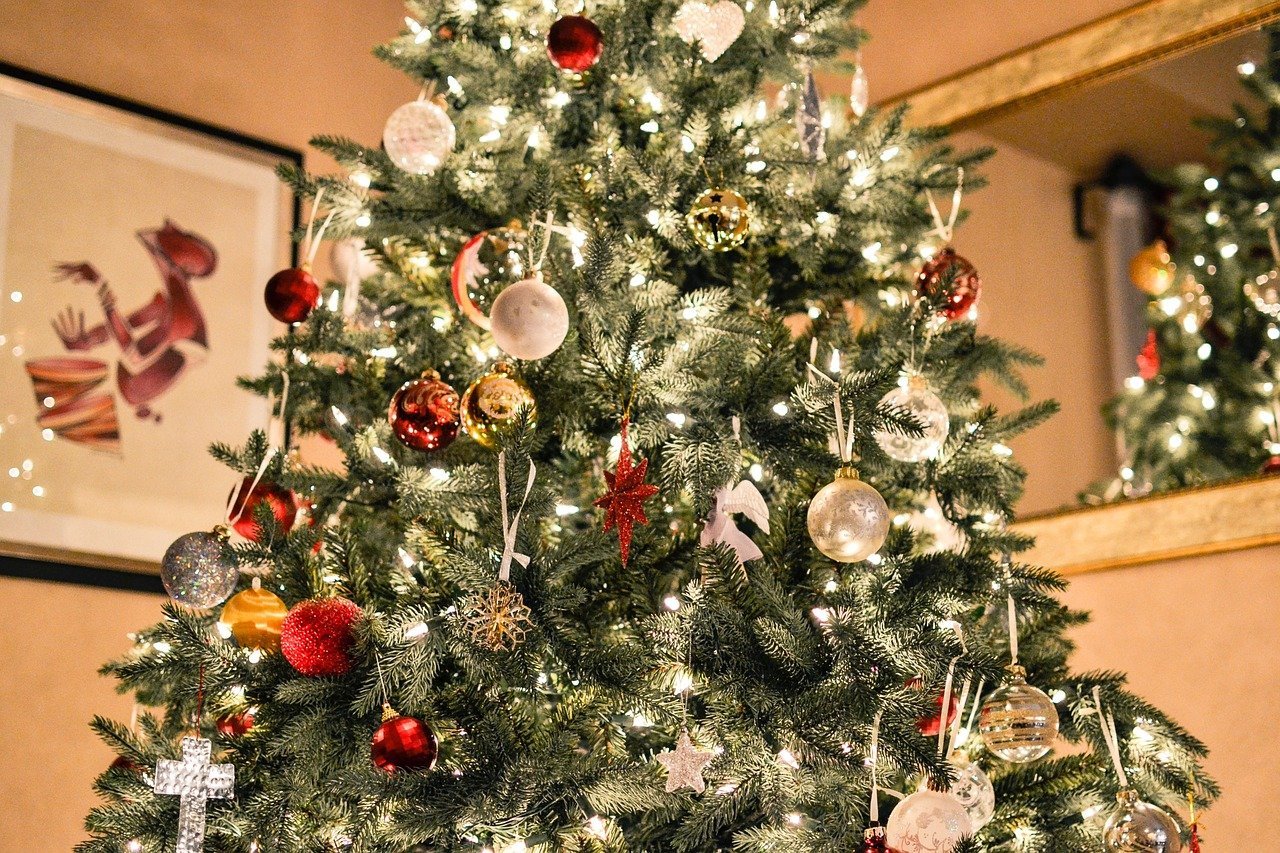 The video, which has now gone viral with millions of views on Instagram, showed the toddler looking through the window of their car as they drove through the streets, and the moment of glee was caught promptly.
Although the family is from Angier, they were visiting Raleigh and were excited to see the lights. The video Christina posted had an overlay with Amy Grant's rendition of "Sleigh Ride," and she captured it saying:
"This was just too pure to stay in stories & needed a permanent spot on the feed?."
With the virality of the video, CBS got in contact with Christina, and they were able to get the unedited footage. In the raw footage, Violet's gasp could be heard as she watched the lighted streets.
Now, Violet has gained a certain level of "fame," and Christina jokingly expressed that they were trying to keep her humble and not allow the fame got to her head when she chatted with "Good Morning America."
Various videos on the internet have warmed the hearts of many during this holiday season. 
WATCH: Some would agree that there isn't anything much better than Christmas lights displays around this time of the year. This reaction by a Raleigh toddler to seeing a massive display at the Fieldstream Farm Christmas Light Festival proves that. https://t.co/4AVIUNdkKl

— CBS 17 (@WNCN) December 24, 2020
People took to the post's comments section to express their thoughts about the video, with most stating that Violet was one cute baby. Her reaction was something almost anyone would have experienced when they witnessed the beauty of the lights.
Some added that they would love to visit the festival of lights because of her, while others pointed out that her face was "everything." Someone expressed that:
"Just watched on KTLA & wanted to let you know she just made my day.❣️???⛄️."
Although Christina did not have a large following prior to posting the video, she had often used her Instagram account to share cute pictures of Violet and their family dog named Sergeant Pepper.
Having been together with her husband for almost seven years, Christina intimated that they held Christmas celebrations close to their heart and always ensured they had the most fun.
Various videos on the internet have warmed the hearts of many during this holiday season. While some are hilarious, most of them are adorable, just like the one of Violet.