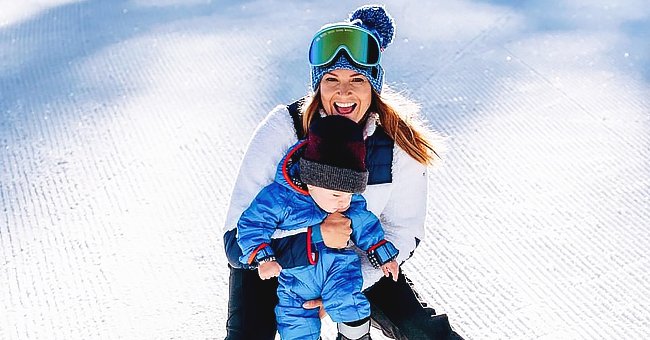 instagram.com/juliamancuso
Olympic Skier Julia Mancuso Responds to Backlash after Throwing Her Toddler Son into Snow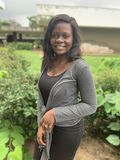 Popular Olympic skier Julia Mancuso enjoyed time with her family but stirred up controversy from some of her followers when she threw her son into a snowbank in a video.
Olympic skier Julia Mancuso took to Instagram to share an adorable reel where she and her son, Sonny, went out to spend time together in the snow that had piled up on their patio.
While enjoying the special moment, Julia is seen in the video throwing her young toddler in the air and catching while the little one giggled happily as he inhaled the cold breeze.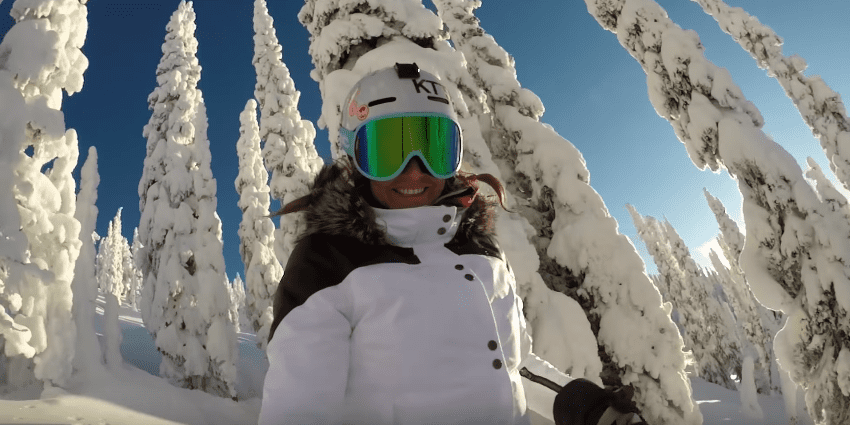 Photo of Julia Mancuso skiing | Photo: Youtube / Julia Mancuso
With a background that displayed mountains of snow and tall snow-capped trees, the young mother, Julia, sported a comfy coat with a blue-printed head warmer.
Digging a baby-sized hole in the snow, Julia throws the youngster who wore a thick overall and a head warmer. The toddler who seemed to be having fun was carried out by his mother while tasting the splash of snow in his mouth. Julia wrote:
"Just wanted to share because I've gotten some messages that just really don't understand this video. Sonny loved it- there was zero risk of something.."
The star added that they had practiced earlier and that although it wasn't a good idea to throw children into random snowbanks, she had watched the snowfall on her patio, and it was game on for her.
Julia is no stranger to such weather conditions, having retired from competitive skiing in 2018 after winning gold in the Giant Slalom in the 2006 Winter Olympics, adding two silvers in 2010 and a bronze medal in 2014.
Although Erin doesn't hesitate to respond to negative commentators, she also makes sure to live her best life, ignoring the bad energy.
However, fans didn't share the same sentiment with mother and child as they accused Julia of child abuse. While a certain fan saw the celebrity's action as a slippery slope, another fan saw her action as horrible, adding that an infant was not a toy.
But according to pediatrician Dr. David Hill, Julia did nothing wrong as her son, Sonny, was well bundled for the temperature, and the parents were attentive to the environment.
This is not the first time a celebrity would feel such backlash from fans about parenthood as popular actress Erin Nash, who walked down the aisle with partner Ben Napier in 2008, also had their fair share.
The happy couple had been flaunting their little family of three on social media after their daughter, Helen's arrival, and after Erin posted a picture of Helen's head, a lot of negative comments stormed in about the little child's hair and looks.
The actress captioned a December 2020 photo, asking the people who communicated negatively to stay away from her account. Although Erin doesn't hesitate to respond to negative commentators, she also makes sure to live her best life, ignoring the bad energy.
Please fill in your e-mail so we can share with you our top stories!