GettyImages
Simone Biles Speaks about the Olympics and How It's like to Train during a Pandemic in a New Interview
Simone Biles was heartbroken when the 2020 Olympics was put off for next year, but the gymnast chose not to sulk away. Here is how she has been training and staying in shape.
Simone Biles is not going to let the pandemic blues dim her spirits. The four-time Olympic champion is doing all she can to earn the golds during the Tokyo Olympics that has now been postponed by a full calendar.
The 23-year-old gymnast used to train six days a week in the World Champions Centre but the gym indefinitely shut down for disinfection, leaving Biles agitated.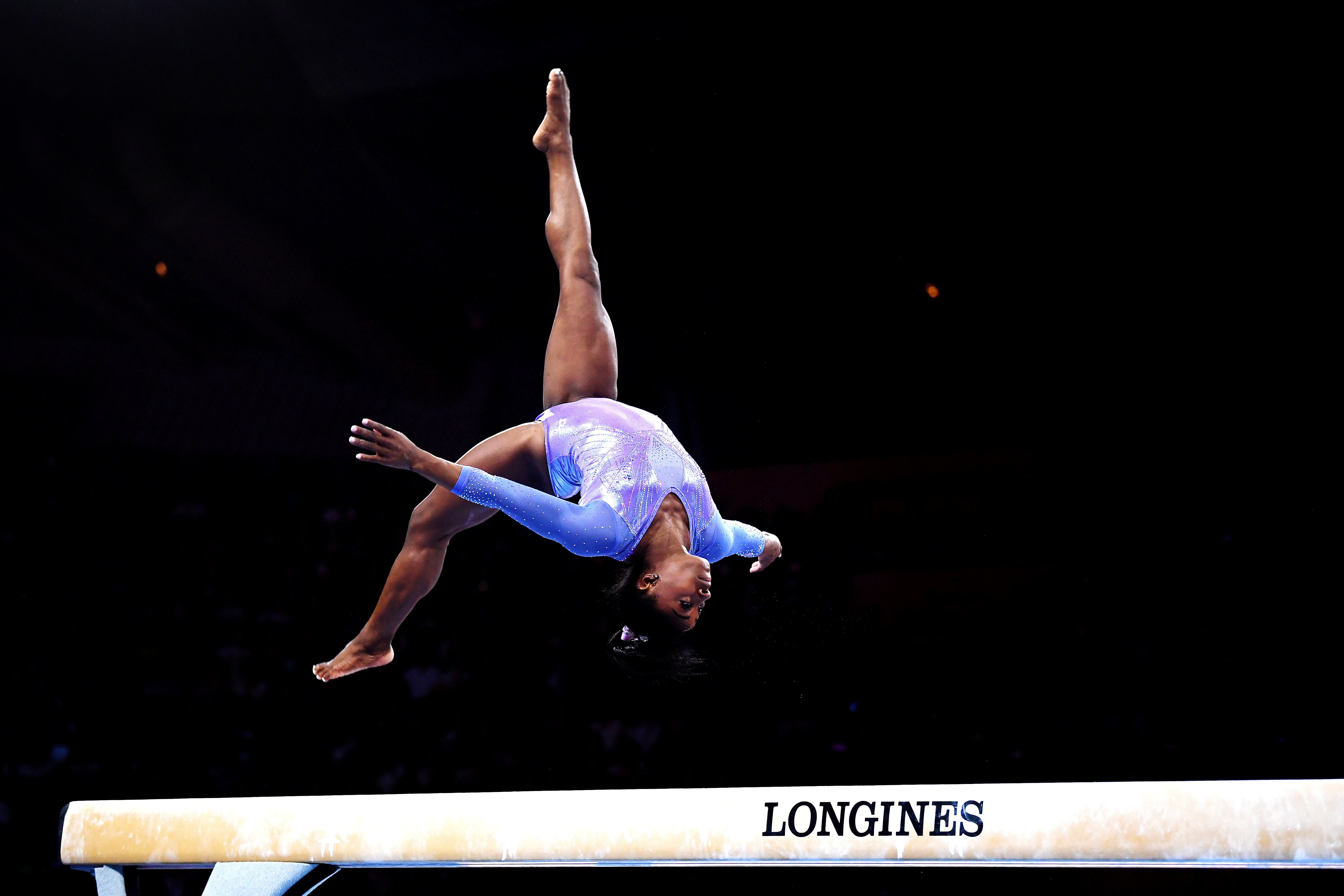 Simone Biles competes the the 49th FIG Artistic Gymnastics World Championships on October 13, 2019 in Stuttgart, Germany. | Source: Getty Images
WHY SIMONE FELT DEFEATED
In an interview with "Vogue," Biles' mother Nellie revealed that her daughter was deeply saddened by the fact that the Olympics was put off till at least a year, saying:
"She was so distraught. Her emotions were all over the place because she did not know how she was supposed to feel."
According to Nellie, Biles seemed to be going through deep grief. She compared the magnitude of her daughter's grief to a painful divorce or the loss of a loved one. "That's how deep I believe the loss was," she said.
Biles' grief did not come as a surprise for she had trained so hard to compete. A great part of it, however, came from a dark place.
IT'S NOT OVER YET
Biles had no idea how to continue her training. In a way, she felt defeated and she would have to redraw the plan, timing her training again to reach optimal shape.
Biles' grief did not come as a surprise for she had trained so hard to compete. A great part of it, however, came from a dark place.
She will have to deal with USA Gymnastics, the organization that "enabled" Larry Nassar who was accused of sexually abusing hundreds of gymnasts including Biles.
Eventually, Biles made peace with the status quo and settled into a routine of training at home. Now that the World Champions Centre is open again, she has been training again.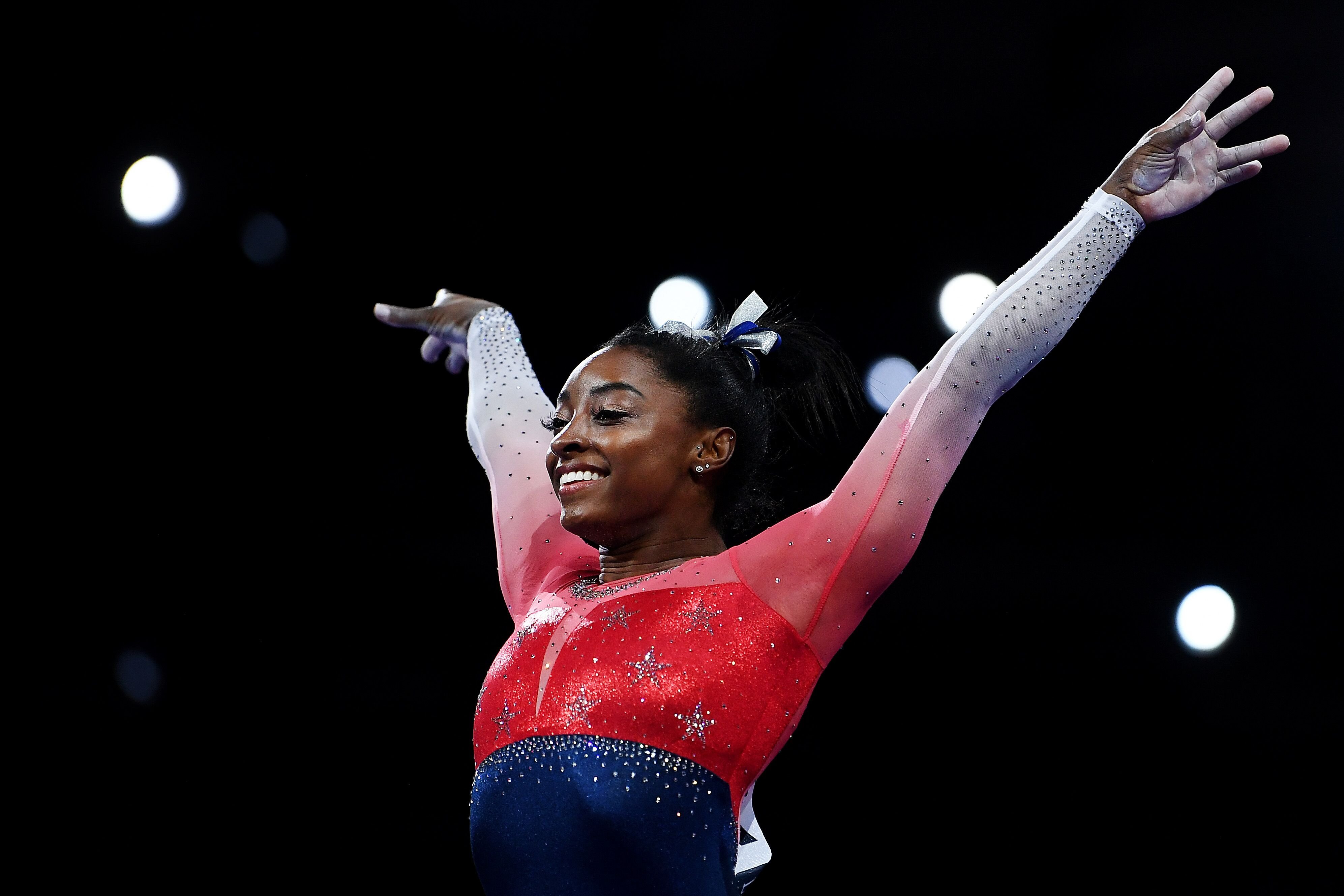 Simone Biles during the FIG Artistic Gymnastics World Championships on Oct. 08, 2019 in Germany | Photo: Getty Images
The gymnast was not even sure if she wanted to be a part of the 2021 Olympics anymore, but that has changed ever since she started training.
A year's delay may seem like forever to Biles who is unusually old at 23 for an Olympian, but she is keeping her spirits high. She had made it pretty clear that she will be the one to decide whether she is done with the sport, regardless of her age.
Please fill in your e-mail so we can share with you our top stories!