Bow Wow's Daughter & Future's Son Unpack Christmas Gifts with Mom Joie Chavis in a Sweet Video
Bow Wow and Future's baby mama, Joie Chavis, shared a video on her Instagram page showing her kids, Shai Moss and Hendrix, unpacking Christmas gifts. 
Joie Chavis and her kids, daughter Shai Moss and son Hendrix, had a swell Christmas celebration and many gifts to unbox after the celebrations. 
Chavis shared a video that showed her, Shai, 9, and Hendrix, 2, unwrapping their Christmas gifts, looking excited as they did.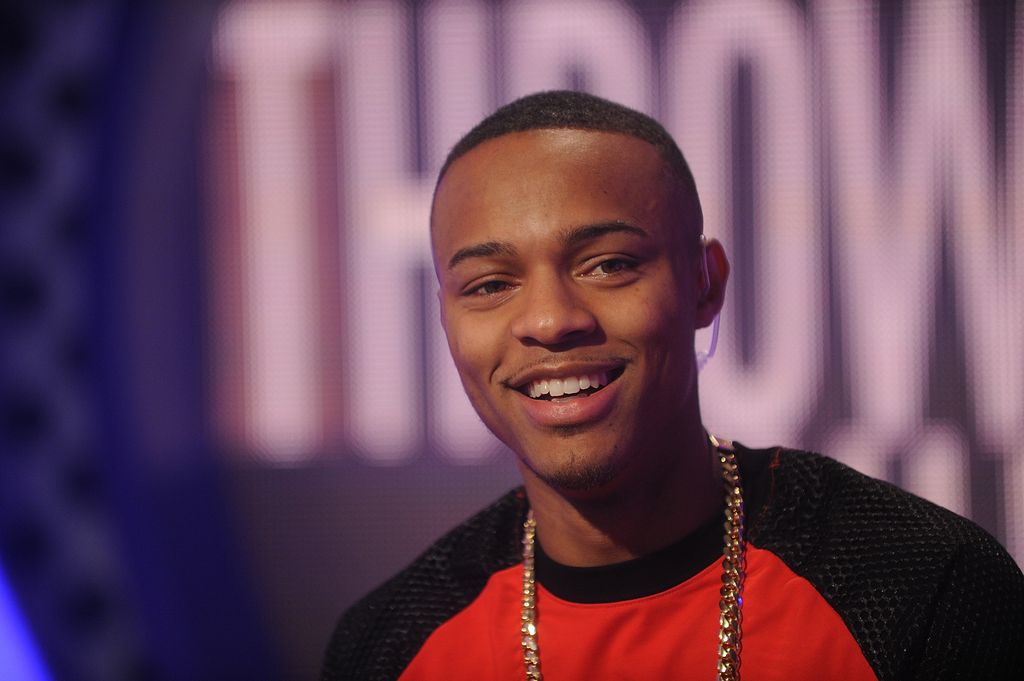 In the video, Shai donned a gray tank top and multicolored tight shorts as she stood unwrapping some gifts in front of her mother and half-brother.
Chavis wore a black long-sleeved shirt and also rocked braided hair. She watched as Hendrix, who was topless in the video, excitedly opened up some gifts, muttering some words as he did. Chavis captioned the post, writing:
"Merry Christmas everyone ❤️."
Chavis's fans responded to her post with likes and comments and wished her and her family a Merry Christmas. Many of them replied with different emojis significant to their well-wishes. 
Chavis shares her kids with two different rappers, Bow Wow and Future. She and Bow Wow welcomed Shai in 2011. However, their relationship did not work out well and even had its fair share of public drama. 
Bow Wow recalled his struggle with life and wanting to take his own life until God gave him his greatest gift.
She later had a relationship with Future, and they welcomed Hendrix in 2018. The dancer turned fitness and athletic wear brand founder has been labeled a gold digger by some quarters because she had two kids with different rappers. 
However, she debunked such misconceptions about her personality, saying she has always worked since she was 15 years old and did not know what it was like not to do anything. 
Chavis's ex and Shai's father initially chose not to reveal the latter's birth in 2011 but later penned an open letter about her, saying he did so because he wanted to keep it private and had suicidal thoughts. 
In the letter, Bow Wow recalled his struggle with life and wanting to take his own life until God gave him his greatest gift in the form of his daughter, Shai. 
Bow Wow became a father for the second time recently and confirmed it when he shared a picture of the newborn son he shares with Olivia Sky, an Instagram model. 
The rapper's post confirmed the rumor of his secret child, which began after Sky shared a photo of the baby. He also rapped about his newborn son in his song, "D.W.M.O.D," which means "Dealing With My Own Demons."