Look inside 'Grey's Anatomy' Star Ellen Pompeo's Wonderful Home in Los Angeles (Video)
"Grey's Anatomy" star Ellen Pompeo went all out when it came to her house in the Hamptons, which is a marvel to behold. According to her, it was love at first sight.
Many celebrities are excited about finding their dream house and decorating it to perfection, whatever that term means to each person. However, this was also the case for the Meredith Grey actress.
Ellen Pompeo once bought a house in the village of Sag Harbor with the intention of transforming it into a guest house before her plans changed.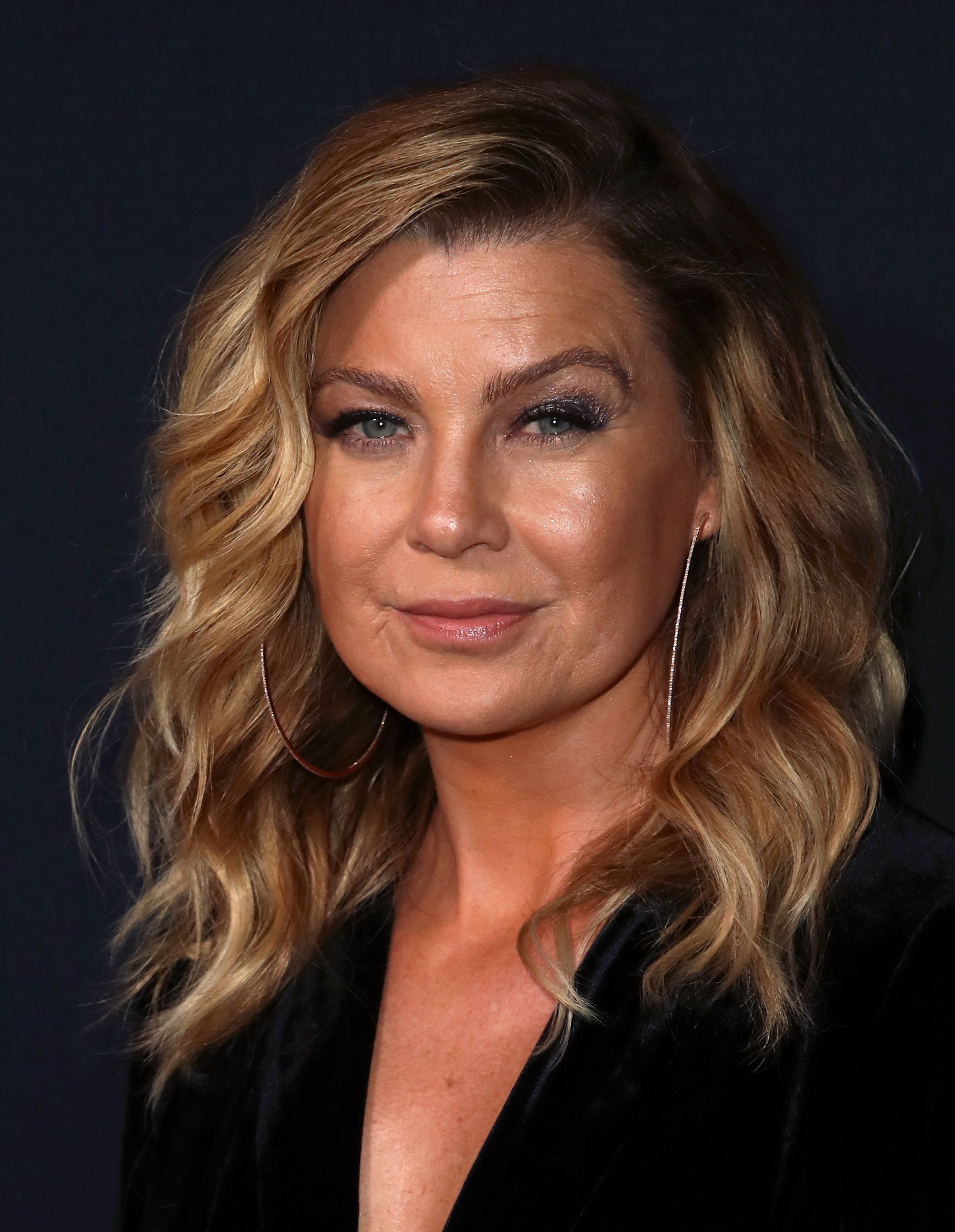 Her plan was short-lived after she saw and fell in love with another property on the West Coast. During a house tour she gave to Architectural Digest, the famous actress said that she abandoned her original plan to build a house in Sag Habor.
After acquiring the property, Pompeo tried to build something else on the first house she bought, a different design. She was advised that it would save her time and money to do so, but according to her, it was not true.
After leaving her first designer, who was also the architect of the building, Pompeo started working with celeb-architect Estee Stanley. Together they designed the place to her taste, painted the walls black, and added lots of throw pillows.
Pompeo is happy with how beautiful the house turned out to be, and she thinks it's just perfect for her family.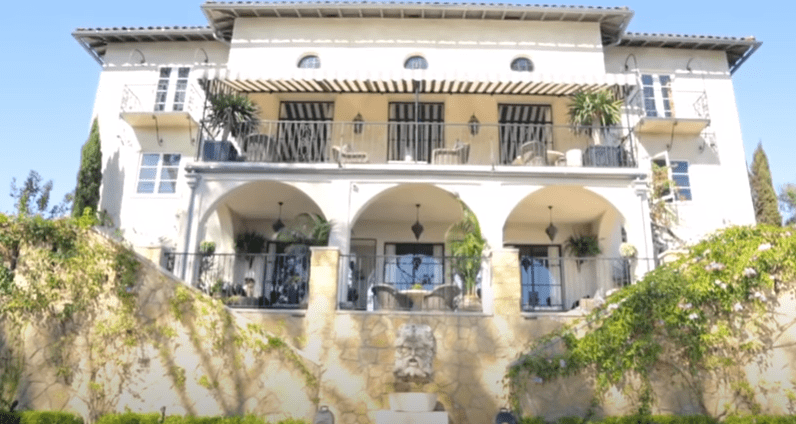 To help with the task of "giving the house the attention it desperately needed," as she puts it, she hired Martyn Lawrence Bullard, a decorator she has worked with in the past.
They decided to rebuild the whole house, and that gave her the opportunity to build the house of her dreams that she had always wanted. The windows were enlarged, the floors, which were mostly polished wood, have now been swapped into vintage limestone pavers.
The rebuilding didn't stop there. In the area behind the house, there was formerly a steep wilderness which has now been transformed into a terraced playland with a double stone staircase that leads down to the swimming pool. 
The house also includes an outdoor kitchen with a pizza oven and a kitchen garden for vegetables, fruit trees, and a chicken coop. 
Pompeo remarked to Architectural Digest that the living room was where she had her Joan Crawford moment. She was referring to a famous home-renovation scene in the movie "Mommie Dearest."
After all the renovations she made, Pompeo is happy with how beautiful the house turned out to be, and she thinks it's just perfect for her family.
Pompeo shares the 16,000 square foot house with her husband, music producer Chris Ivery, and their two daughters, five-year-old Stella Luna and baby Sienna May.