Vanessa Bryant Leaves Fans in Awe Posing with Her Adorable Daughter Natalia — See Reactions
Vanessa Bryant recently took to her Instagram a sweet photo with her daughter Natalia and fans think they look like twins.
Vanessa Bryant and her children had a tough year, which is why it warms fans' hearts to see them smile and bond over the smallest and most important things.
The proud mom recently took to Instagram a sweet post with her "Nani Banani," posing with one hand on their face and looking as beautiful as ever.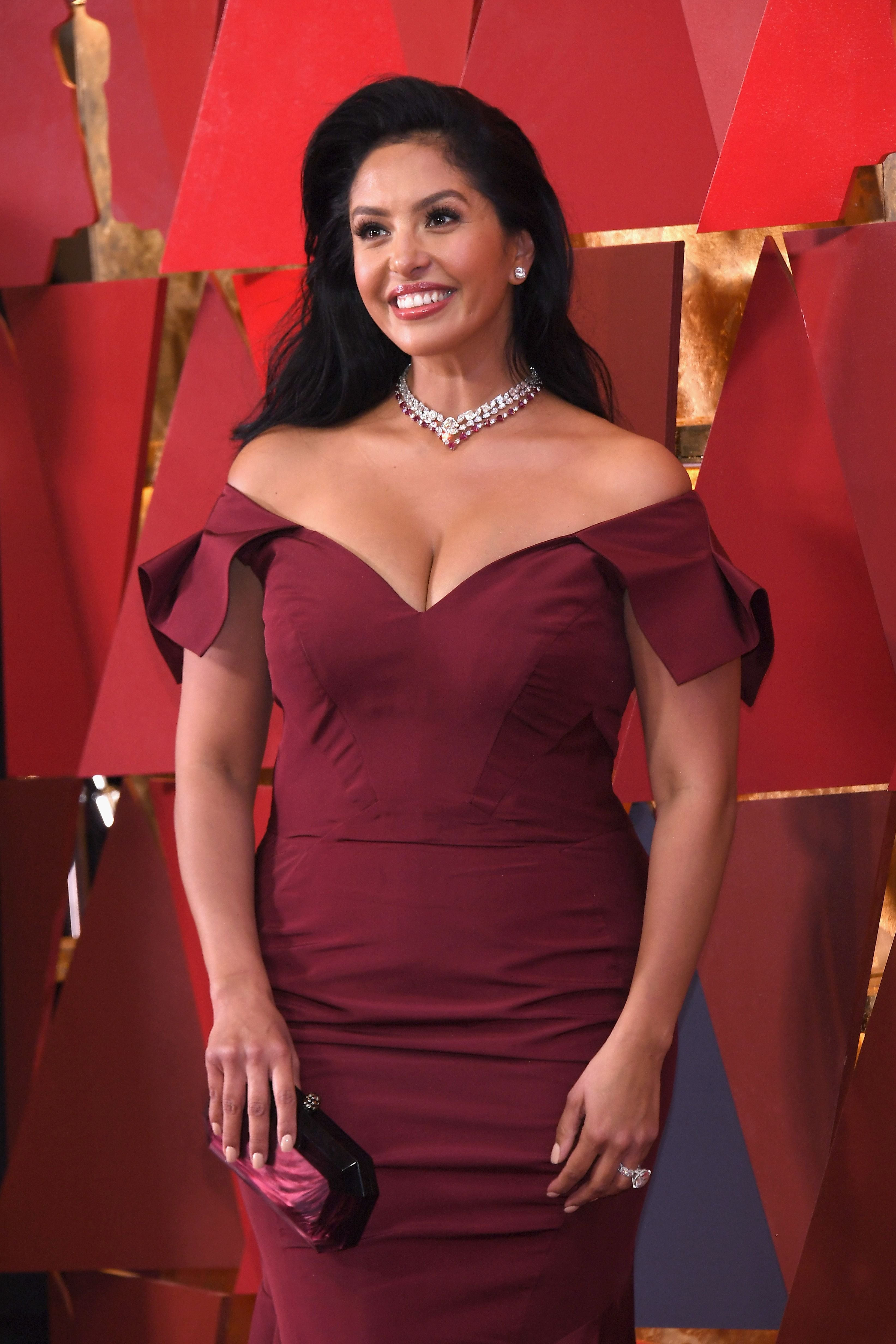 The mother-daughter-duo both looked cozy in fuzzy sweaters, with Vanessa donning a black top with white hearts, while her daughter wore a plain white shirt.
Vanessa's post had fans pouring compliments in the comment section, with many noting their strong resemblance. "Two beautiful and strong ladies that's for sure," one comment read.
Many others referred to Vanessa and Natalia as twins as well. Recently, the 38-year-old shared videos with her daughter enjoying an outdoor ice skating activity.
The entire world mourned the death of the former NBA superstar for months.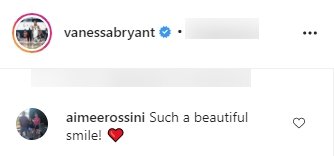 The captured moment looked magical as snow began falling from the skies. Vanessa looked chic in a gray coat and a red bonnet, while Natalia rocked a thick white coat.
As the two glided their way through the slippery ice, the NBA star's wife had her friend and singer Ciara join in the fun and could be heard laughing in the clip.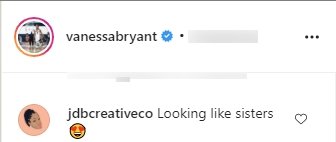 Vanessa and her late husband, Kobe Bryant, were high school sweethearts who tied the knot in 2001. Two years later, they expanded their family and welcomed their eldest daughter, Natalia.
In 2006, they had another child, Gianna, who tragically passed away with her father in an unfortunate helicopter accident earlier this year. In 2016, they welcomed another girl, Bianka, followed by Capri in 2019.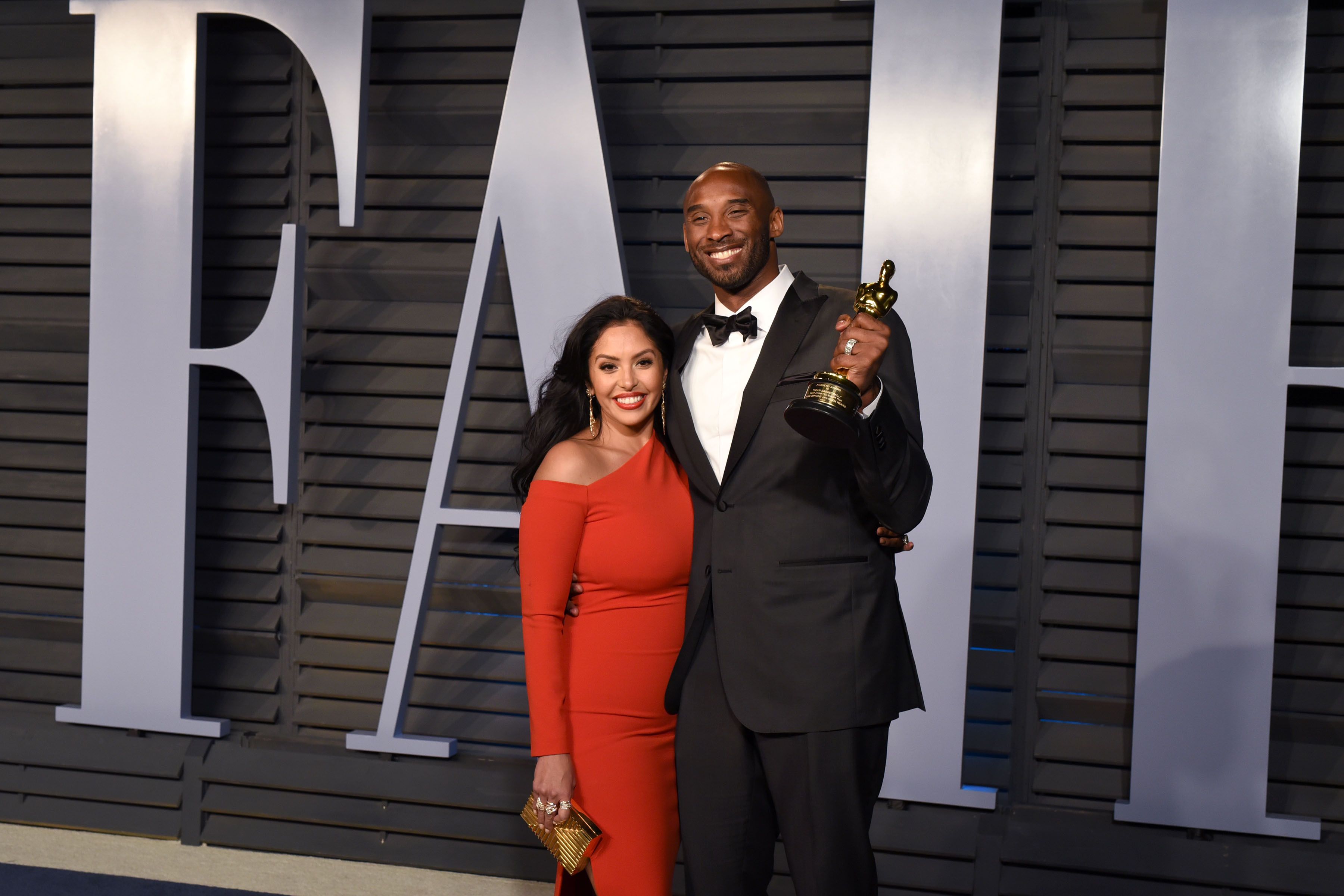 Kobe and Gianna passed away in January of this year after their helicopter crashed in Calabasas, along with a few others in the vehicle who did not make it as well.
The entire world mourned the death of the former NBA superstar for months. Kobe was 41 years old at his time of passing and spent nearly half his life playing for the Los Angeles Lakers.