Soleil Moon Frye and Jason Goldberg Separate after 22 Years of Married Life
Soleil Moon Frye and Jason Goldberg were married in 1998. However, after 22 years of marriage, they called it quits. They have four children together.
Soleil Moon Frye and Jason Goldberg have ended their relationship. These two share two daughters, Poet Sienna Rose and Jagger Joseph Blue, as well as two sons, Lyric Sonny Roads and Story.
The actress' rep told People that this year, she and Goldberg parted amicably. They will still prioritize their children while moving forward with "love and compassion," the rep explained.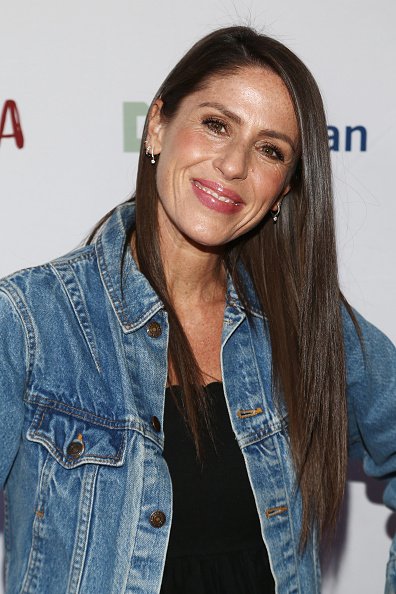 On October 25, 1998, Frye and Goldberg exchanged wedding vows in a Jewish ceremony. Ten years later, the pair renewed their vows in their home in Hollywood Hills, according to Daily Mail.
In 2019, Frye disclosed that superstar Demi Moore assisted her in giving birth to her four children. In an interview, the "Sabrina the Teenage Witch" actress called Moore "a miracle worker."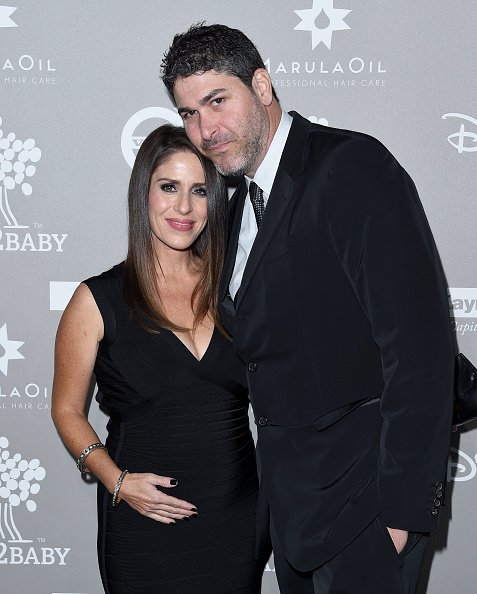 "She was there with me every step of the way," Frye told Fox News. "And she really keeps me so grounded and was so comforting to me throughout those experiences."
Moon Frye became a household name as a child actress by portraying the lead role in the 1984 series, "Punky Brewster." Her character was a young girl abandoned by her parents.
Frye has used her real-life "punky power" to help others during the current global health crisis.
In August, The Hollywood Reporter reported that Frye will explore the past with her upcoming documentary, titled "KID 90." The actress' film will premiere on Hulu.
Her original documentary features footage she shot back in the 1990s when she was only a teenager, as well as new interviews with friends she's known for many years, including David Arquette.
"KID 90" will complement the upcoming "Punky Brewster" reboot, in which Frye reprises her role and arrives on NBCUniversal's new streaming platform, Peacock, some time next year. 
Frye previously directed "Wild Horses" and the documentary "Sonny Boy." She will also appear in the animated series "The Proud Family: Louder and Prouder," for the streaming service, Disney+.
In addition, Frye has used her real-life "punky power" to help others during the current global health crisis. She keeps on helping those in need through Sean Penn's CORE RESPONSE, ET reported.
The foundation is currently working with the mayor in Los Angeles to set up mobile clinics and testing sites throughout the city. Frye encourages everyone to lend a helping hand.