Prince Charles' Bracelet to Camilla Was Misinterpreted by Princess Diana, Royal Expert Claims
Princess Diana once accused Prince Charles of gifting Camilla a special bracelet before their wedding. But her accusation has been labeled as a "figment of imagination."
Sally Bedell Smith, a contributing editor to Vanity Fair and a royal biographer, recently discussed the truth behind the "bracelet story" on the Royally Obsessed podcast.
A controversial Season 4 episode of "The Crown" depicted Princess Diana's discovery of the bracelet. Bedell Smith said the bracelet story came from the man in charge of the bracelets.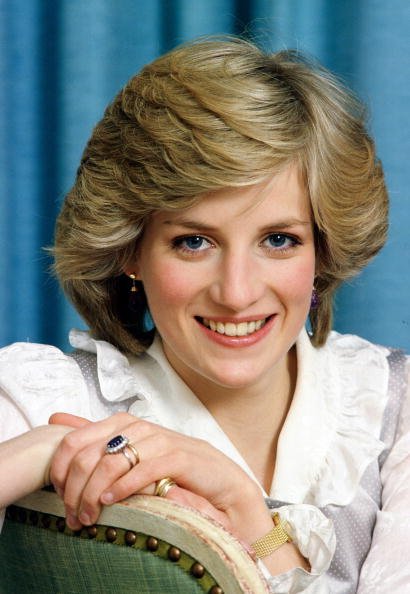 "This is kind of typical Prince Charles. Before he got married, he decided to have a bunch of gifts made for special people in his life," she said. "There were maybe a dozen."
Bedell Smith added that one went to Kanga Tryon, with whom Charles had a little fling, while the other was for Camilla. The little gold bracelet was described as simple by the royal expert.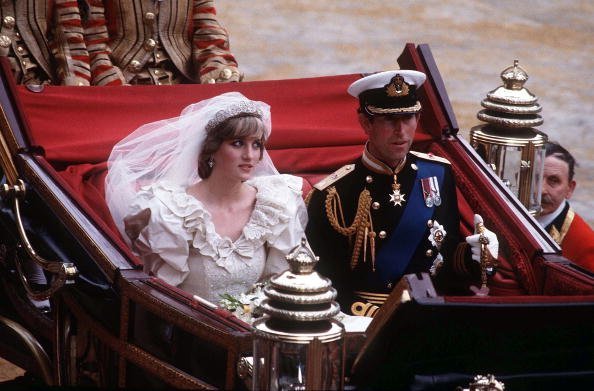 Bedell Smith then talked about the whole idea of "Gladys and Fred," the nicknames Charles and Camilla gave each other in the mid-20s after they started dating, according to Express.
Diana herself told Andrew Morton about finding the bracelet.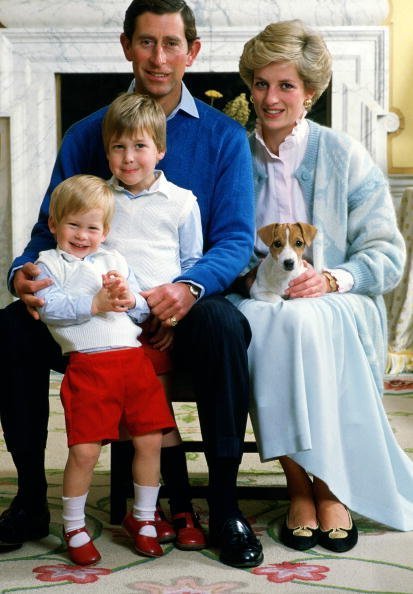 "It just said 'GF' and 'GF' meant 'Girl Friday,'" the royal biographer explained. "'Gladys and Fred' was a figment of Diana's imagination. It really was 'Girl Friday.'"
Diana herself told Andrew Morton about finding the bracelet. In their conversation, she talked about how the bracelet was one of the early warning signs of her failing relationship with Charles.
According to Esquire, Camilla wears the bracelet to this day. Even today, monogrammed jewelry seems to remain a thing for Charles and Camilla. In 2011, Camilla gave Kate Middleton a charm bracelet.
Meanwhile, Charles and Diana separated in 1992 and divorced four years later. After Diana's tragic car accident in 1997, Charles and Camilla eventually married, Harper's Bazaar reported.
Recently, fashion journalist Elizabeth Holmes claimed in her new book, "HRH: So Many Thoughts on Royal Style," that Charles used Diana's love of style to undermine her.
Holmes, who worked for The Wall Street Journal as a business and fashion journalist for over ten years, stated that a discovery that Diana's garments had been used against her was shocking to her.