Nicole Kidman Shares Sweet Photo Celebrating Her Daughter Faith's 10th Birthday
Nicole Kidman's latest media upload was all about her daughter, Faith, who turned a year older and was celebrated with the warmest tribute on social media.
Hollywood's Nicole Kidman's recent Instagram share had her celebrating her daughter, Faith, who turned 10. The star mom shared a sweet birthday shoutout accompanied by a detailing photo.
The one-photo post showed an up-close view of the celebrant's birthday cake that came complete with colourful sprinkles and ten tall pink candles. Faith's new age was inscribed on the cake with well-wishes for her.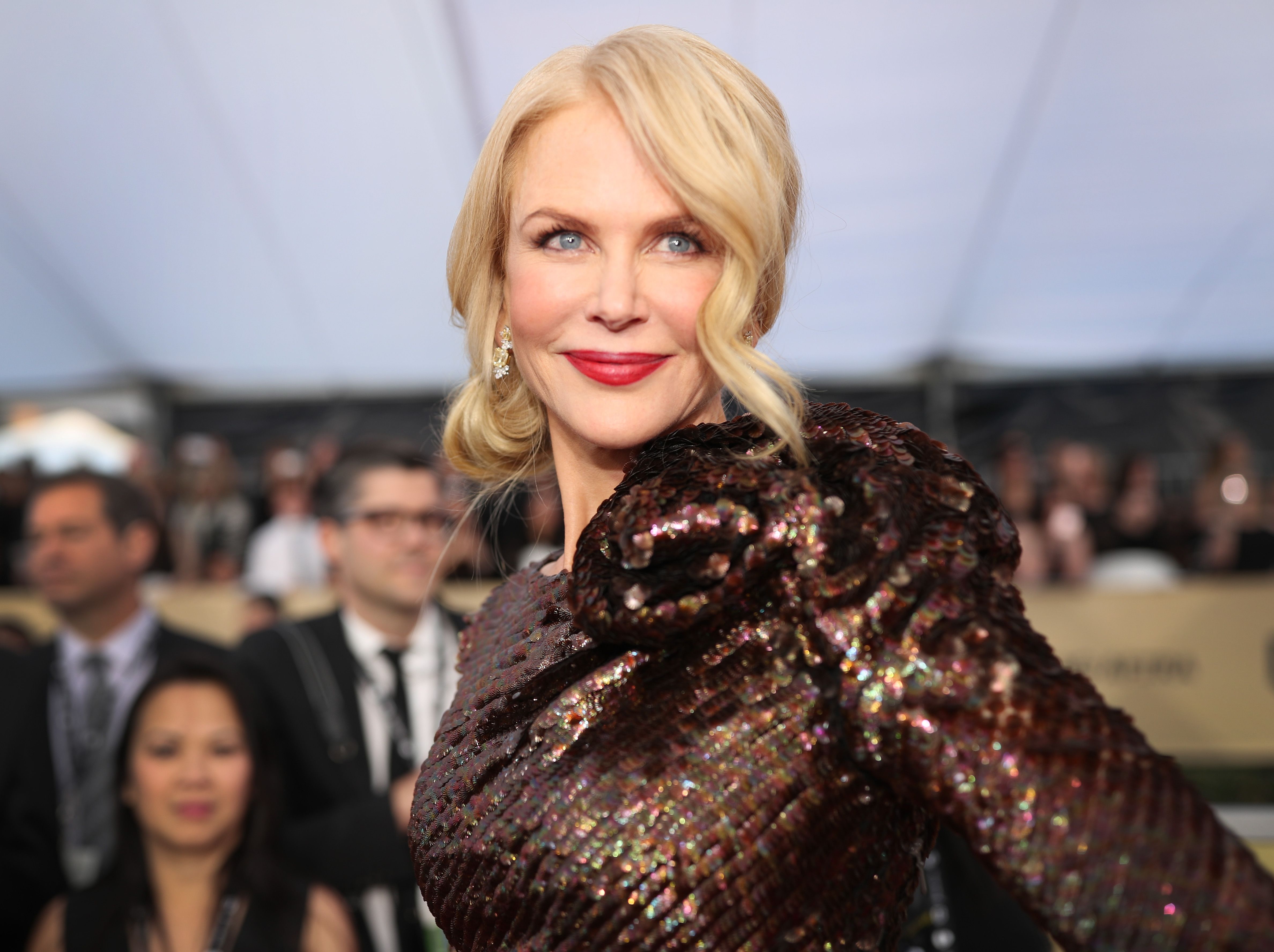 The "Big Little Lies" actress shares her kids, Faith and Sunday Rose,12, with country singer Keith Urban. Her older kids are Connor and Isabella Cruise from her marriage to fellow Hollywood actor, Tom Cruise.
Kidman and Tom's divorce in 2001 seems to be linked to the Church of Scientology and their beliefs.
Once speaking on parenting, Kidman shared her ideologies, stating that she felt the need to make sure her kids owned their voices and make a career for themselves on their own terms. She said in the interview:
"It's more about being there and setting boundaries and offering unconditional love. I'm always trying to learn."
The "The Undoing" star and her spouse were quite candid about their family's challenges amid the pandemic lockdown and how they handled it. The couple shared that they kept it together by curating important family moments.
The award-winning actress's two oldest kids are way into their twenties, and although their star mom rarely talked about them, she gave updates about them early this year. 
The star mom made it known that Isabella, who was married, stayed in London with her spouse, Max Parker, and feels more English as time passes. Isabella and her brother, Connor, followed in their dad's footsteps and adopted his beliefs.
Kidman and Tom's divorce in 2001 seems to be linked to the Church of Scientology and their beliefs. The actress chose to be a non-Scientologist and she was termed an "SP," short for suppressive person.
An SP would usually be alienated from the meme bees of the church. Following her and Tom's divorce, Isabella and Connor chose to stay with their dad and continue as Scientologists.