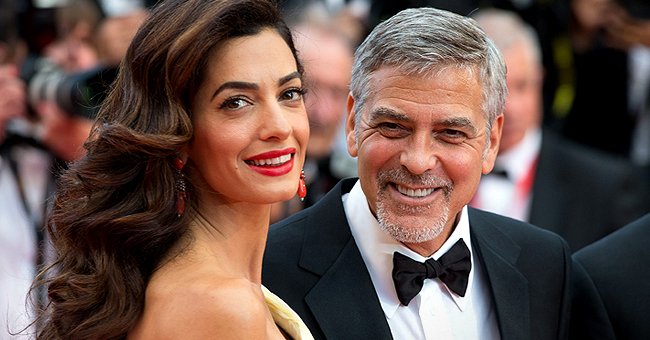 Shutterstock
Revisit George and Amal Clooney's Love Story — See How the Actor Fell in Love

Actor George Clooney, who has won two Academy Awards for "Argo" and "Syriana," has been married to Amal, the mother of his twin children, since 2014. Their love story is one of a kind.
In 1989, George married actress Talia Balsam, who starred opposite Sarah Jessica Parker in "Divorce" between 2016 and 2019. Sadly, Talia and George divorced in 1993.
From that point on, pretty much everyone was sure that George would never tie the knot again, mainly because he said it. So, the A-List actor became the eternal bachelor.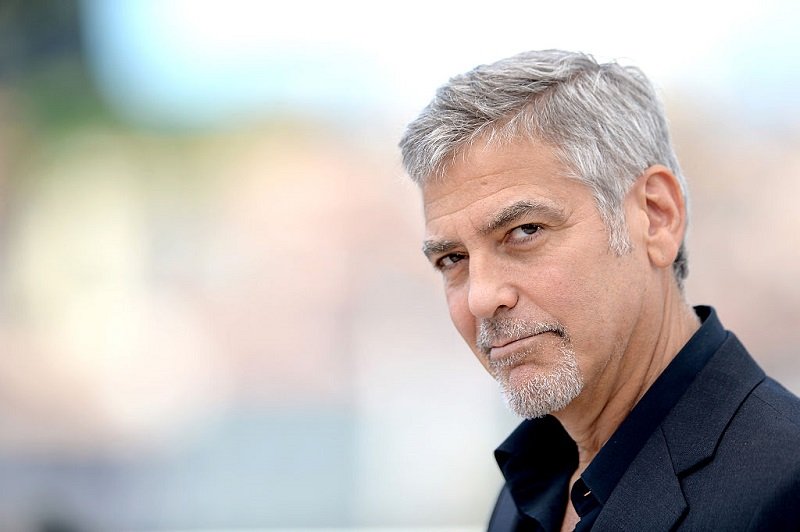 George Clooney on May 12, 2016 in Cannes, France | Photo: Getty Images
NOT A BACHELOR ANYMORE
That was until 2013, when one of his friends took Amal to George's house in Lake Como, Italy. Talking to Howard Stern on his show, George described Amal as "stunning" and "funny."
He also admitted that his now-wife is the smartest person in every room she walks into. George was immediately drawn toward Amal, but they didn't date for a few months. Instead, they wrote to each other.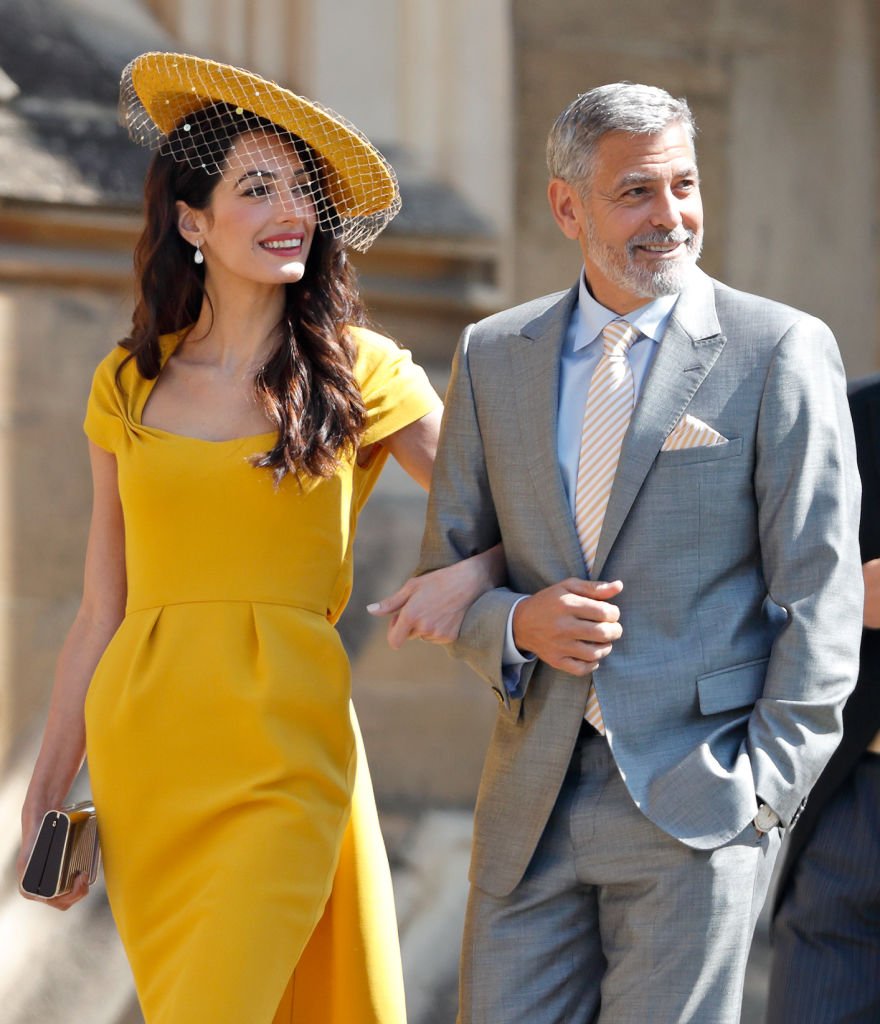 Amal Clooney and George Clooney on May 19, 2018 in Windsor, England | Photo: Getty Images
The actor pointed out that, although he liked Amal, he didn't want to "jump the shark on it" because, since he's 17 years older than her, he didn't know if she liked him back.
Eventually, in October 2013, George had to go to London (where Amal was living) to supervise the score for his 2014 film "The Monuments Men," so he invited her to the Abbey Road Studios.
George realized the empty space in his life only after being with Amal.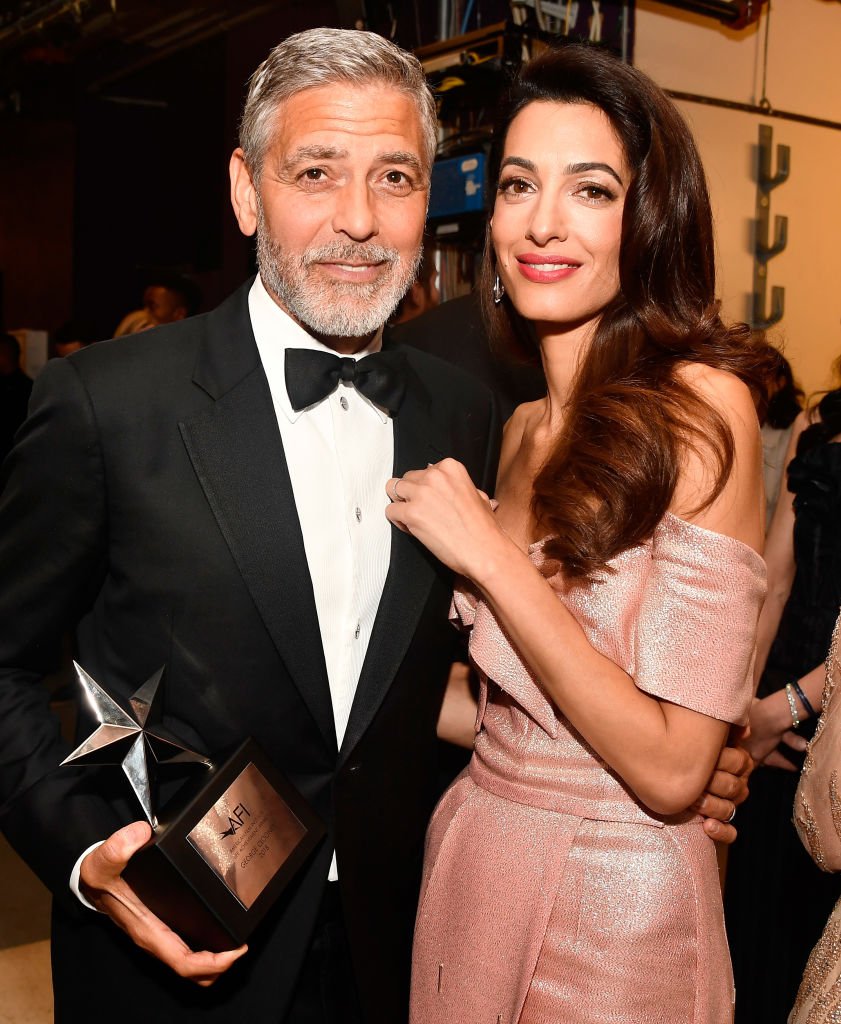 George Clooney and Amal Clooney on June 7, 2018 in Hollywood, California | Photo: Getty Images
George told Howard that if you're ever going to impress someone, it's with a "150-piece orchestra at Abbey Road," the famous studio that served as a recording home for The Beatles.
From that point on, they started officially dating but in secret. The actor explained that they wanted to spend time with and get to know each other before going public. Still, he knew she was the right person to be with.
PROPOSAL, MARRIAGE, AND CHILDREN
Then, on April 28, 2014, George invited Amal to a homecooked dinner and hid the 7-carat engagement ring inside a lighter box Amal always used to light the candlelit table.
He then got down on his knee and "did all the things you're supposed to do," but Amal just kept staring at the ring and saying, "Oh my God." The actor joked that he spent 20 minutes on his knee, waiting for her response.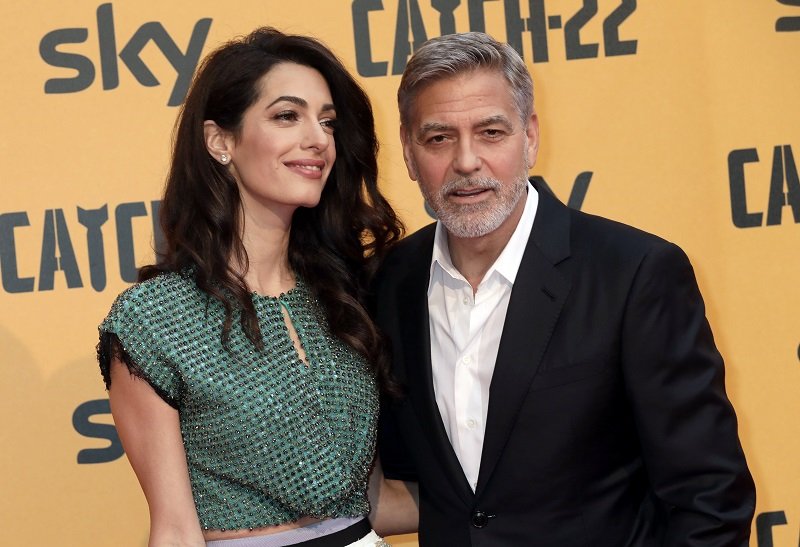 Amal Clooney and George Clooney on May 13, 2019 in Rome, Italy | Photo: Getty Images
Eventually, she said yes, and they tied the knot in a private ceremony in Venice, Italy, in September 2014. Two years later, and although children were not part of their plan, Amal got pregnant with twins.
Ella and Alexander Clooney were born in June 2017, and they have made their parents' relationship even fuller. In fact, George realized the empty space in his life only after being with Amal.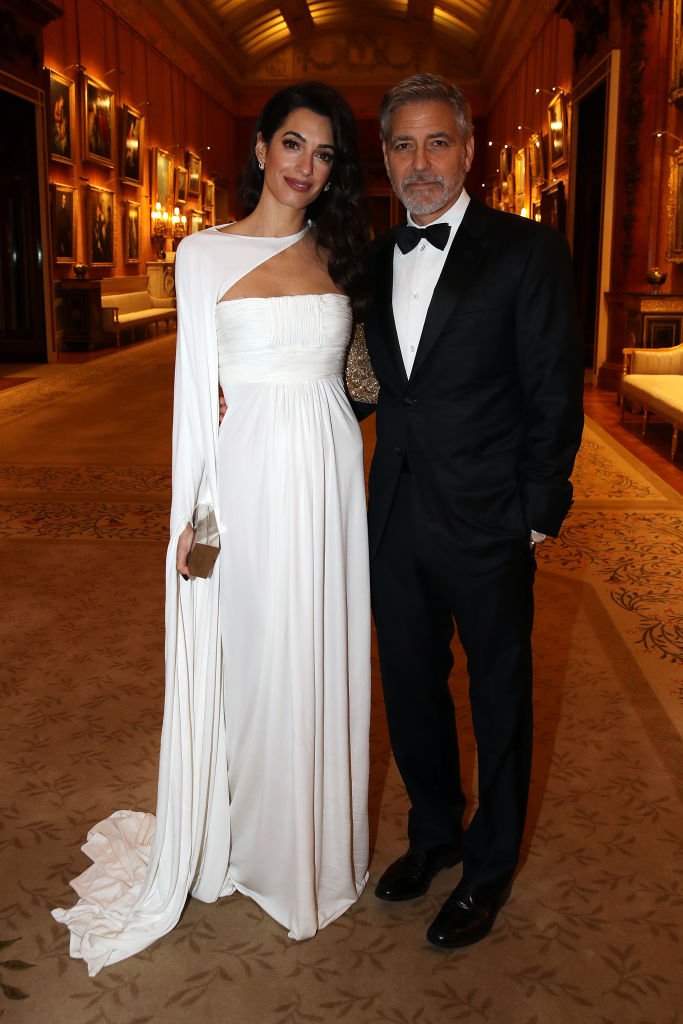 Amal Clooney and George Clooney on March 12, 2019 in London, England | Photo: Getty Images
At the moment, the couple is doing its best to balance parenting with their highly-demanding jobs, and everything has been working just fine, fortunately. What a beautiful couple!
Please fill in your e-mail so we can share with you our top stories!