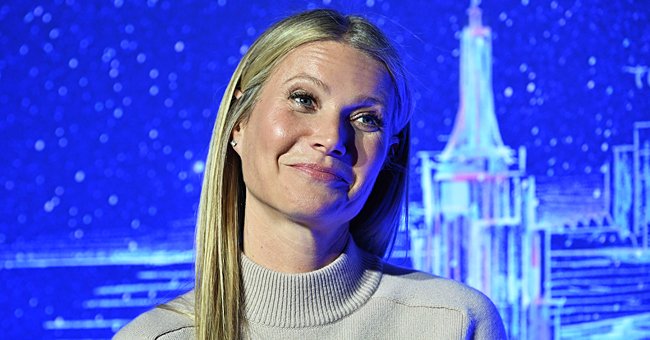 Getty Images
Gwyneth Paltrow Comes under Fire for Flaunting a $795 Slip-Dress Amid the Pandemic — Here's Why

Gwyneth Paltrow received major backlash for showing off her very expensive dress. Fans were not pleased with Paltrow in her latest look and perceived it as insensitive.
Gwyneth Paltrow came under fire for flaunting a $ 795 slip dress amid the coronavirus pandemic. On the Goop Instagram account, the post showed a snapshot wearing her black garb from the label.
The post was captioned, "At-home NYE outfit, found. The GLabel Hoffman sweaterdress is knit from a stretchy and smoothing wool-silk blend that raises the bar for all other LBDs."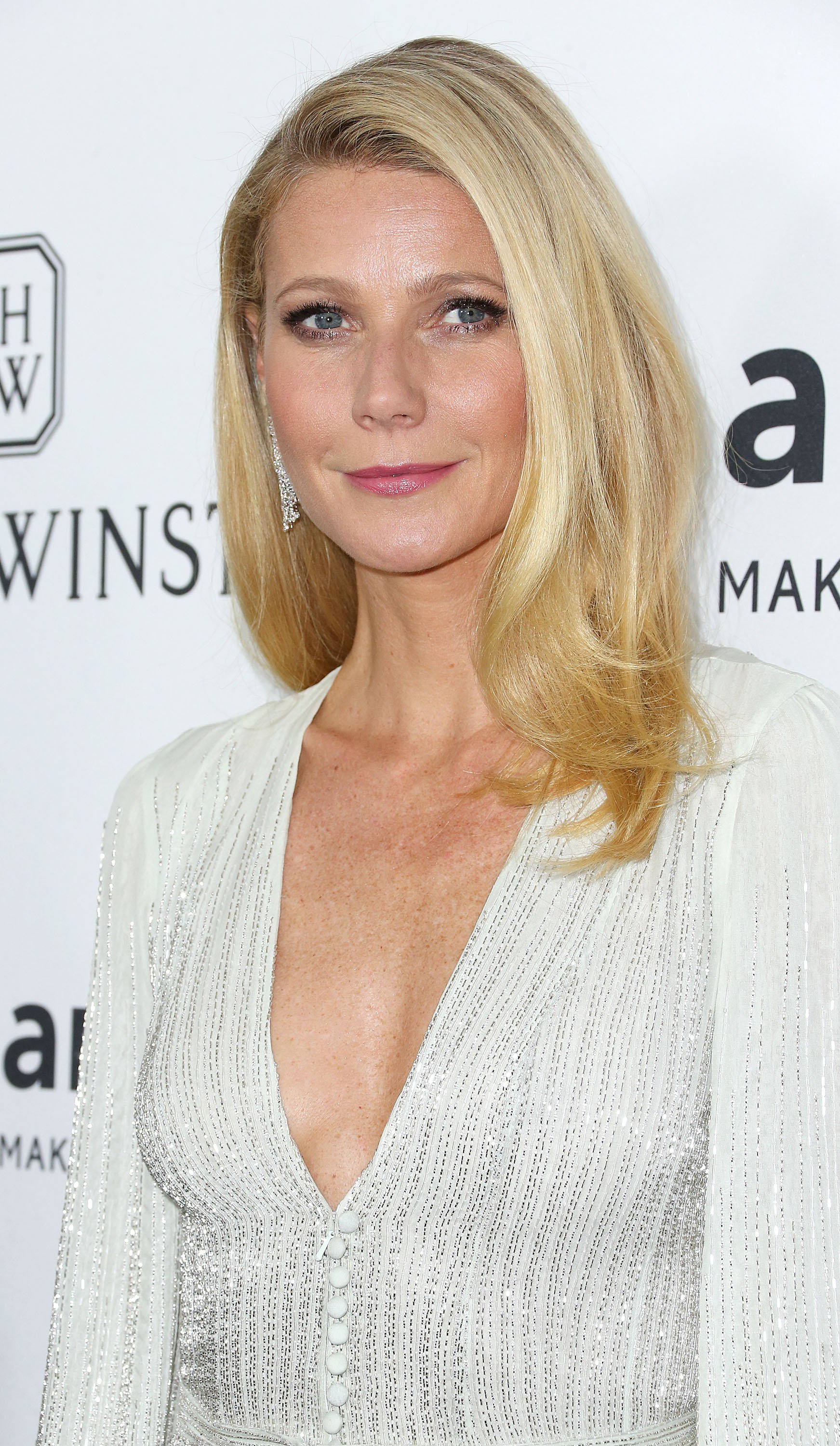 Gwyneth Paltrow attends amfAR's Inspiration Gala Los Angeles at Milk Studios on October 29, 2015 in Hollywood, California | Photo: Getty Images
There are two snaps from the post; the first picture shows Paltrow down the hall posing while running her fingers through her blonde hair as she beamed. The 48-year-old posed while standing and holding her Gucci bag.
In the next photo, the "Iron Man" star had her eyes closed as she sat down with her legs crossed while facing down. Paltrow had her hand on her forehead with her other hand on her thigh, and she wore red heels.
It appears she felt good in the outfit, and the snaps show. Some of her fans also gushed over the get-up and were in love with it. However, some thought that it was in bad taste.
"I love this outfit, top to bottom," said one Instagram user. Another said, "Omg I thought this was a throwback. GP looks amazing as usual!"
A third said, "It's in poor taste to post and sell a $795 dress when the majority are wondering how we are going to pay our bills and feed our families." The user continued to say that if Paltrow wants to do good, she should find a way to assist those hurting financially.
As she sparked fury over her pricey dress, other followers were in shock to learn about the dress price. According to Daily Mail, other followers told Paltrow to get real.
Once they followed the link through, the rage erupted as they noted the price for the simple dress seemed too much for many. Others came to her defense and mentioned that the material is top-notch quality hence the price.
Paltrow's fans called her out, and she also did the same to her 14-year-old son Moses on December 15. According to E! Online, Paltrow complained about her youngest child eating her sandwich in a rare photo.
The "Seven" star took to her Instagram account and shared a snap of them both while Moses appeared in the background blurred out. The mom of two reportedly said that her teen pretended like he did not eat half of her Carla Café sandwich.
The star shares Moses and her 16-year-old daughter Apple Martin with her ex-husband Chris Martin. Martin is Paltrow's first husband, and she recently reflected on the intense public scrutiny over her past relationships and breakups.
According to E! Online, she revealed that at the time, she was like a kid who lived every breakup on every headline and being criticized for whatever she did. She met Brad Pitt on the set of the movie "Seven" and dated between 1995 and 1997, and they were even engaged at some point.
After her separation from Pitt, she dated Ben Affleck on and off for seven years until 2000. Paltrow wed the father of her children Martin, the "Coldplay" frontman, in 2003.
However, they separated in 2014 and finalized their divorce in 2016. The "Contagion" actress and her current husband, Brad Falchuk, have been married since September 2018.
In October, the couple shared photos of their beautiful home. According to Closer Weekly, Paltrow and Falchuk did not start living together until more than a year after they tied the knot.
The pair live in Paltrow's Los Angeles mansion with their blended family of kids. The abode has a stunning entryway as it boasts black and white checkered tiles.
Their house is spacious and has an airy feel, and you can find enormous windows that let in tons of natural light. In one of the living rooms, Paltrow filled the space with a two-toned rug and a large L-shaped couch.
Please fill in your e-mail so we can share with you our top stories!