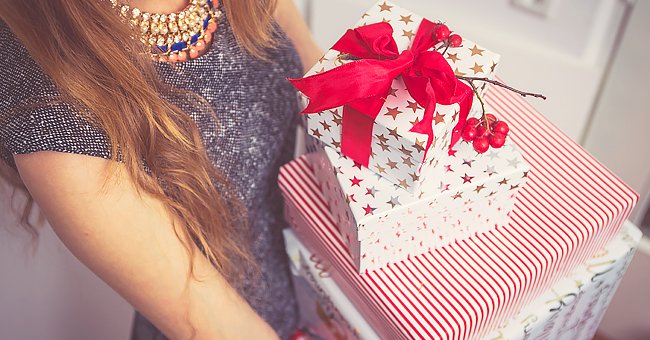 shutterstock
Woman Sends Back Presents She Received for Her Unborn Baby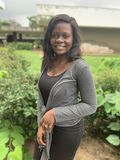 A woman sent back some gifts sent by her ex's family for her unborn baby, whom they initially asked her to abort. Though she feels terrible about her action, Reddit users believe it was the best line of action.
A woman took to Reddit asking users to determine if she was wrong for returning some gifts she received from her ex's familiy, on behalf of her unborn child.
The woman noted that she is currently six months pregnant with her first child, adding that she is no longer in a romantic relationship with the baby's father.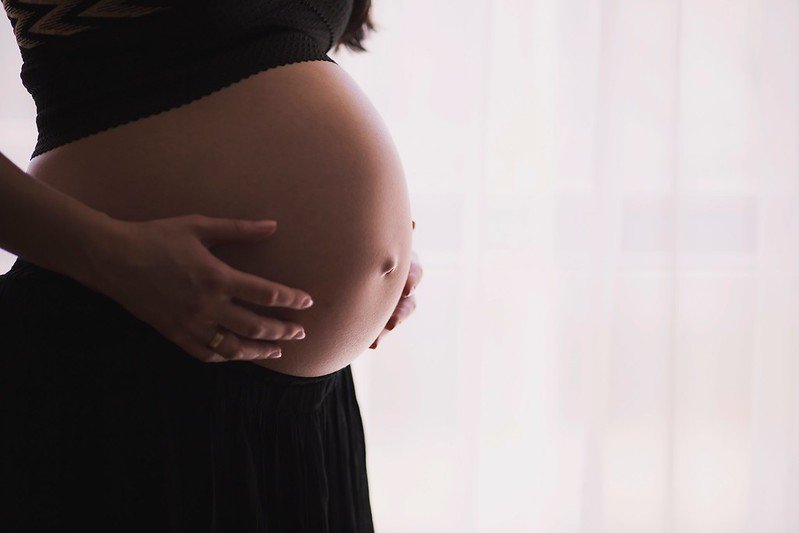 A picture of a pregnant woman. | Photo: Flickr
According to her, the baby's father mistreated her after finding out that she was pregnant. Sadly, his family also joined in mistreating her, going as far as calling her names.
The woman added that her baby's father tried convincing her to abort the pregnancy at some point, but she refused and decided to keep the baby.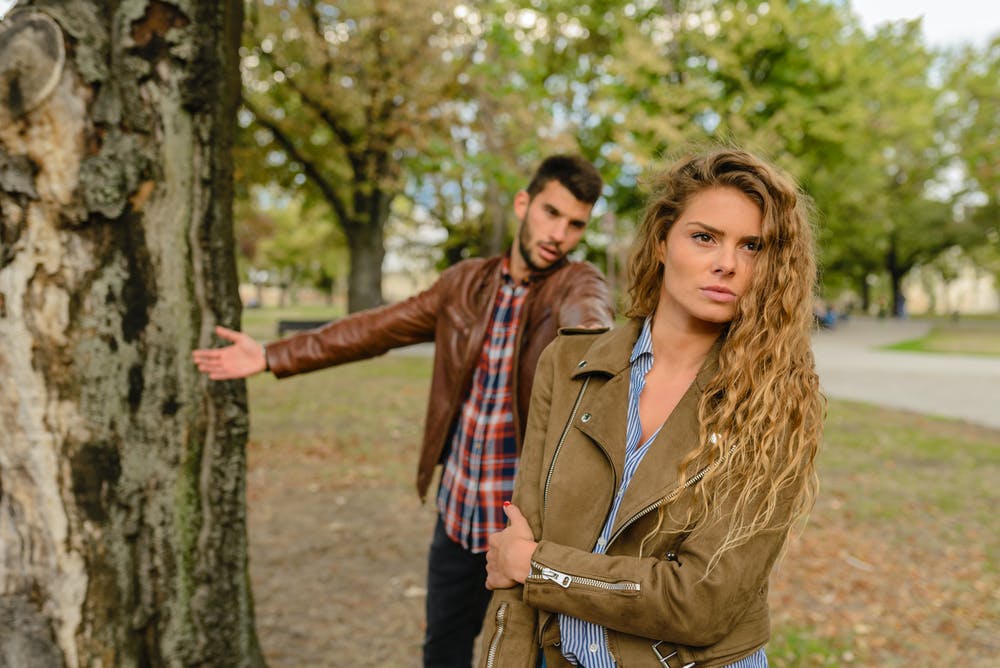 Woman and man fighting in a park. | Photo: Pexels
Since she refused to have an abortion, her ex's family came to terms with her pregnancy and soon started sending some gifts across to the baby.
While this might seem like a kind gesture, the woman explained that she did not want her baby to have any of the gifts since they were cruel to her initially. Because of this, she returned the presents.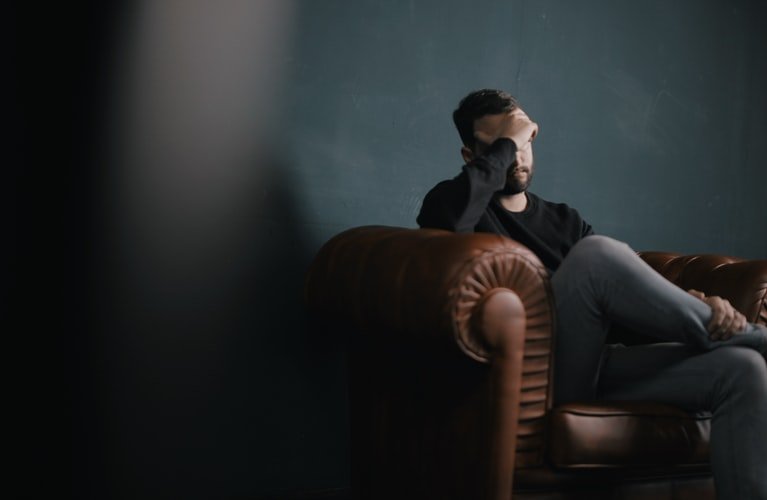 A photo of a frustrated young man with his hand on his face. | Photo: Unsplash
However, the woman's actions upset her ex, who told her she had no right to return the gifts because the baby is his child too, and his family could be involved in his or her life.
To him, the woman is damaging their co-parenting relationship and being difficult because of her anger towards him and his family. To make things a tad better, the woman told her ex he could keep the gifts at his house and use them whenever the baby was with him in the future.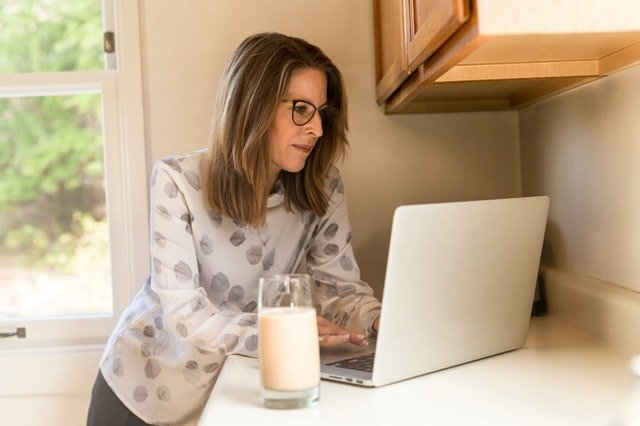 Older woman using a laptop | Photo: Pexels
Though she believed her actions were justified, the woman started feeling bad after her ex's family sent her text messages, guilt-tripping her into a change of heart.
Shortly after sharing her story, users took to the comments section, sharing their thoughts and opinions about the woman's situation with her ex and his family.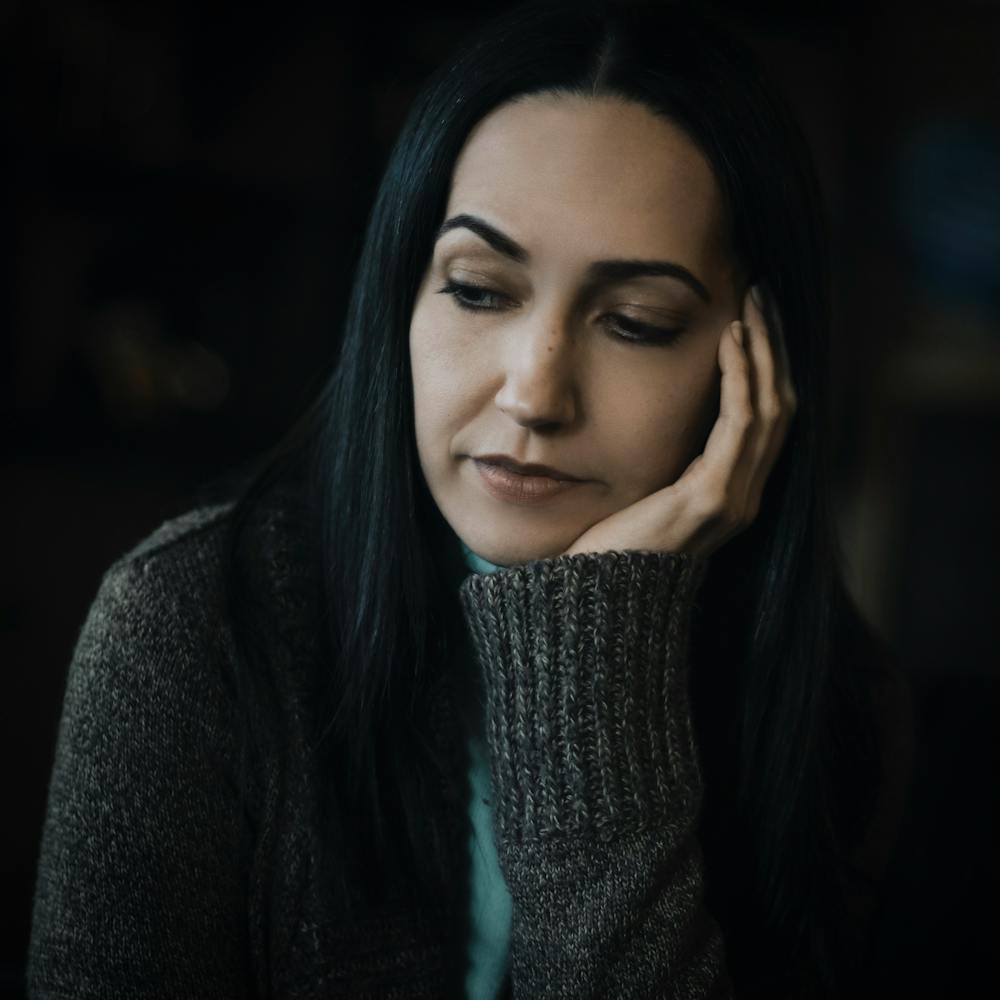 Woman wearing gray sweater. | Photo: Pexels
One user wrote, "you don't have to accept anything from them for any reason," while another added, "They don't get to decide what gifts you keep, even if they'd treated you well."
Several other users also noted that if the woman accepted the gifts, it could have been used against her in a custody battler. They were also sure to remind her to allow her ex and his family in the baby's life.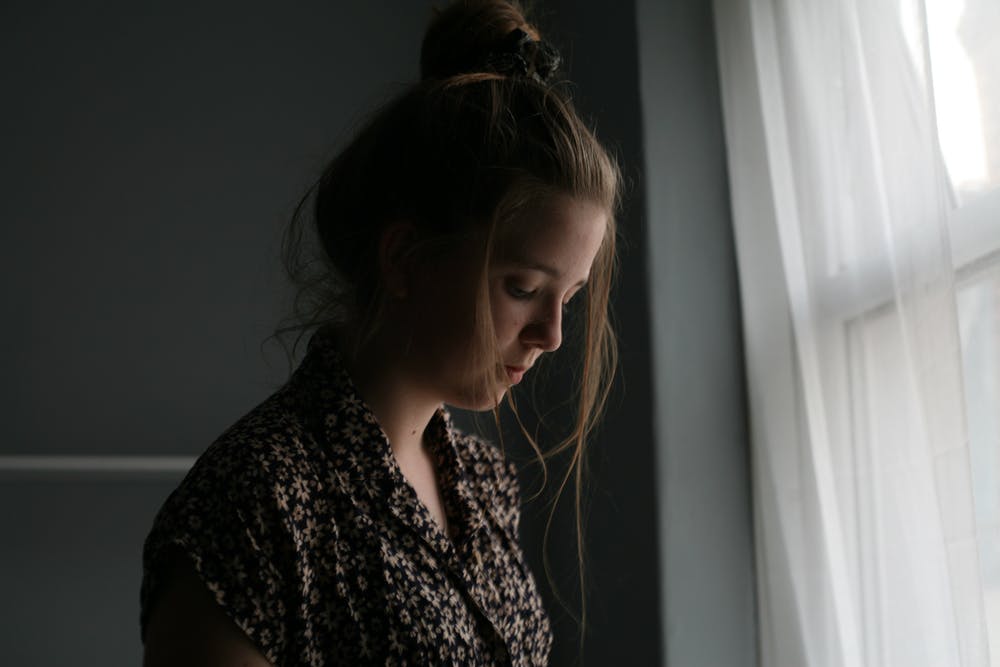 Sad woman standing beside the window. | Photo: Pexels
Here's another interesting story about a woman who reports her son's doctor after she shared his medical information with her mother-in-law.
Please fill in your e-mail so we can share with you our top stories!