13 Best True-Crime Shows to Watch — from 'Tiger King' to 'McMillion$'
Fans of True-crime plaits would agree that the adrenaline pump from watching such shows is unmatched. For their Upton in satisfaction, here is a curated list of 13 true-crime drama at their fingertips!
There are several genre of TV shows that are available to fans but it is safe to say that true-crime dramas are a must-watch for viewers who enjoy action-packed plots and the hot pursuit of fugitives on the run. 
The focus here is a numbered list of thirteen Trey-crime drama stories that has entertained people in the past and are still amazing to watch. Fans could delve into these amazing shows for the holiday.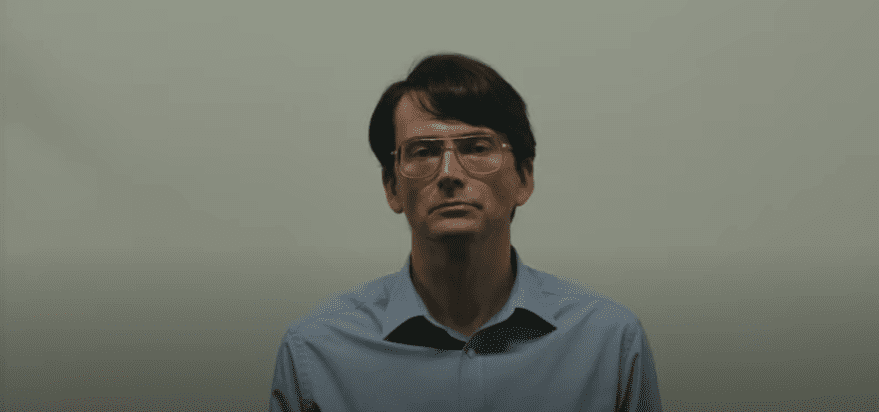 THE KEEPERS
This 1969 occurrence revolves around the tragic passing of a nun, Sister Cathy Cesnik, who worked as a school teacher at Archbishop Keough High School In Baltimore. 
The school teacher was murdered by unknown persons, and years later, her now-grown students seek justice in apprehending the criminals. The documentary also uncovered sexual abuse issues that went on for long. 
THE CENTRAL PARK FIVE 
This hair-raising story happened in 1989 when a white lady was brutally assaulted along Central Park. The prejudiced investigation nailed the crime on five Harlem teenagers, four black bits and a Hispanic youngster. 
AMERICAN CRIME STORY: THE PEOPLE VS OJ SIMPSON
This widespread occurrence was about the trials of former American running back, OJ Simpson, whose football fame became tainted with the murder of his wife, Nicole Brown Simpson, and Rod Goldman. 
CAPTURING THE FRIEDMANS
The story of Arnold Friedman and one of his three sons was uncovered, and investigations focused on how the duo molested boys who took computer studies lessons in their establishment. 
THE JINX
When a real-estate mogul was on the run following the mysterious murder of his best friend. This brought to focus that his wife also disappeared eighteen years ago. Unearthing a dismembered body, finally brought his story to the limelight. 
DES
This is a somewhat psychological crime-documentary that David Tennant received critical acclaim for. Tennant played Dennis Niesen, a man convicted of six murders and given a life imprisonment sentence. 
UNBELIEVABLE
The show revolves around a young lady, Marie, who sought protection from the police after being attacked in her home. She was, however, rebuked and said to have fabricated the assault story.
THE LOST HONOR OF CHRISTOPHER JEFFERIES
A real-life drama, curated by ITV that focuses on the death of Joanna Yeates and how her landlord was arrested as a prime suspect in 2010. Jefferies was later released, but by then, his reputation was already ruined. 
AMERICAN CRIME STORY: THE ASSASSINATION OF GIANNI VERSACE
Gianni Versace's death in 1997 was a high profile-case that followed how an obsessed fan, Andrew Cunanan, assassinated him. The show that adapts the story is set to air on Netflix and is currently in the works.
PSYCHOPATHS WITH PIERS MORGAN
In this documentary, Piers Morgan psychologically followed the case of Paris Bennett, who murdered his four-year-old sister when he was 13-years-old. Bennett's case is one of many documentaries, which Morgan worked on.
WHO KILLED MALCOLM X?
Here, Abdur-Rahman Muhammad, a historian, delved into a docuseries that dissected his 30-year investigation into American civil rights leader Malcolm X's assassination.
TIGER KING
"Tiger' King" is a famous TV series about big cats owner Joe Exoctic, whose life is fraught with controversies regarding his wild animals' care. Joe has been convicted for his involvement in a federal murder-for-hire case.
MCMILLIONS
This is connected to the famous years-long conspiracy and attempt to defraud long-spanning fast-food chain McDonald's and its popular monopoly game show. Such amazing TV shows to pick from.