Tom Selleck's Daughter Hannah Reflects on Stunning Photos Riding Her Horse Kasper during 2020
Tom Selleck's daughter, Hannah, recently reminisced about 2020. She reflected on how far she and her horse have come with a series of adorable Instagram images.  
Hannah Selleck is the daughter of actors Tom Selleck and Jillie Mack. Even though she is the child of famous actors, Hannah was always interested in being an Equestrian. 
About a day ago, Hannah took to her Instagram page to share a series of images, reflecting on the year 2020. The first image in the series showed the equestrian dressed up as she rides her horse, Kasper, during what seemed to be a competition.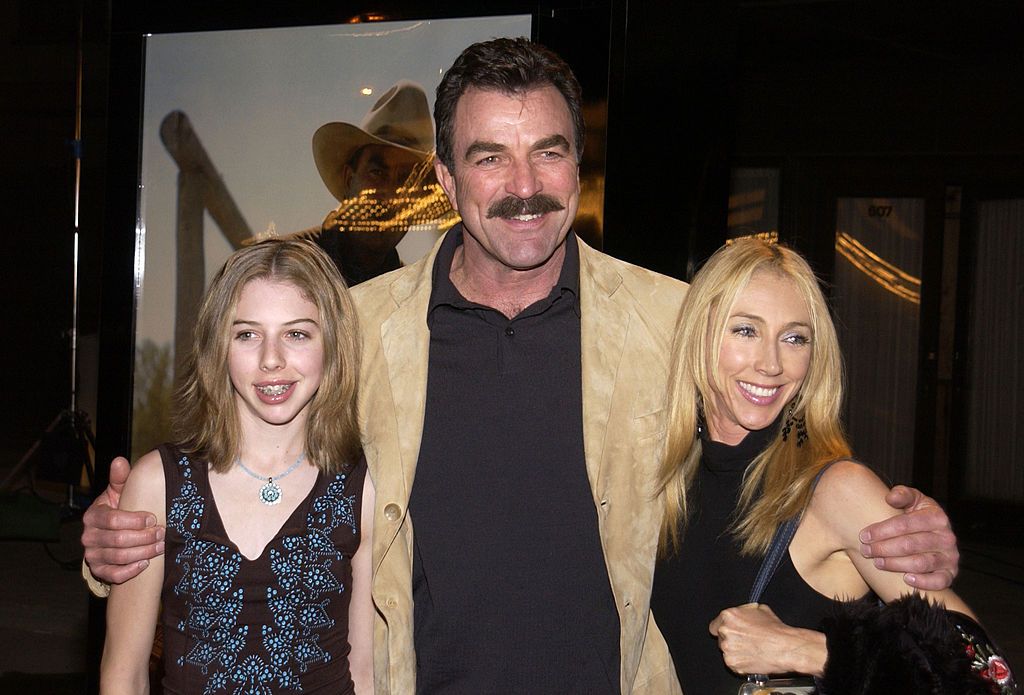 The image which was taken while Kasper was in motion showed as he was about to climb over a fence. It was such a beautiful capture. 
However, that was not the only image like that. The other four images in the series were quite identical; they showed Hannah on Kasper at various competitions. The photos were captioned:
"We've been on a break from competition since March due to the pandemic ? but so excited...Which is your fav Kasper pic from 2020?!?" 
Many of Hannah's fans,, who were in awe, showed their delight in the comments section. Some exclaimed at how regal the equestrian and her horse looked, with one even terming them "majestic."
At the time, Tom also took time away from acting to focus on his family.
Hannah developed her love for horses at the age of 4. Ten years later, she began her career as an equestrian. During an interview with Palm Beach illustrated, Hannah said about her love for horses:
"For me, it's always work. It's not like idle trail riding. We're always working for a goal, and we prepare for weeks for that one to two minutes in the arena."
This is not too far from the truth. Fellow equestrian Ariana Rockefeller once gushed about Hannah's dedication and discipline to her profession. According to Rockefeller, Hannah goes through both physical and mental training before her competitions.
However, many may wonder why Hannah didn't follow in the footsteps of her famous parents. The truth is, she was raised to love horses thanks to the fact that she grew up on a ranch. 
When she was born in 1988, her famous dad decided to buy a 65-acre ranch in Ventura County, California, where he could have a quiet life and spend quality time with his family. 
At the time, Tom also took time away from acting to focus on his family. With Kasper by her side as they gallop through the waves of the years together, it is glaring to see why Hannah has always loved horses.