Inside Lance Armstrong's Tragic Childhood — Who Is the Famous Cyclist That Beat Cancer?
Lance Armstrong is best known for winning the Tour de France, one of the most famous bicycle races in the world, seven times. However, his tough childhood is both tragic and impressive.
The former professional road racing cyclist attracted a lot of attention in 1991 after winning the US amateur national championship at 20. He turned pro the following year.
Sadly, he was diagnosed with testicular cancer in 1996, which spread to his lymph nodes, lungs, brain, and abdomen. He survived after chemotherapy, brain surgery, and a testicle removal.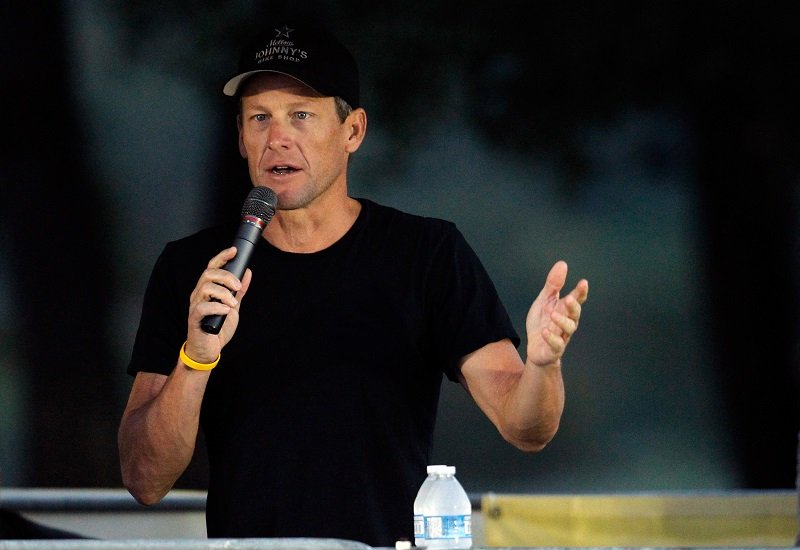 LANCE ARMSTRONG'S ROAD TO GREATNESS
Between 1999 and 2005, Lance won seven consecutive Tour de France races, retiring at 33 years old in 2005. However, things turned ugly in 2012 after he was accused of using performance-enhancing drugs.
As a result, the International Cycling Union took away all of his Tour de France victories and banned him for life. He admitted to the accusations in 2013 and was forced to pay millions of dollars for it.
While what Lance did cannot be justified, his documentary film (part of ESPN's "30 for 30" series) might have shed light on what drove him to have what his stepfather described as a "win at all costs" mentality.
Lance's stepfather, Terry Armstrong, admitted that he drove his stepson like an animal. He would use physical punishment and other disciplinary actions that definitely shaped Lance's personality.
"But I didn't show him the love that I should have."
LANCE'S TOUGH CHILDHOOD
Although Terry believes that his stepson would not have been the champion he once was without him, Lance has a different way of seeing his troubled childhood.
The cyclist said that Terry was "kind of terrible" as he would "beat the [expletive]" out of him for just leaving his drawer open. Terry claimed that his parenting style was the result of attending military school.
Over the years, Terry has realized that he probably made a mistake for not showing Lance the love that was expected of him as a father figure. Terry admitted:
"I was a taskmaster. […] I was always there, always coaching him, always pushing him. But I didn't show him the love that I should have."
At the moment, Lance is engaged to Anna Hansen, the mother of Max and Olivia, two of his children. The couple started dating in 2008 and announced their engagement in 2017.
Before Hansen, the cyclist was married to Kristin Richard, the mother of three of his kids. While Lance cheated, his life story is definitely one of a kind.