Isabella Rossellini's Daughter Is Grown-up and Beautiful — Meet Elettra Wiedemann
Elettra Wiedemann, daughter of famed Italian-American actress Isabella Rossellini, is all grown-up and successful. Here's everything we know about the beautiful granddaughter of iconic Swedish actress Ingrid Bergman.
Isabella Rossellini's daughter Elettra Wiedemann grew up into a gorgeous and highly-accomplished woman. Born into a famous and wealthy family, the model and writer carved her own path toward success.
Like her mother, Elettra pursued a life of glitz and glamour as a model. She was a favorite in the fashion industry for more than a decade. But more recently, she has shifted her attention towards farming and cooking.
Elettra does modeling minimally these days. In early 2020, she was launched as the face of a new campaign for Italian fashion house Weekend Max Mara, but she is now focused on running her family farm. She said:
"I don't consider myself a model anymore... I've made space for new things."
Aside from running her family farm on Long Island, the Impatient Foodie founder also has her hands full as a mother. She shares a son, Ronin, born in January 2018, with actor Caleb Lane.
Elettra's post-modeling life is summed up by her Instagram bio: "Probably covered in dirt... or flour." She is the executive director of Mama Farm, a 28-acre farm in Brookhaven, New York, that was founded by her mother in 2013.
She split from British restaurateur James Marshall, whom she married in 2012, five years after they met at a London benefit.
For Elettra, stepping away from the modeling spotlight to focus on being an entrepreneur did not happen without much reflection. She said she wrestled with the pressure in the fashion world. She said of her new niche:
"I realized that this is where I'm supposed to be and that this is what I'm meant to be doing."
But Elettra is not completely shunning the modeling world. In fact, during Dolce & Gabbana's Spring 2019 show, she walked the runway alongside her mother and her son Ronin, who was eight months old at the time.
In her personal life, Elettra went through a divorce in 2015. She split from British restaurateur James Marshall, whom she married in 2012, five years after they met at a London benefit.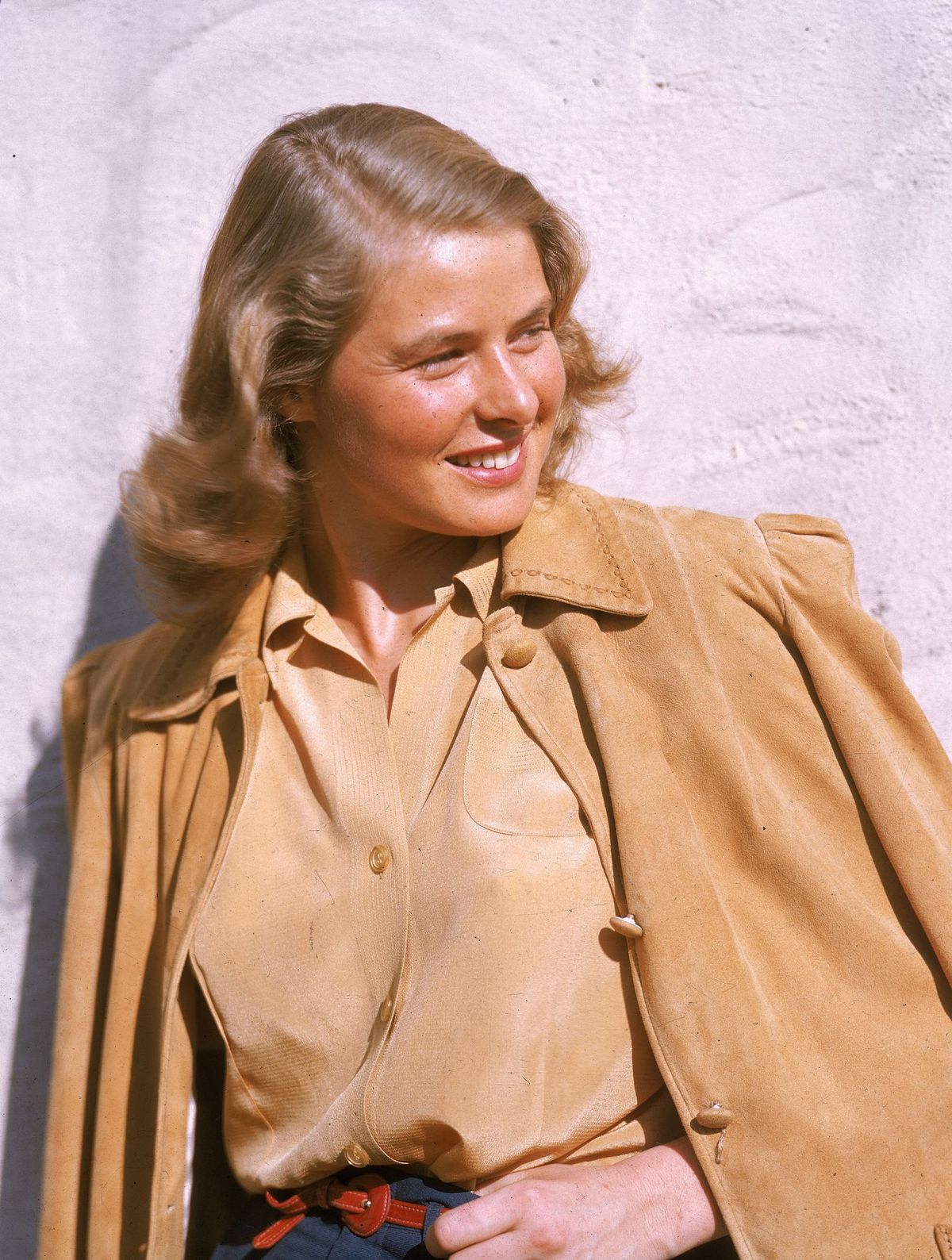 In 2015, Elettra bounced back from her breakup and started dating "Pretty Little Liars" actor Caleb Lane. The couple has been doting parents to their little boy, as shown in the food editor and writer's Instagram posts.
These days, Elettra is living a more quiet life away from the spotlight. She has truly carved her own path, making an identity apart from her iconic mother, Isabella Rosselini, and grandmother Ingrid Bergman.