Ingrid Bergman and Isabella Rossellini's Inheritance of Beauty and Tenacity
Ingrid Bergman and Isabella Rossellini, two of the loveliest women ever to grace a movie screen, have a lot more in common than blood and beauty.
Few mothers and daughters have made as great an impact on the world of entertainment as Ingrid Bergman and Isabella Rossellini.
Their presence on the screen, their intelligent beauty, and their talent are astounding, and their personal lives -- beginning with their primordial link as mother and daughter -- is the stuff of Hollywood legend.
Of Ingrid's three daughters, Isabella was the only one to inherit her incandescent talent for acting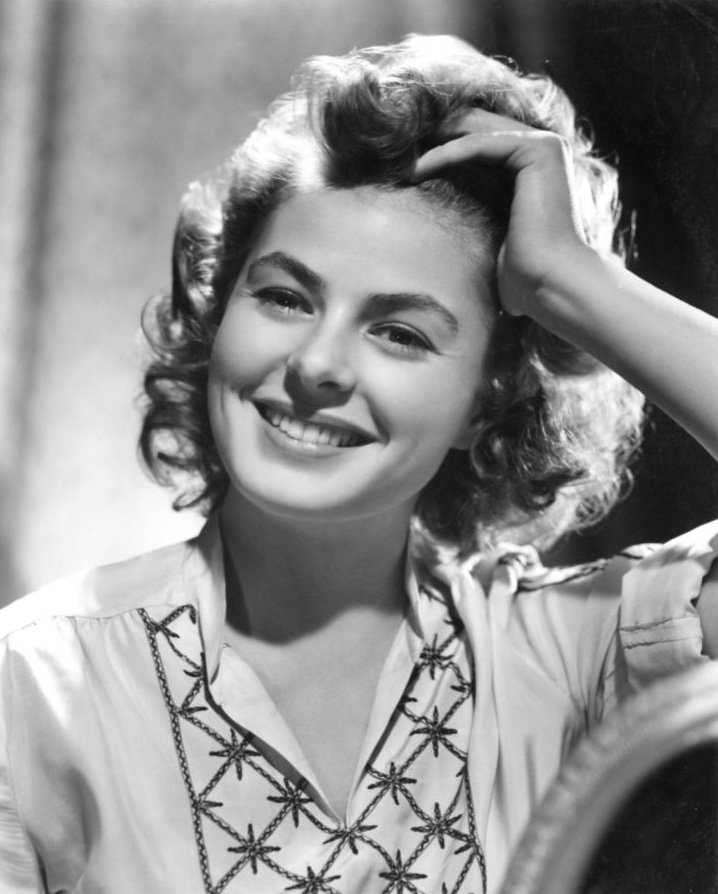 THE GIRL FROM STOCKHOLM
Born to a Swedish photographer and a German woman in 1915, Ingrid Bergman was raised by her father in Stockholm after her mother's death when she was two years old.
Although her father dreamed of her becoming an opera singer, Ingrid always dreamed of becoming an actress. Her ease with the camera was innate, a result of her father compulsively registering every moment of her young life in photos.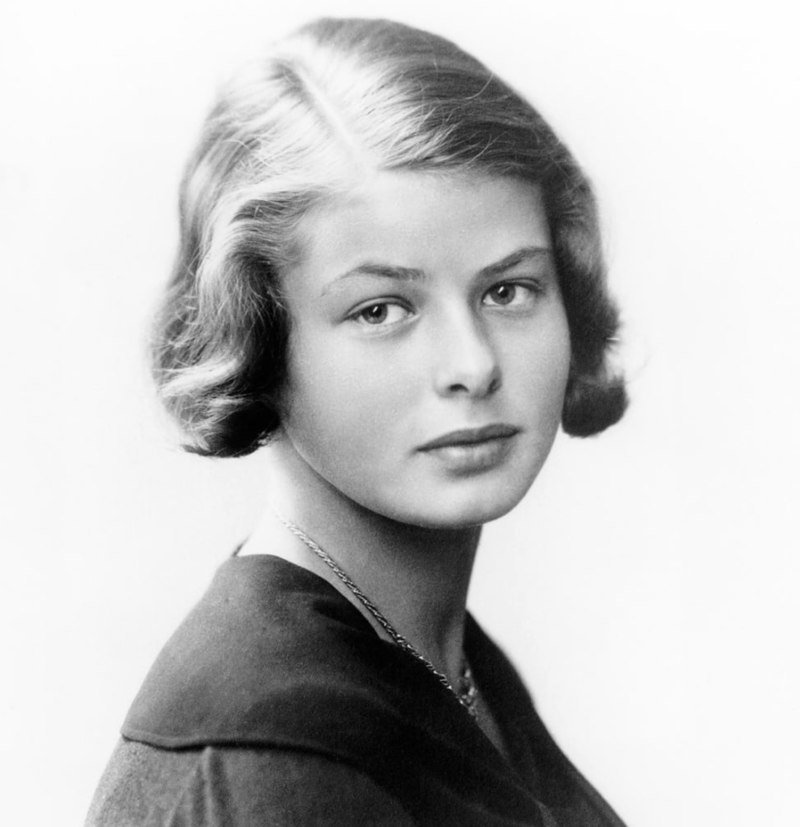 A DREADFUL LOSS
At the age of 13, Ingrid lost her father, Justus. She was taken to live with his sister Ellen, but her aunt passed away just six months later from a heart attack. Ingrid's adolescence was spent with different relatives, and her refuge was her passion for acting and the cinema.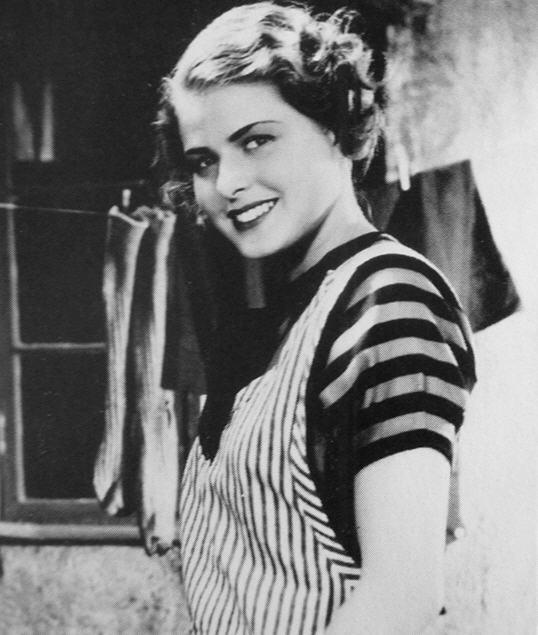 THE FIRST STEPS
Ingrid won a scholarship to the state-sponsored Royal Dramatic Theatre School, which screen diva Greta Garbo had also attended. Against all precedent, just months after she joined the school Ingrid was cast in a movie written by Sigfrid Siwertz, "Ett Brott/The Crime."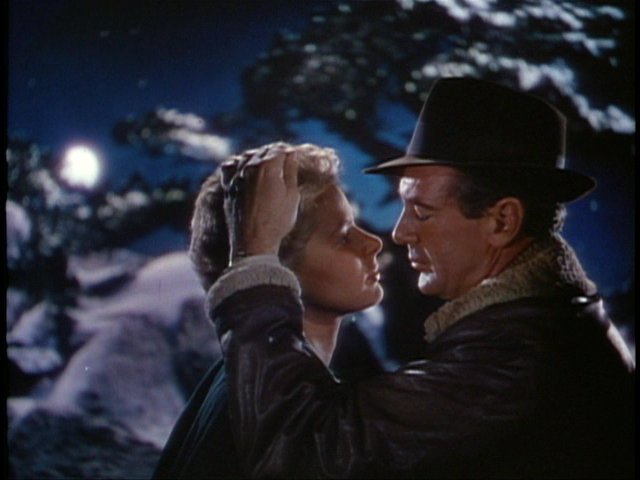 From the first, Ingrid's luminous presence dominated the screen. She was beautiful, yes, but so were a myriad of other actresses. What distinguished Ingrid was the sense of power she projected. The perfect Nordic features were an overlay on bone-deep strength and the faintest hint of a passionate nature.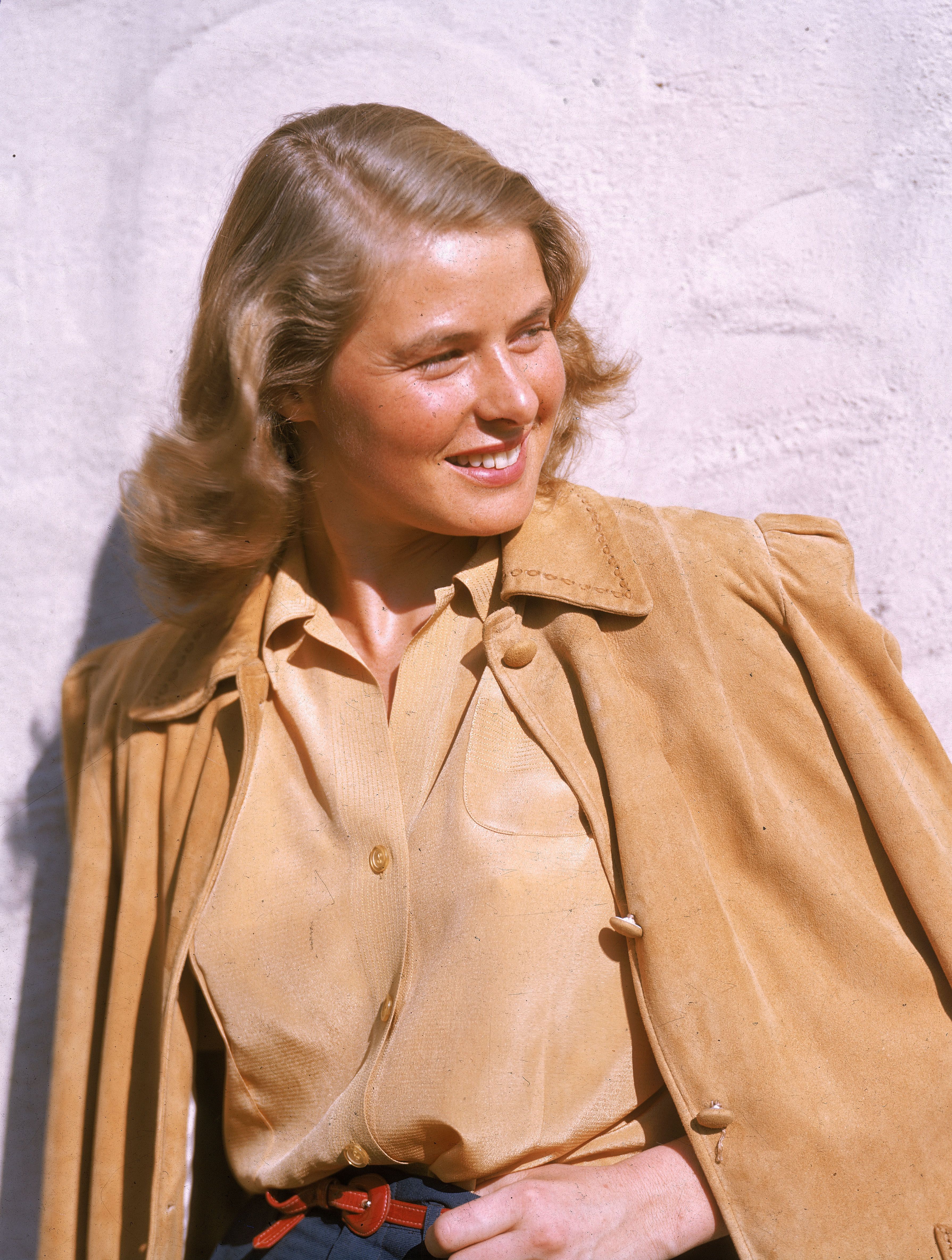 LOVE AND FIRST MARRIAGE
In 1937, Ingrid married Swedish neurosurgeon Petter Lindström, and a year later, the couple welcomed a daughter, Friedel Pia Lindström. But domestic happiness could not compete with the lure of the camera. In 1939, Ingrid was taken by the legendary David O. Selznick to Hollywood to star in "Intermezzo: A Love Story."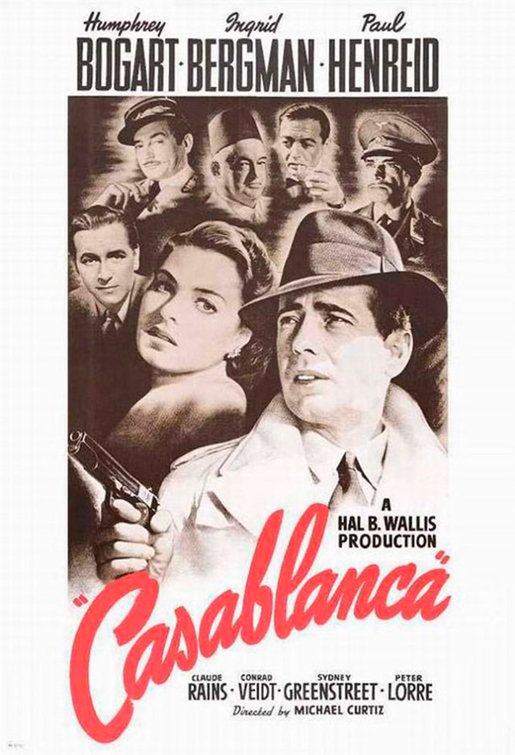 The family moved to the United States in 1940, and Ingrid's career as a Hollywood actress began its meteoric rise. In the next ten years, she became the greatest star on the planet, with such credits to her name as "For Whom the Bell Tolls," "Gaslight," "Spellbound", "Notorious," "St. Joan," and of course the iconic "Casablanca."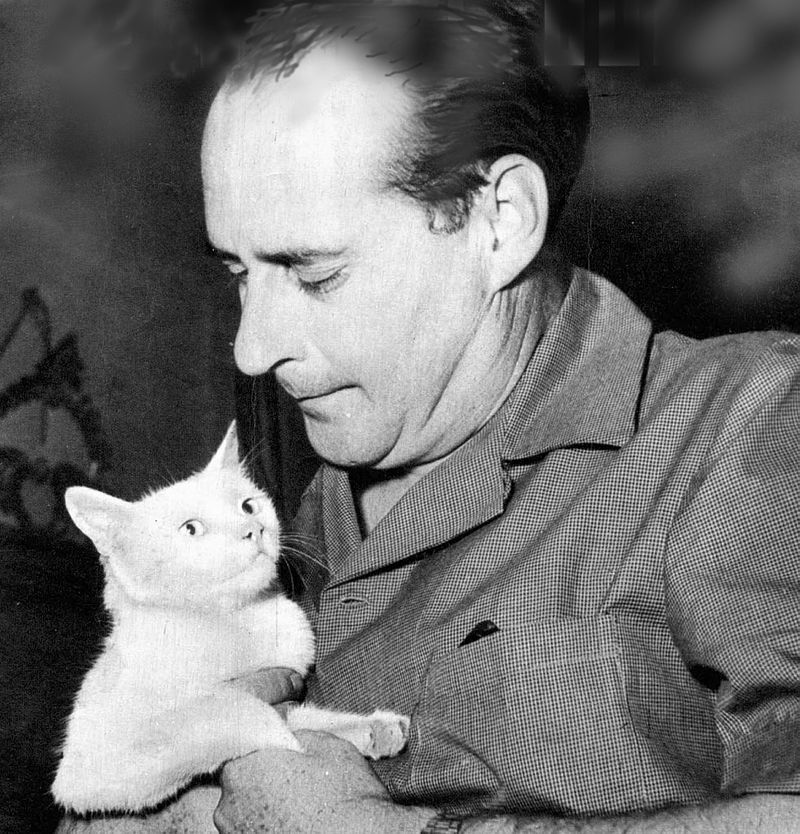 VOLCANIC PASSION
Ingrid saw a movie directed by Italian neo-realist director Roberto Rossellini, and she was riveted by his vision. She wrote him a letter, introducing herself, and revealing that she would love to work with him. She wrote:
"If you ever need a Swedish actor (...) who can make herself understood in French and can only say 'ti amo' in Italian, then I'll come and make a film with you."
Her letter beguiled the Italian director, and in 1950 Rossellini invited her to Italy to star in his forthcoming movie, "Stromboli," and Ingrid accepted. Their meeting sparked off a passion that would take Hollywood by storm and destroy Ingrid's career.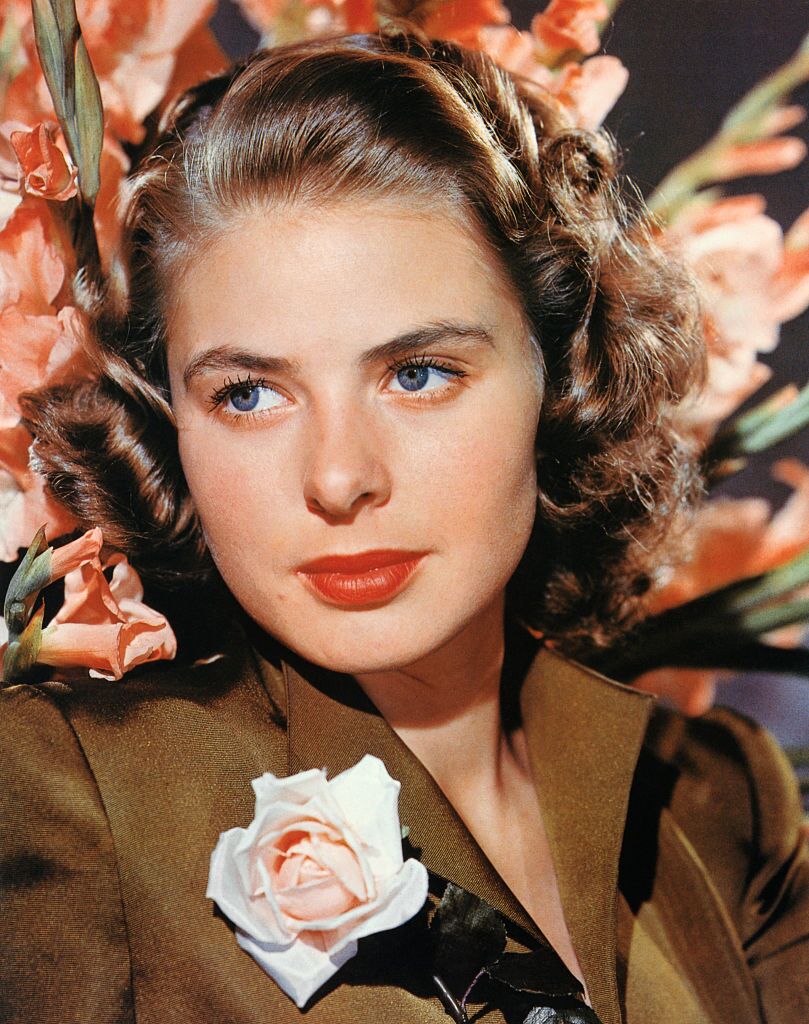 The actress and the director fell in love, and unlike her dutiful character in "Casablanca," Ingrid did not turn her back on love. She turned her back on her marriage and on her 12-year-old daughter Pia whom she had left behind with her husband in Los Angeles.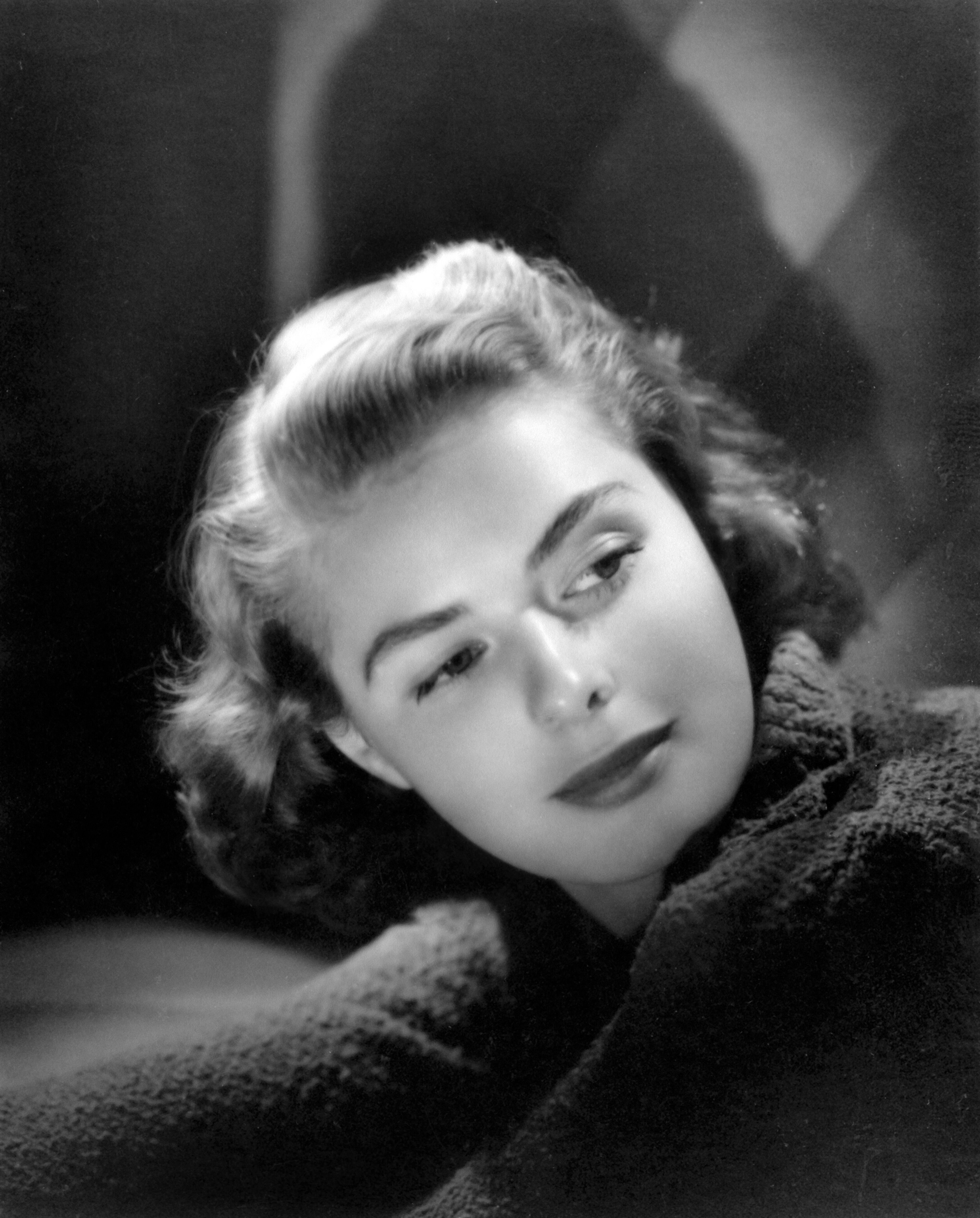 THE FALLEN SAINT
Ingrid didn't just commit adultery; she was pregnant by Rossellini and openly living him in what was considered by Hollywood as shameful sin. St. Joan had feet of clay; the Swede revealed that under the cool Nordic beauty burned a woman of passion.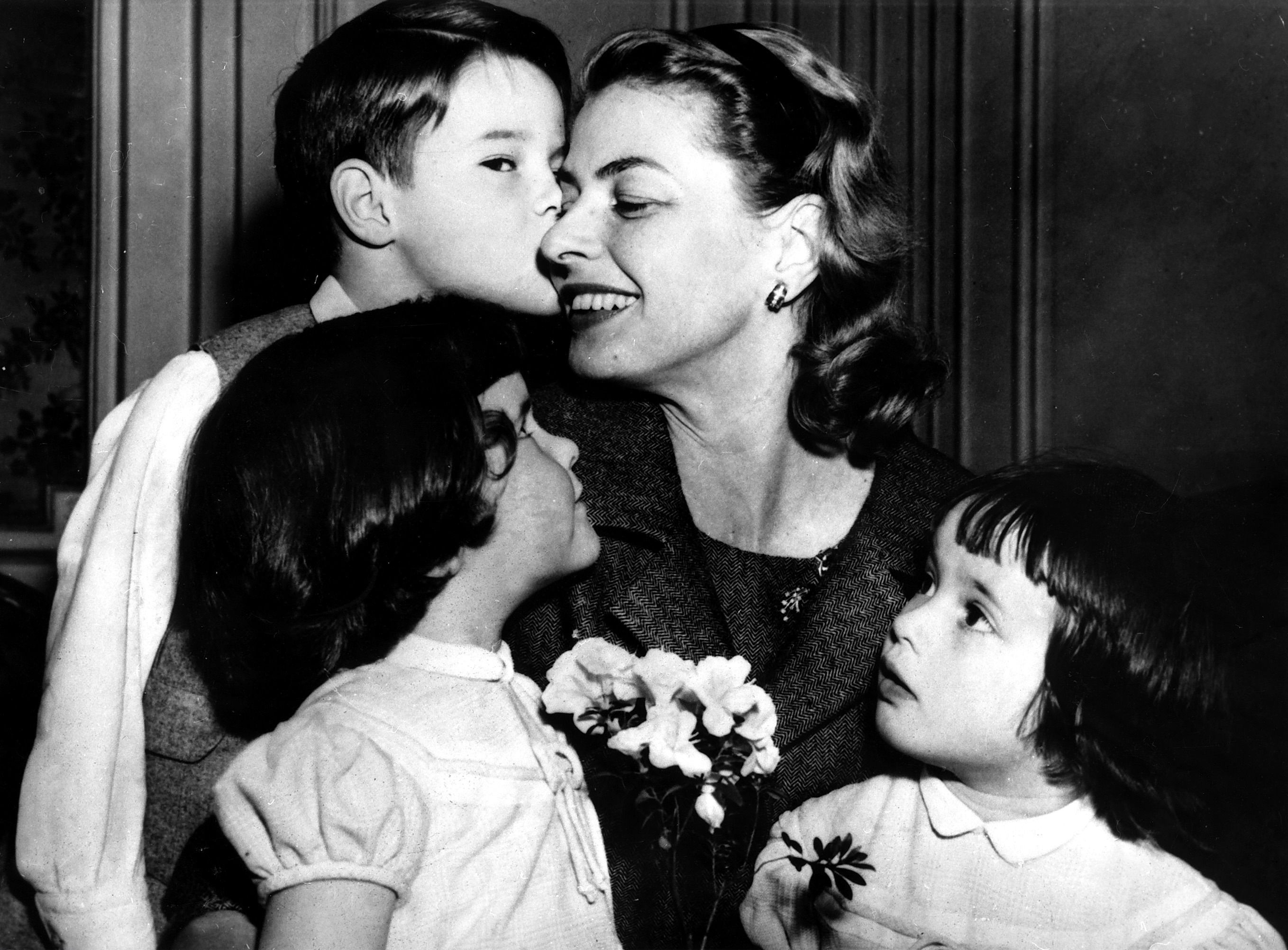 WELCOMING ISABELLA ROSSELLINI
In 1952, Ingrid was pregnant again. She had given Rossellini a son, Robertino, and she presented him with twin daughters -- Isabella and Isotta. Ingrid hadn't seen her oldest Pia since 1950, and she was to see her again only in 1957 after she divorced Rossellini.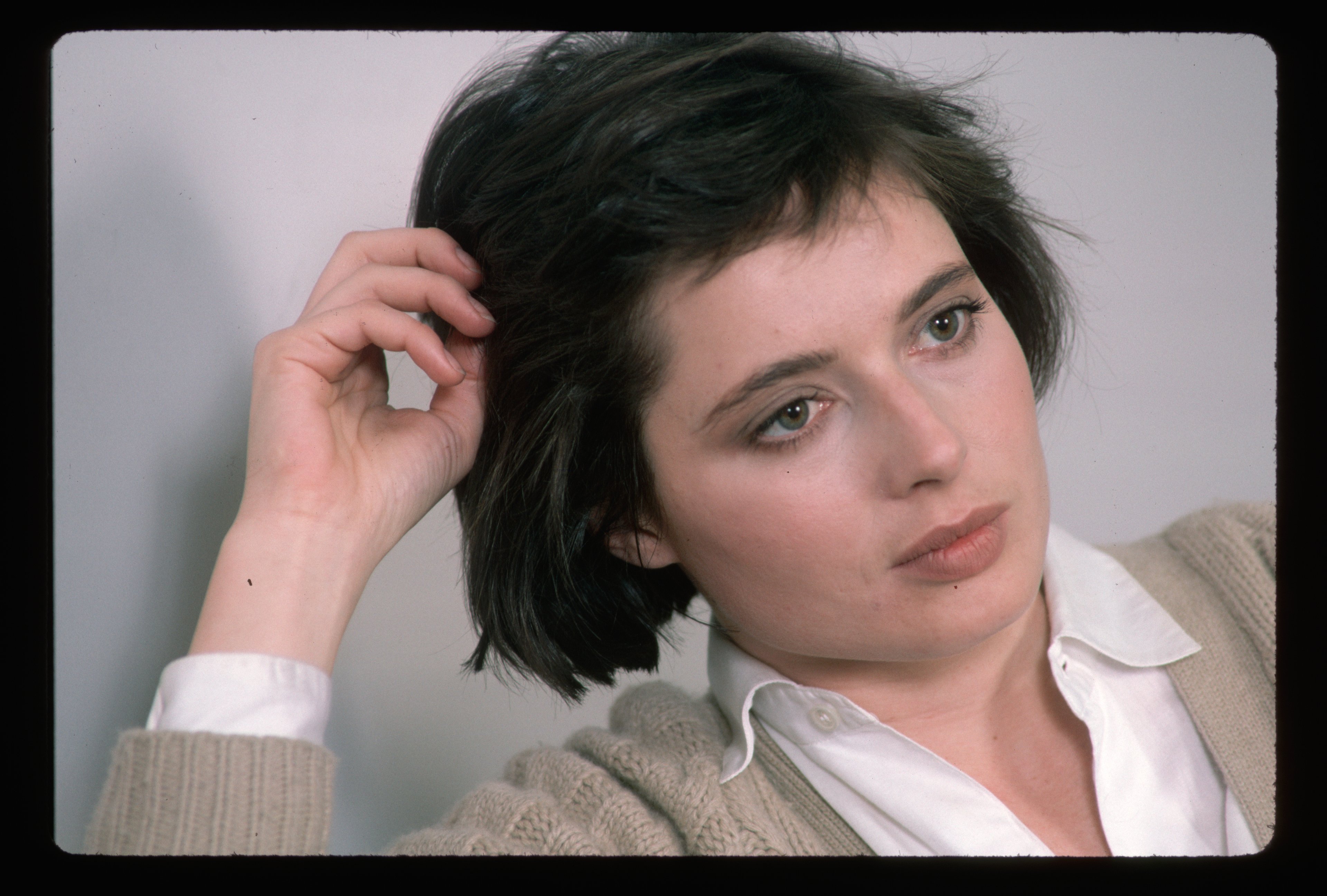 Of Ingrid's three daughters, Isabella was the only one to inherit her incandescent talent for acting. Isabella was raised in Rome, and at 19, she moved to New York to study to become a translator and to work as a reporter for RAI.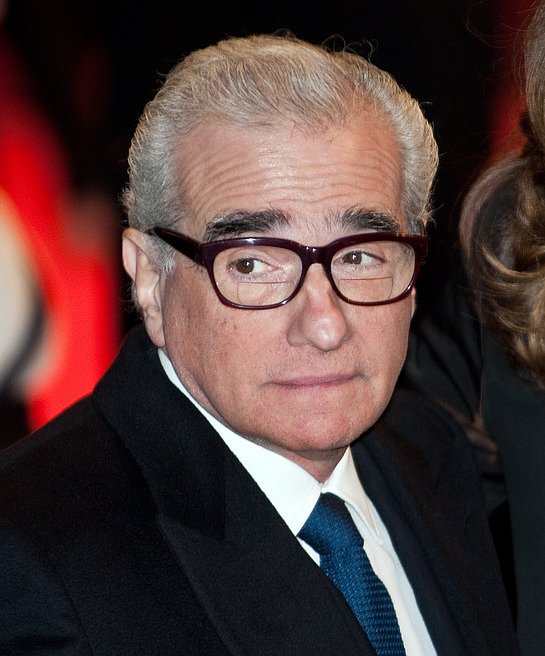 MEETING AN ITALIAN DIRECTOR
Like her mother, Isabella was to be swept off her feet by yet another director of Italian descent, Martin Scorcese. The 25-year-old Isabella was sent by RAI to interview the director about his new movie, "New York, New York." The attraction between Isabella and Scorcese was immediate, and months later, they were married.
Hollywood was flabbergasted to discover Scorcese's new bride owned all of her mother's beauty, overlayed with a sultry Dolce Vita sensuality that was all her own. The marriage with Scorcese was short-lived, but Hollywood's romance with Isabella Rossellini was just beginning.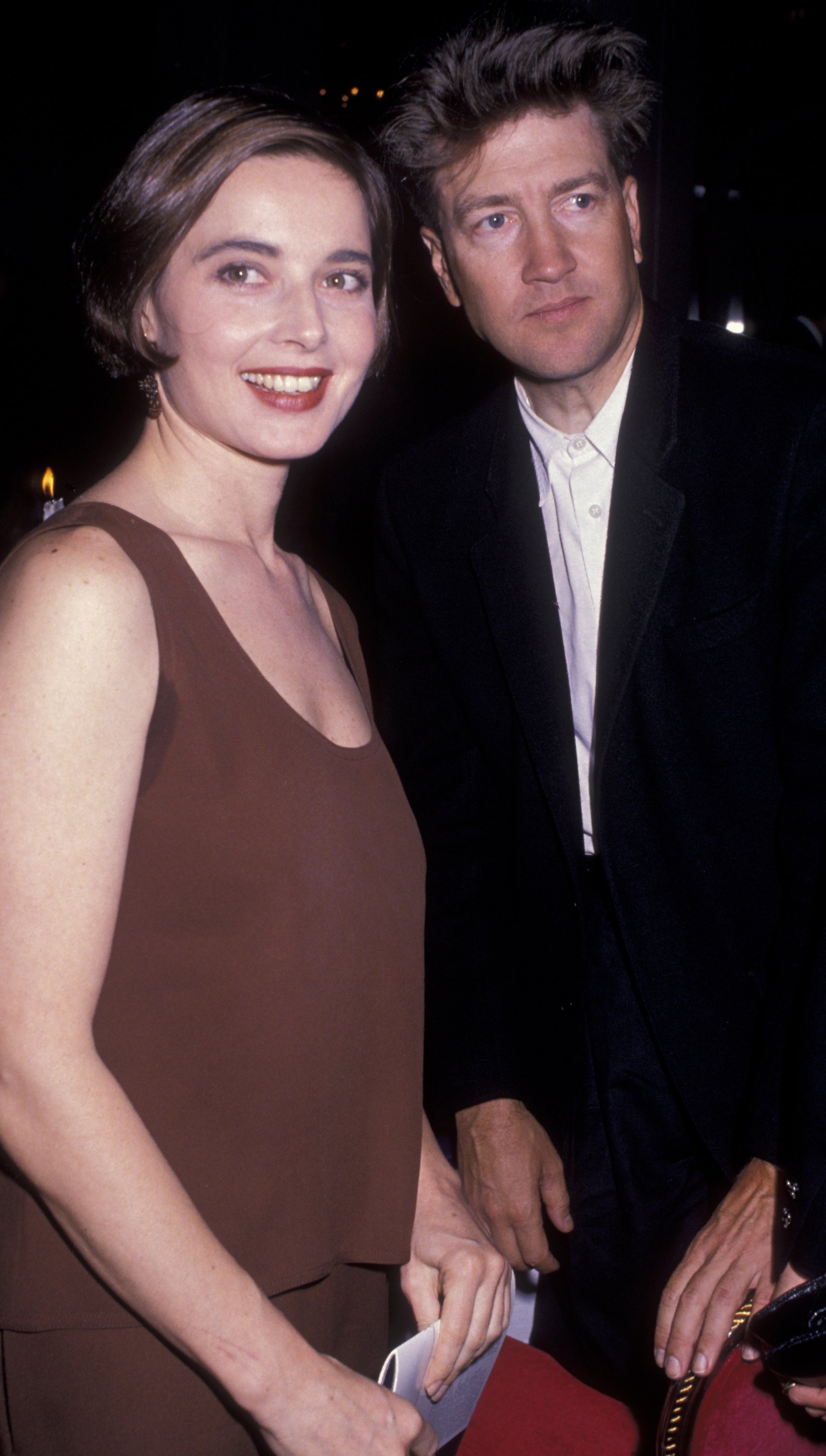 BECOMING A CULT ACTRESS WITH "BLUE VELVET"
Isabella's
beauty enchanted
director David Lynch, who cast her as Dorothy Vallens, the nightclub singer who sparks obsession in every man she meets. Isabella's wounded sensuality and her seductive vulnerability dominated the film, which became a cult classic.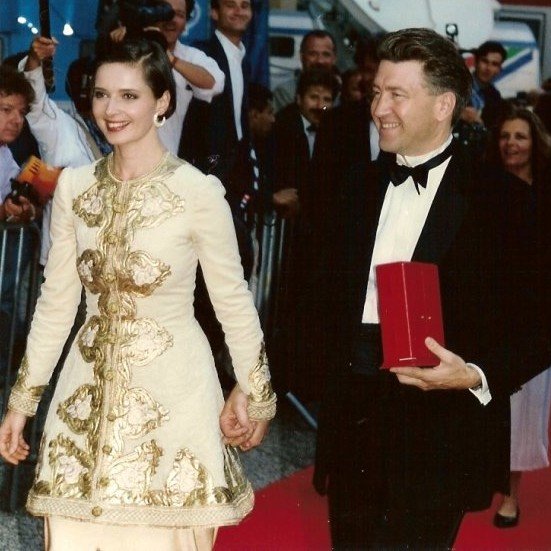 Her romance with Lynch led to a second iconic film, "Wild At Heart," co-starring Nicholas Cage and Laura Dern, which won the director the Palme d'Or at Cannes. It was to be their last collaboration and marked the end of their love affair. 
Unlike her mother, Isabella's career was not crippled by her divorces, or by her love affairs. Isabella faced a much harsher enemy: age. She confided:
"My mum told me that there is no job for women between 45 and 60, (...) You are not young enough to play the young girl, but you are also not old enough to play the matriarch, the witch or grandmother."
Having come through a life of passion and a pursuit of excellence and the unconventional, Ingrid Bergman and Isabella Rossellini transmuted their incandescent beauty into an enduring legacy.
They are unforgettable, as much a part of each other's legend as they are the protagonists of their own rich and complex lives.