Ingrid Bergman's Granddaughter Donned Her Grandmother's Dress at Met Gala
Elettra Wiedemann, the granddaughter of the legendary actress Ingrid Bergman, once paid homage to the late star by wearing one of her dresses at the MET Gala. And she looked stunning.
Coming from a family that is filled with legendary and talented Hollywood stars wasn't easy for Elettra Wiedemann. She shied away from the industry at first, but then embraced her passion for modeling, just like her parents.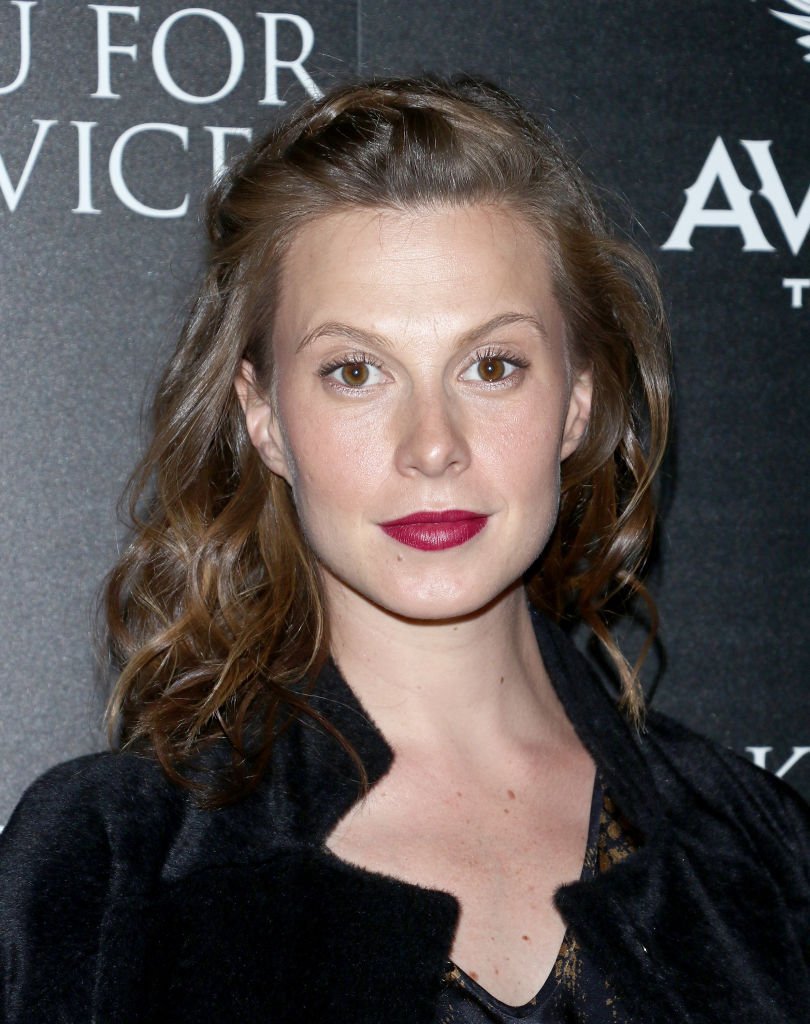 MEET HER FAMILY
Elettra is the daughter of Italian-Swedish actress and model Isabella Rossellini and American former fashion model Jonathan Wiedemann. They met during a Calvin Klein photoshoot in the early '80s, so it was not surprising when Elettra followed their steps.
Elettra's grandmother, the late Ingrid Bergman, was a Swedish actress who became one of the Hollywood icons back in the '40s thanks to her roles in films such as "Casablanca," "Joan of Arc," and "The Bells of St. Mary's."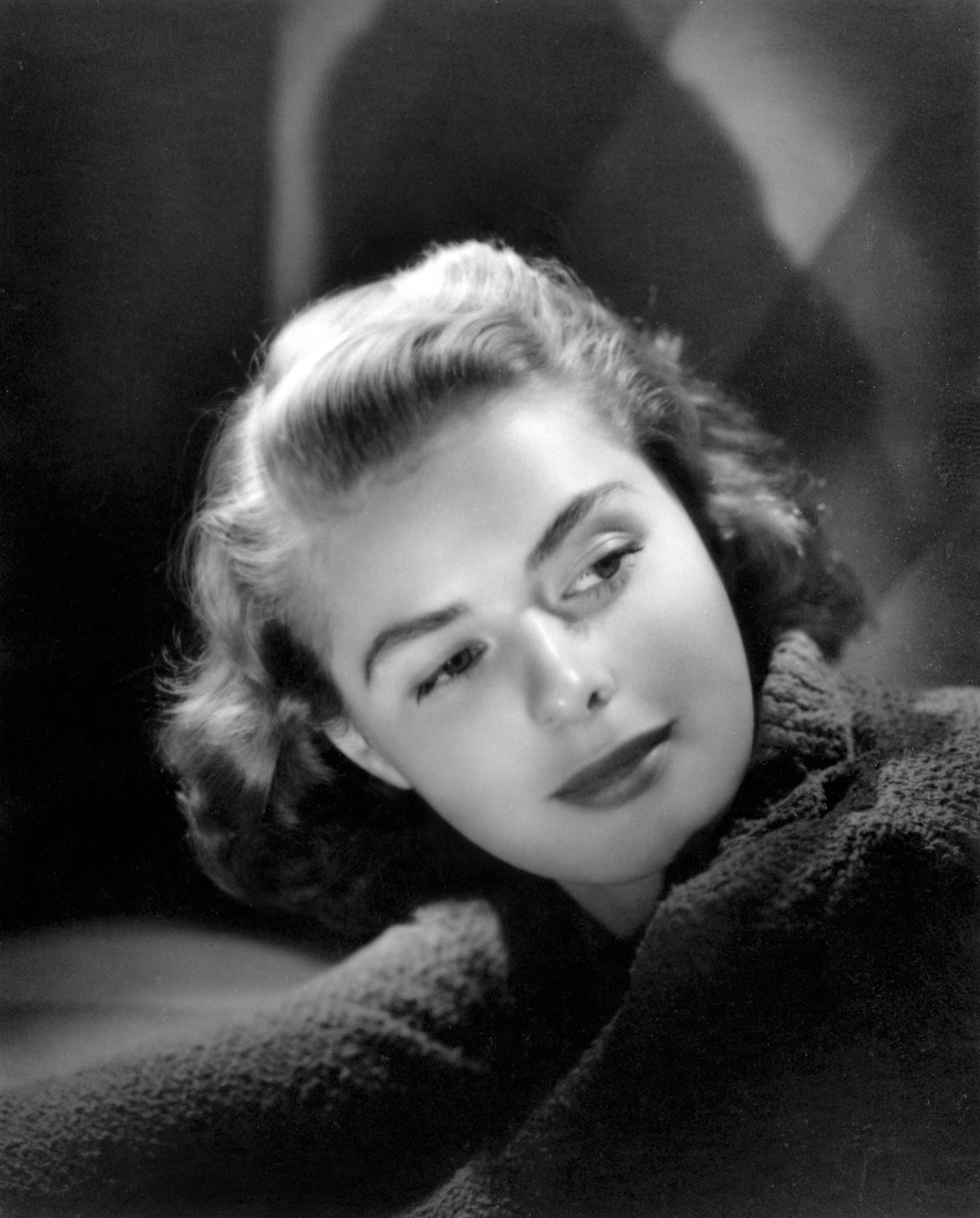 Bergman's beauty and talent turned her into "the ideal of American womanhood," at least until 1950, when a scandal broke after her extramarital affair with Italian director Roberto Rossellini hit the news.
The actress was obligated to spend a few years away in Europe. At the same time, the scandal died down, and then she returned to Hollywood with "Anastasia," a film that earned her a second Academy Award for Best Actress. She won the first time for "Gaslight."
Bergman passed away in August 1982, a year before Elettra's birth, after a battle with breast cancer.
THE PRESSURE OF FAMILY
Although Elettra didn't have the chance to meet her grandmother, Ingrid's legacy in film and fashion was available to her from her childhood, and she developed a huge respect admiration for Bergman.
Still, the pressure of having suck an important icon in her lineage was conflicting for Elettra, as she told Vogue magazine:
"My family is so amazing, but it's also so overwhelming and overpowering. I'd felt honored to be part of my family but also not sure what accomplishments were mine and what accomplishments belonged to someone else bigger than me."
So, when she inherited two of her late grandma's gowns, she couldn't even look at them and stored them.
"It's interesting how clothes can connect you to a sentimentality that can be very complicated sometimes," she explained.
It was only after she graduated with a master's degree in biomedicine at the London School of Economics and Political Science—an achievement that was all hers—that Elettra decided to give her grandma's gowns a chance.
PAYING HOMAGE
Elettra developed a career in the fashion world while studying. She became one of the industry's most sought-after models, appearing in magazines such as Vogue, Harpers Bazaar, Muse, GQ, and Elle.
So, when she received an invitation to the 2011 MET Gala, known then as at the MET Ball, Elettra sought the help of a longtime friend and designer Prabal Gurung to restore one of her grandma's dresses.
Fernanda Gattinoni initially designed the gown, and Gurung made a few changes to add a few of Elettra's touches to it.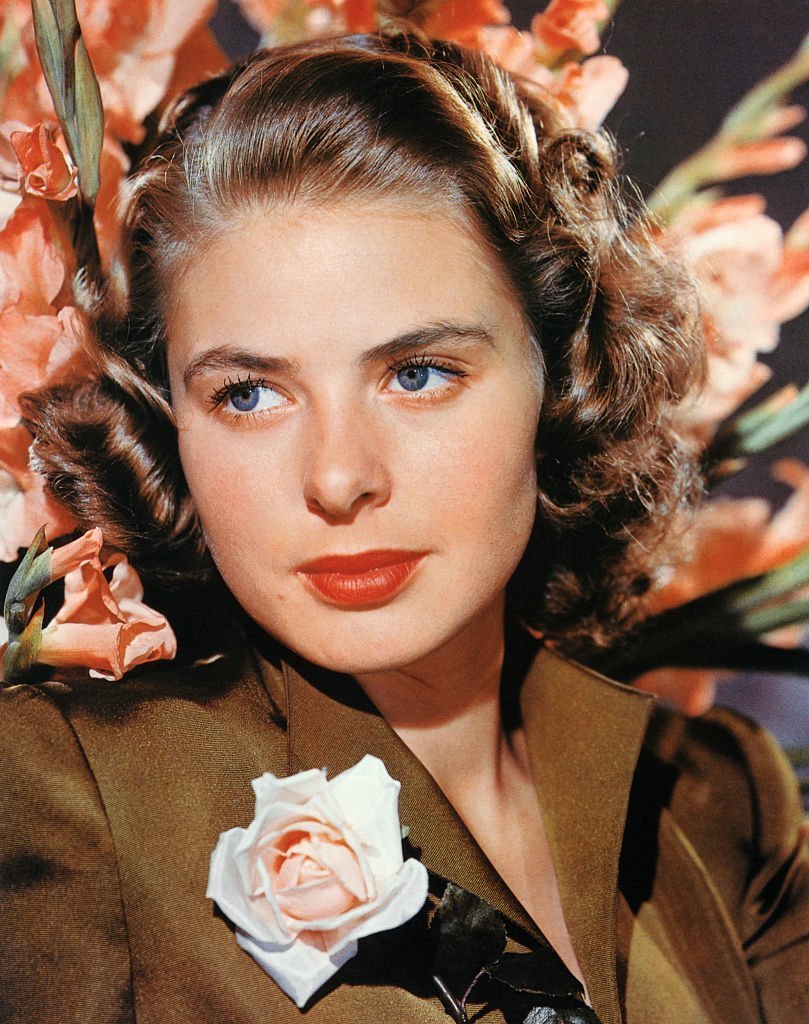 "It was a beautiful dress with a Grecian-goddess feel," Gurung told Vogue, "but there was too much fabric."
Model and designer discussed how to maintain the essence of the dress while making it feel like it was Elettra's since she thought it was necessary "to pay homage to my grandmother but put my own stamp on it."
The original gown featured a flying back panel, ruched sides, and lines of rhinestone and sequined embroidery that covered each side of the dress.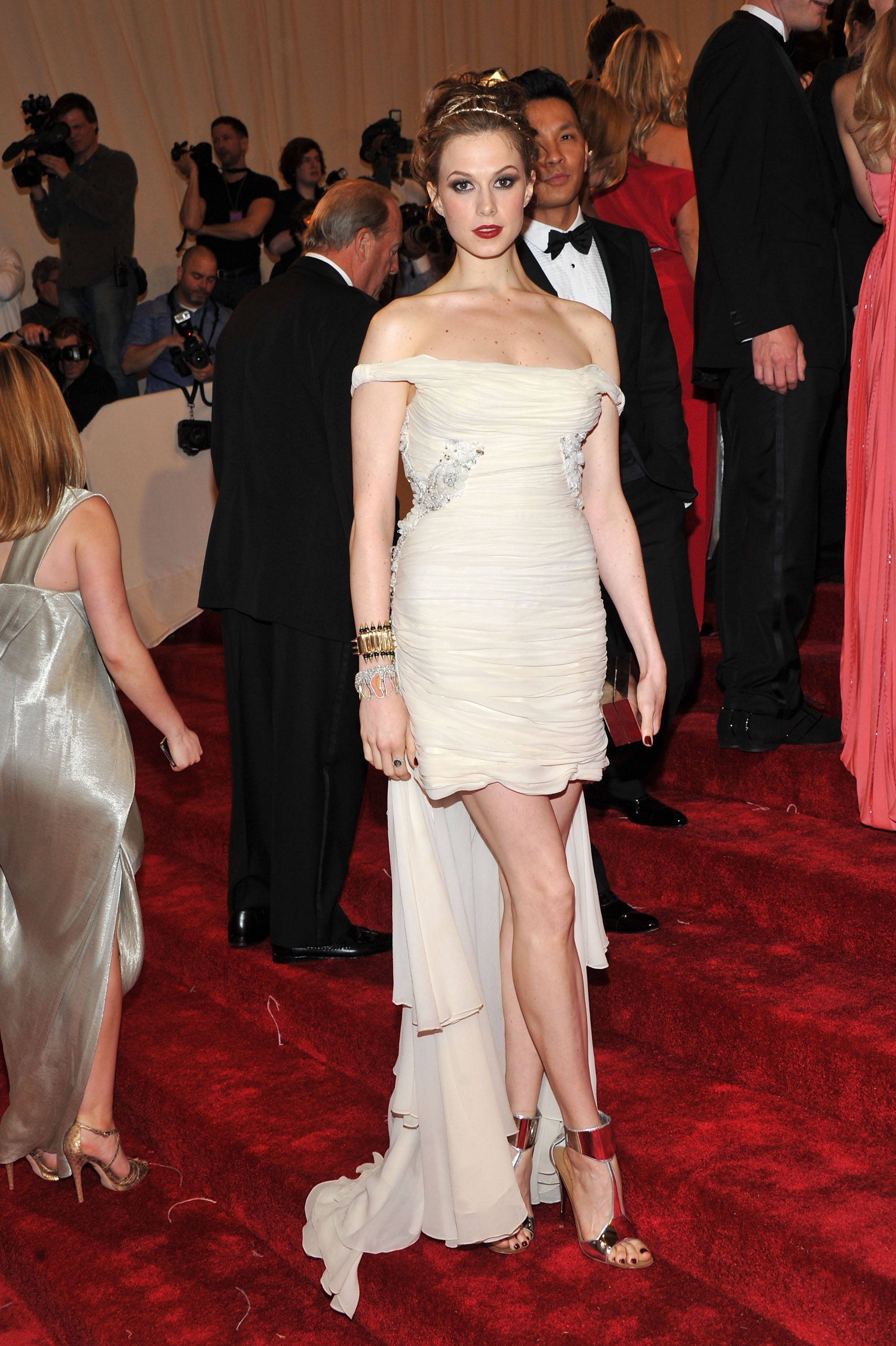 On the new one, Gurung deepened the neckline, modified the embroidery to create a more graphic effect, and cut the dress in the front while maintaining its length in the back alongside the drama of the floating back panels. 
Elettra paired the dress with a pair of silver ankle sandals, a metal clutch, some bracelets, and a golden tiara, as seen above.
"It's still the same dress," said Wiedemann, "but it feels a little bit sexier, more contemporary, and younger." To which Gurung added, "The beauty of this dress is its history."