Stephen Curry Teams up with His Wife Ayesha to Donate Thousands of Books to Oakland Schools
For this holiday season, NBA's Golden State Warriors star Stephen Curry and his wife, Ayesha, have done a heartwarming and memorable initiative for the children in Oakland, California.
Stephen Curry and his wife, Ayesha have literally spread immense joy. The power couple generously donated 14,000 boxes of books through the Oakland Unified Schools.
The basketball superstar and the "Full Plate" cookbook author who co-founded Eat. Learn. Play. Foundation aims to increase literacy for children through reading books.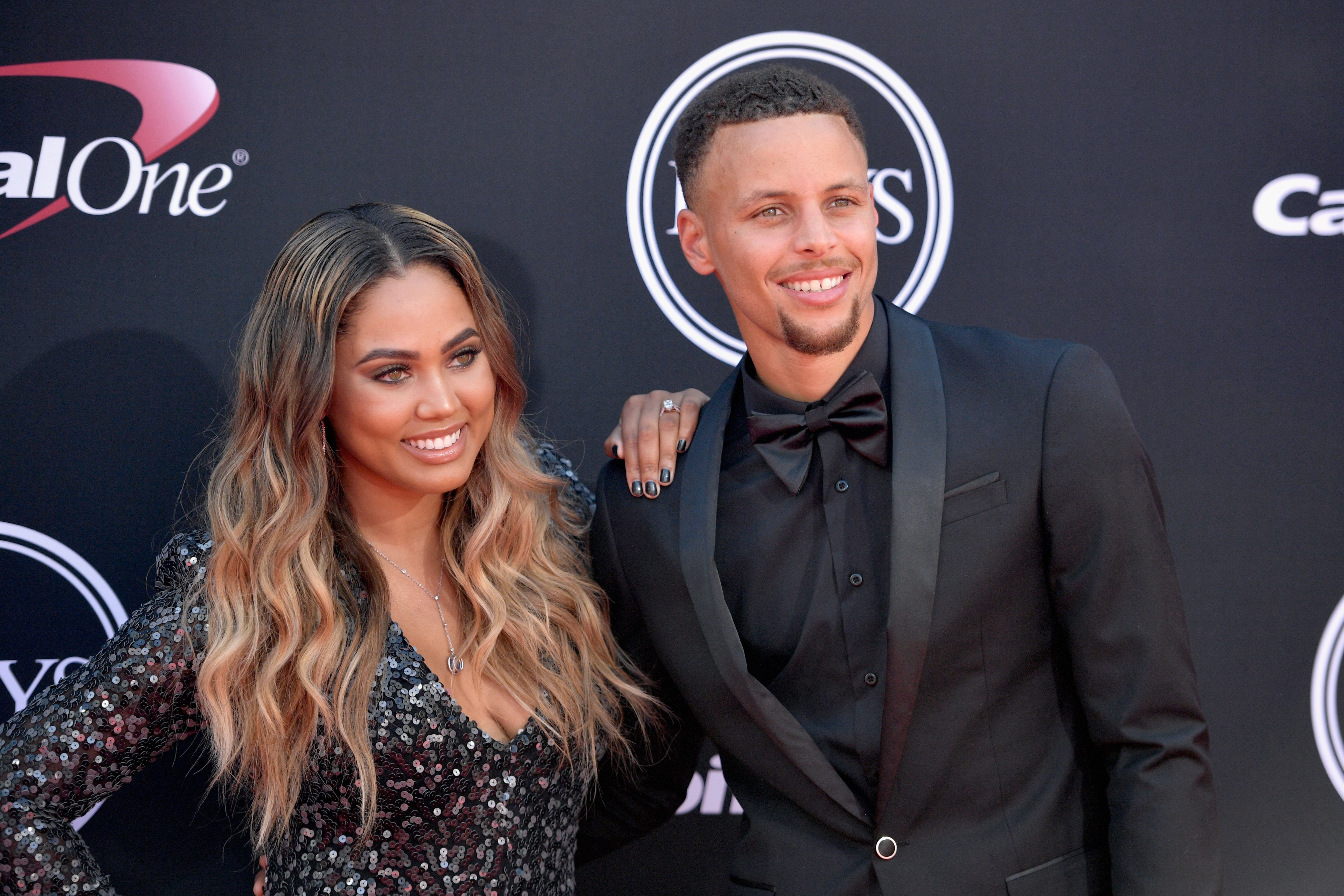 A BOX OF LITERACY
Their donations came in through boxes that contained six books - five children's books and one adult book from Stephen's "Underrated" book club section.
Giving away books is Stephen and Ayesha's way of helping the students who are taking remote classes at home due to the ongoing coronavirus pandemic.
If there will be several boxes of books left in the donation drive, these will be distributed to other recipients next year, through the foundation's other community partners.
ENHANCING READING LITERACY
For Stephen and Ayesha, early childhood education is important to them so that children will have a solid learning foundation in the long run. Their statement reads:
"Nothing is more basic, more essential, more foundational, or more important to a child's success in life than the ability to read well."
While they are aware that there is a lot of work to be done, with the help of their foundation partners like Literati, they hope that their initiative will have an impact on children's lives.
PROVIDING FOOD FOR STUDENTS
Meanwhile, in March 2020, the couple teamed up with Alameda County Community Food Bank to provide over 1 million meals to students in Oakland who cannot attend schools due to the health crisis.
The NBA star learned at that time that the Oakland Unified School District had closed its doors. He and Ayesha immediately took the initiative to help the children and supplied them with food while the schools were closed. 
Perry, whose rise from poverty to wealth has inspired many, opened up his studio to give away free meals for the families.
Oakland is closing schools bc of COVID-19. We support this decision but are concerned a/b the 18,000+ kids that rely on school for 2+ meals daily. @eatlearnplay is donating to @ACCFB to ensure every child has access to the food they need. Join us & donate https://t.co/nDqF7OoO0Z pic.twitter.com/nFp0w1eFqH

— Stephen Curry (@StephenCurry30) March 14, 2020
LEARNING NEW STRATEGIES
Stephen and Ayesha, who are parents to Canon, 2, Ryan, 5, and Riley, 8, are just like other parents who are striving their best to help their kids in virtual education while at home. 
Ayesha told People in a past interview that she and Stephen are figuring out homeschooling techniques. They also found ways to keep their children focused on their remote classes.
The doting mother is thankful that Stephen stepped up his fatherly role in providing education to their children. As for Ayesha, her husband is making up for the lost time with his children.
Like the Currys, world-renowned producer and newly-crowned billionaire Tyler Perry recently spread joy in Atlanta. He gave away 5,000 meals to Atlanta families during Thanksgiving.
Perry, whose rise from poverty to wealth has inspired many, opened up his studio to give away free meals for the families. It was his way of giving back to the community who helped him when he had nothing.