See James Van Der Beek and Family's Christmas Photo at Their New Texas Home
James Van Der Beek, who famously portrayed Dawson Leery in the WB series "Dawson's Creek," and his family recently celebrated the holidays at their new home in Texas.
On December 24, James Van Der Beek posted a sweet family photo on Instagram, mentioning what he thought of 2020 in the caption. "Wishing you all love this #Christmas," he wrote.
Van Der Beek encouraged everyone to feel proud of themselves for having persevered during this "insane year." He also stressed the importance of people forgiving themselves.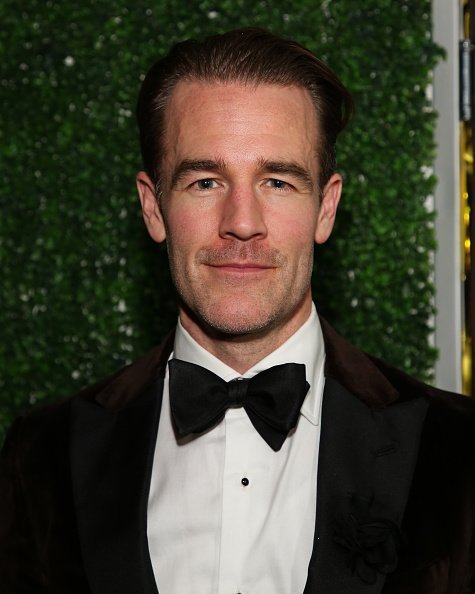 "May health, joy, and abundance find resonance in you and your loved ones this holiday season – and beyond. And from our family to yours... #MerryChristmas," the actor concluded.
Van Der Beek's family snap was of him, his wife Kimberly, and their five kids — Gwendolyn, Emilia, Annabel Leah, Joshua, and Olivia. In his post, the actor also tagged their official photographers.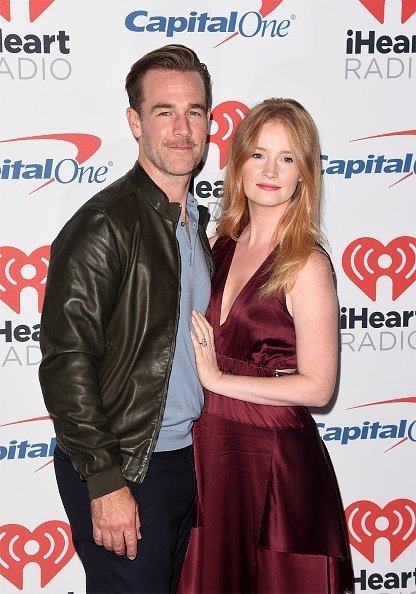 According to PEOPLE, Van Der Beek announced in September that he and his family were relocating to Texas, and the following month, Kimberly shared a peek at their new place on social media.
On social media, Kimberly shared that she almost died.
It is not the first holiday the Van Der Beek family has celebrated since their move. In November, Van Der Beek celebrated Thanksgiving by sharing on social media that they're ready for a new beginning.
The actor and his wife, Kimberly, walked down the aisle in 2012. In November 2019, the couple revealed that they suffered a miscarriage while waiting for their sixth bundle of joy.
On social media, Kimberly shared that she almost died. She said they lost their baby boy after just 48 hours. She also said she could tell her followers in detail what happened in the emergency room.
Van Der Beek told Us Weekly in October 2019 that the great thing about raising five children is they make you aware of your mistakes in real-time, adding that it's just setting the right example.
In March, Van Der Beek shared a heartwarming video on social media, encouraging his one million followers to practice social distancing. He also emphasized the idea that we are all in this together.
Aside from "Dawson's Creek," Van Der Beek is also known for his role in "Varsity Blues." His other notable projects include "The Rules of Attraction," and "CSI: Cyber."