Bette Midler Is Happily Married for over 3 Decades — inside Her Loving Family
Popular actress Bette Midler is an outstanding woman who is a relentless achiever in her career and personal life. She is a devoted wife and matriarch in the Von Haselberg clan.
Popular star Bette Midler and her partner Martin von Haselberg are a loving couple worth emulating as they have been rocking the boat of marriage for 35 years and counting.
The lovely pair, who have formed a beautiful family together, have embraced total honesty with each other, always managing to end up on the same page and making their love stronger. Here's a peek into Bette's adorable clan.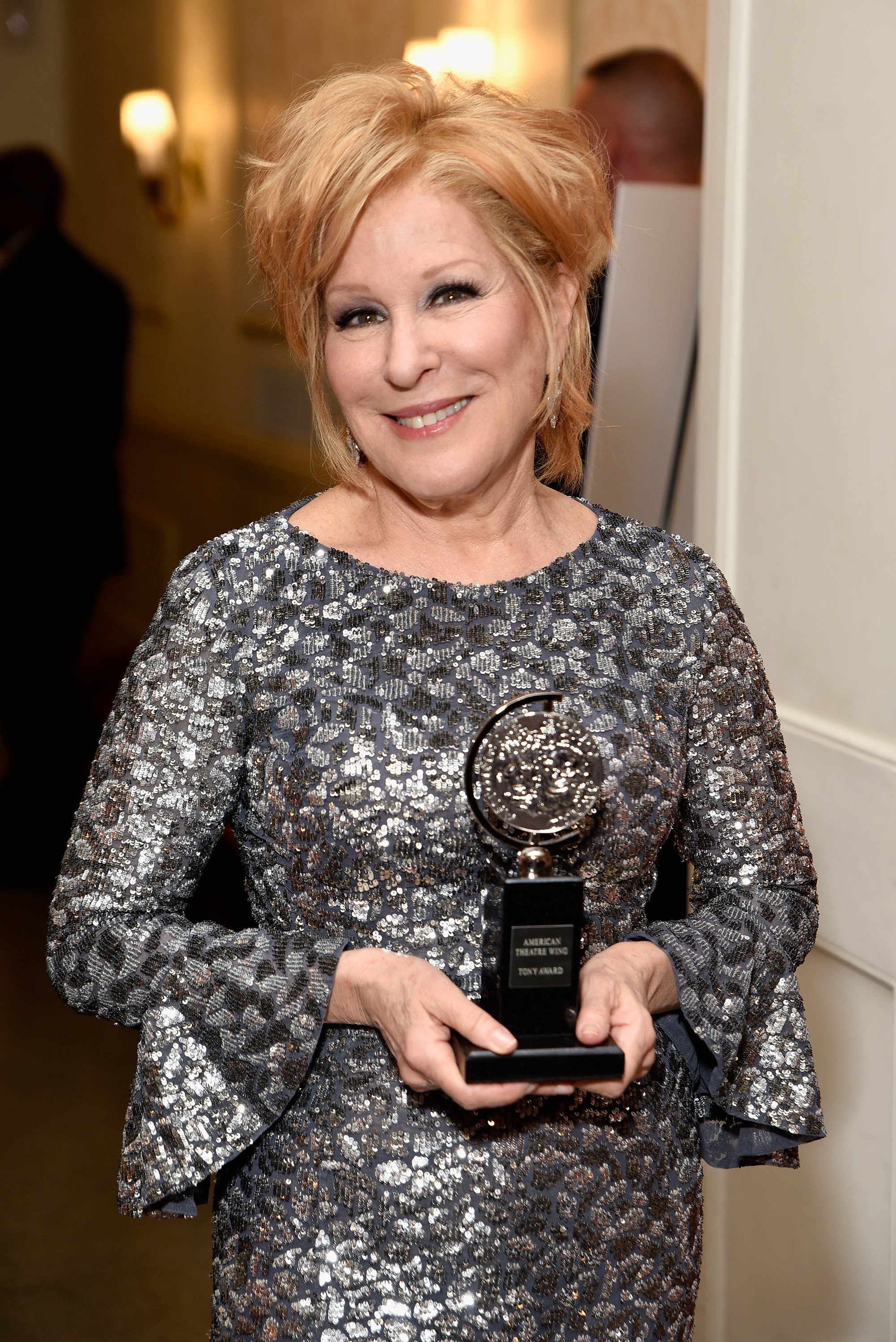 EARLY YEARS OF MARRIAGE
After Bette tied the knot with the performance artist Martin in Las Vegas, she experienced more exposure in her career, and the pressure spilled over into her personal life.
However, the couple chose to stay together and work on their issues. Bette revealed during a 2014 appearance on "Good Morning Britain" that they found common ground when they decided to have a child.
CO-PARENTING
The lovely pair welcomed their first child, Sophie von Haselberg, in 1986, and Martin's colors in fathering unfolded. Gushing in an interview in 2014, the actress said Martin was the best father that ever lived.
Bette's daughter admitted that she never wanted to be an actor, which was what her mother wanted.
The Hawaii-born-and-raised star and her husband instilled in their daughter values such as responsibility, patience, and the ability to breathe amidst hard times.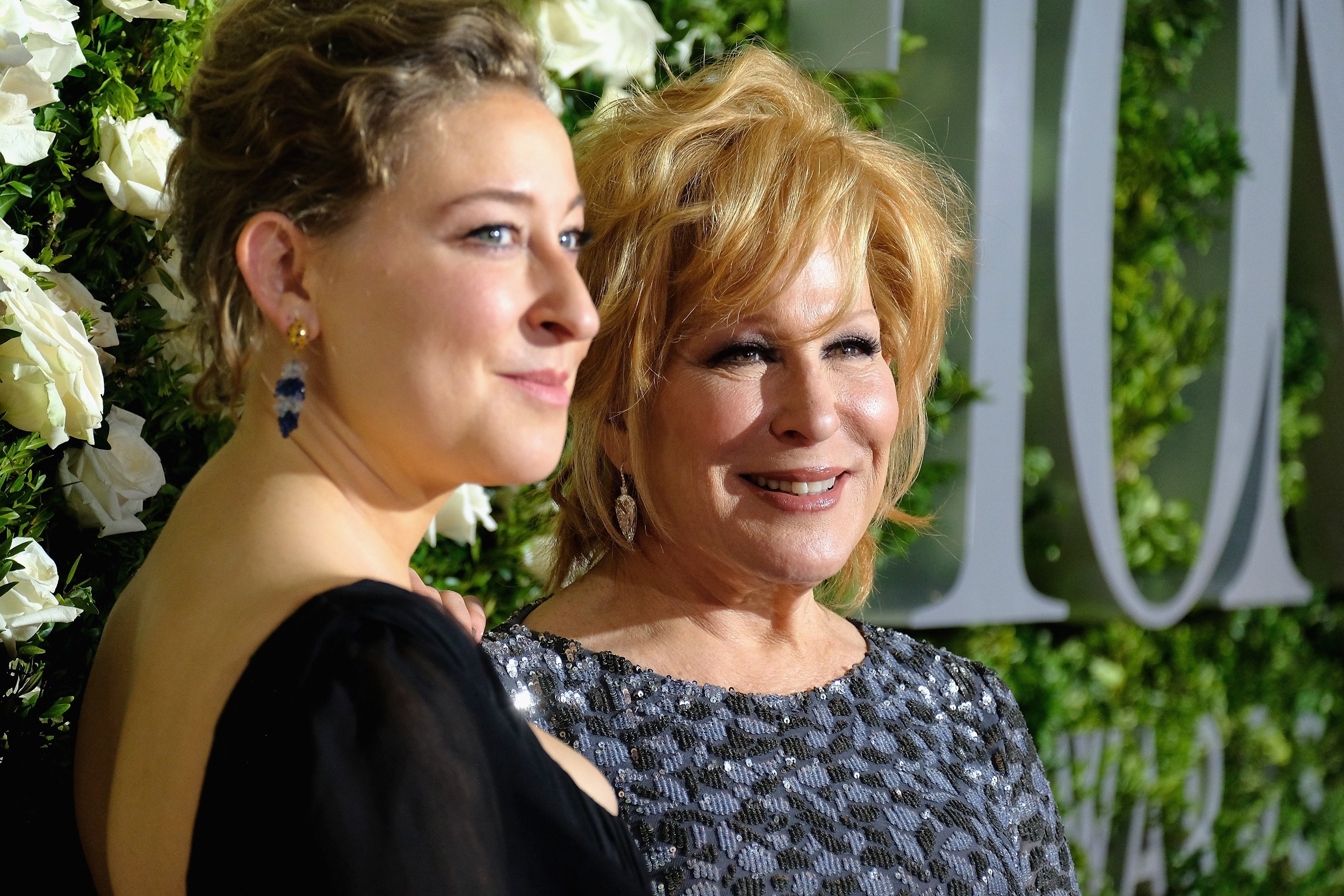 MOTHERHOOD
After being asked what was rewarding to her as a mother in a Youtube session, Bette explained that watching her children grow and develop into great humans stood out.
The award-winner added that gardening a human being and the feeling of seeing parts of herself in her child was simply emotional for her.
THE DAUGHTER'S MARRIAGE 
Years passed, and Bette's daughter, Sophie, who graduated from Yale University, walked down the aisle with her partner. Bette shared that her daughter's 2020 ceremony was a small pandemic wedding.
Adding to her claim, the "Hocus Pocus" actress said she believed her look-alike daughter, Sophie would have a great married life as she was all shades of amazing.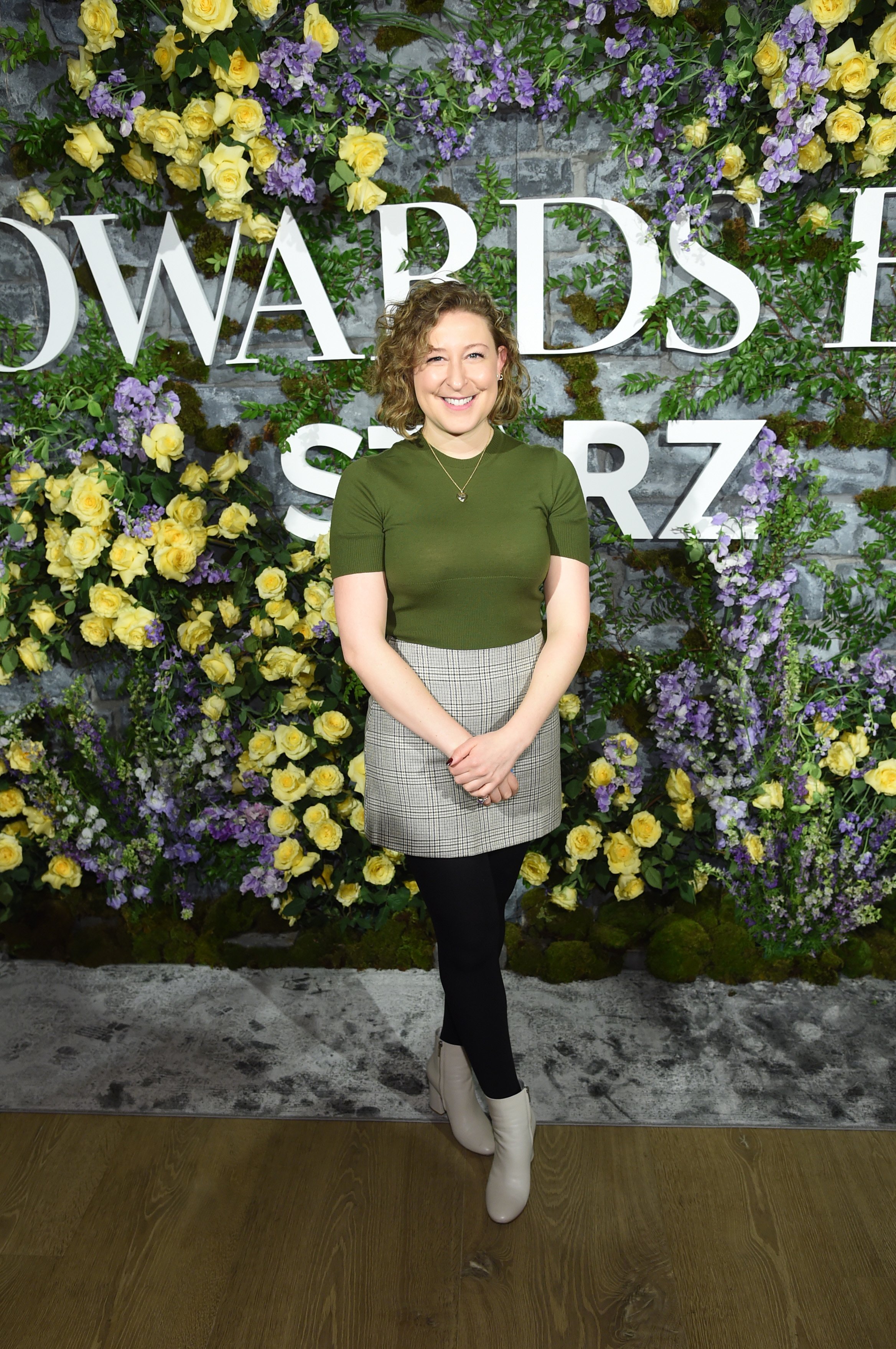 BEING A MOTHER-IN-LAW
In the latest issue of Closer Weekly, Bette shared that it was quite exciting and lovely to be a mother-in-law to her daughter's husband. The "Ruthless People" actress added that Sophie and her new partner are joyful lovebirds, and that gave her abundant happiness.
During an interview with "Town and Country," Bette's daughter admitted that she never wanted to be an actor, which was what her mother wanted. She tried out a lot of careers but ended up acting and featured in some Hollywood blockbusters.
Bette definitely knows how to get results, having only recently bagged a Tony Award for Best Actress in a Musical. This same attitude is what has kept the 74-year-old's marriage and family strong.