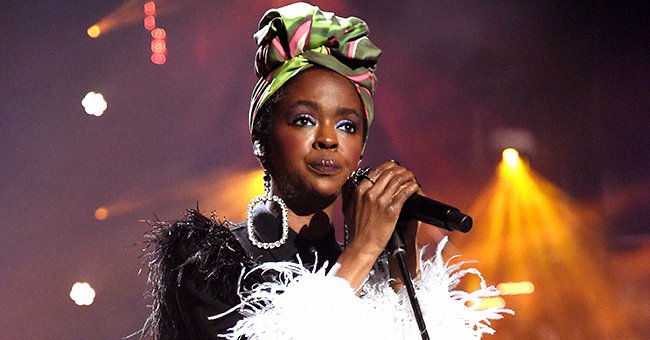 Getty Images
Lauryn Hill's Daughter Sarah Turns 13 – See Her Sweet Greetings from Family

Time is moving fast for singer Lauryn Hill, whose youngest daughter, Sara, reached teenagehood at the start of the new year. The family celebrated the new teen with loving messages on Instagram.
Singer Lauryn Hill's daughter, Sara Marley, is her last child with her former partner of 15 years, Rohan Marley, the son of the late iconic reggae crooner, Bob Marley.
Sara celebrated her 13th birthday by sharing a photo of herself on Instagram while her mom, Hill, and eldest brother, Zion Marley, joined in on the social media praise.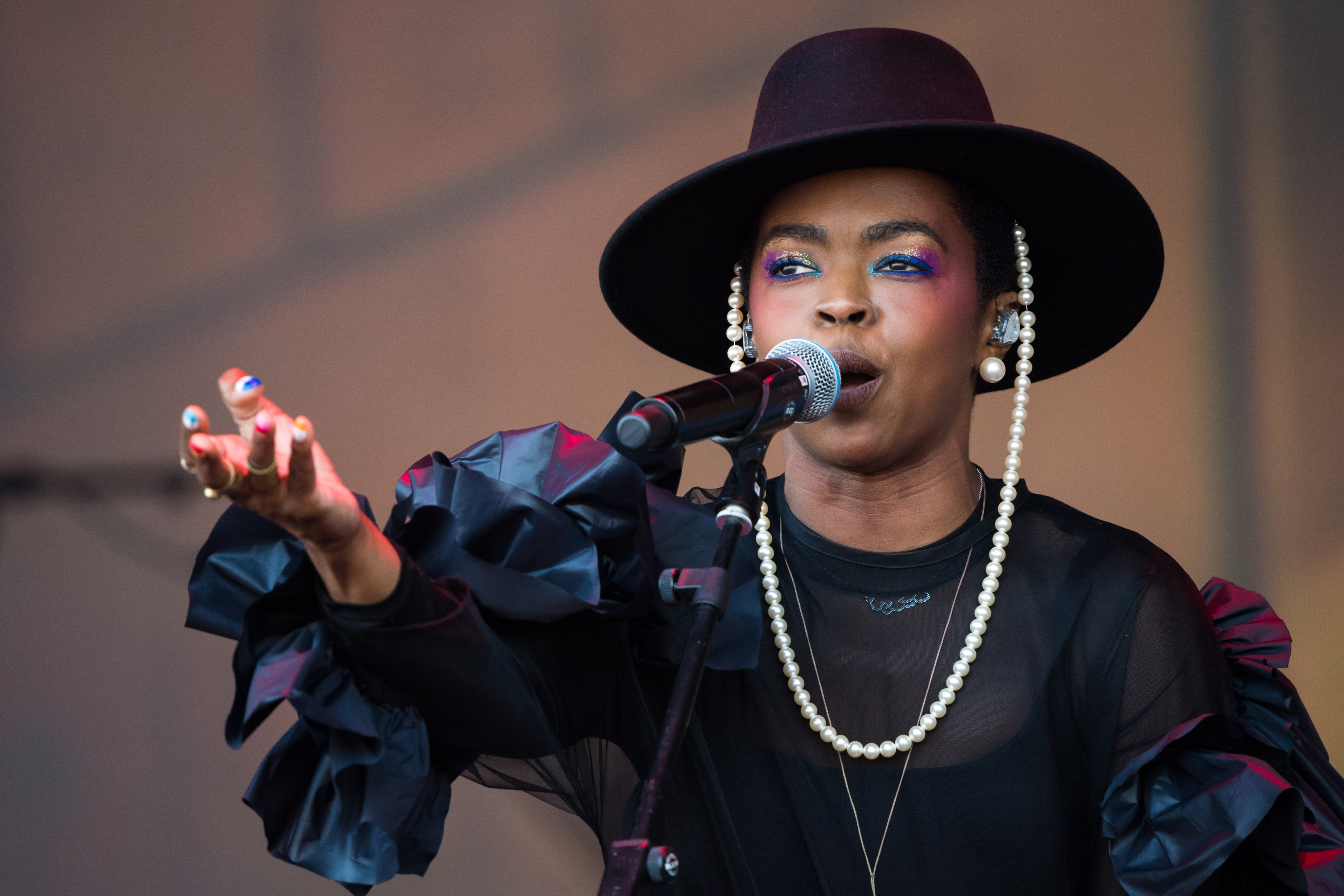 Lauryn Hill performing at the Glastonbury Festival at Worthy Farm, Pilton on June 28, 2019 in Glastonbury, England.| Source: Getty Images
Sara's Instagram post was a series of full-length photos of herself expressing her unique style while posing and walking on an empty city walkway. The post was captioned:
"another year alive, too much swag."
The braided teen was dressed in a black turtleneck sweater with a strappy mini-dress made out of multi-colored beads, which she paired with purple and white Nike sneaker and black socks.
Older brother Zion also shared sweet photos of his sister while wishing her a "happy born day." The pictures featured himself and Sara embracing affectionately at different points in their lives.
One photo showed a much younger Sara attending Zion's graduation, while another featured Sara with two other kids, one of whom is Zion's three-year-old son, Zephania Marley.
Selah Marley publicly opened up about her childhood trauma from how Hill disciplined the kids through corporal punishment.
Doting mom, Hill, shared a heartwarming tribute to her youngest daughter alongside a collage of Sara's pictures showing her long natural hair as well as her beaded braids. She wrote:
"I Love watching you develop and grow and seeing your desire to not just be beautiful in a physical sense but to cultivate your mind and your concern for other people as well."
A quick look at Hill's Instagram will show that she is very dedicated to being a good mother to her children despite some ups and downs in the household.
Last August, Hill's daughter, Selah Marley, publicly opened up about her childhood trauma from how Hill disciplined the kids through corporal punishment.
While Selah spoke from a place of healing, fans misinterpreted her video's message, which led Hill to defend herself and her daughter via her social media accounts.
The "Doo Wop" singer said she felt guilty that she dealt with her children in anger and admitted that she allowed her personal struggles as a black female artist to affect how she treated her family.
Hill and her ex-partner, Rohan, share five children, Zion, Selah, Joshua, John, and Sara. The "Nothing Even Matters" singer also has a nine-year-old son, Micah, whose father she has a kept a secret.
Please fill in your e-mail so we can share with you our top stories!