Tyler Perry's Ex, Gelila Bekele, Shares Wonderful Advice as She Rings in 2021 – See What It Is Here
Tyler Perry's ex-girlfriend Gelila Bekele shared words of wisdom and wished her fans a prosperous New Year in a post she made on her Instagram page.
Gelila Bekele joined the rest of the world to usher in the New Year and did so by wishing her fans a prosperous 2021 and giving them words of wisdom. 
She shared a picture that showed her behind the scenes while shooting a film. She wore a black leather jacket and jean pants. Bekele also wore a black leather face cap over her curly hair and folded her hands.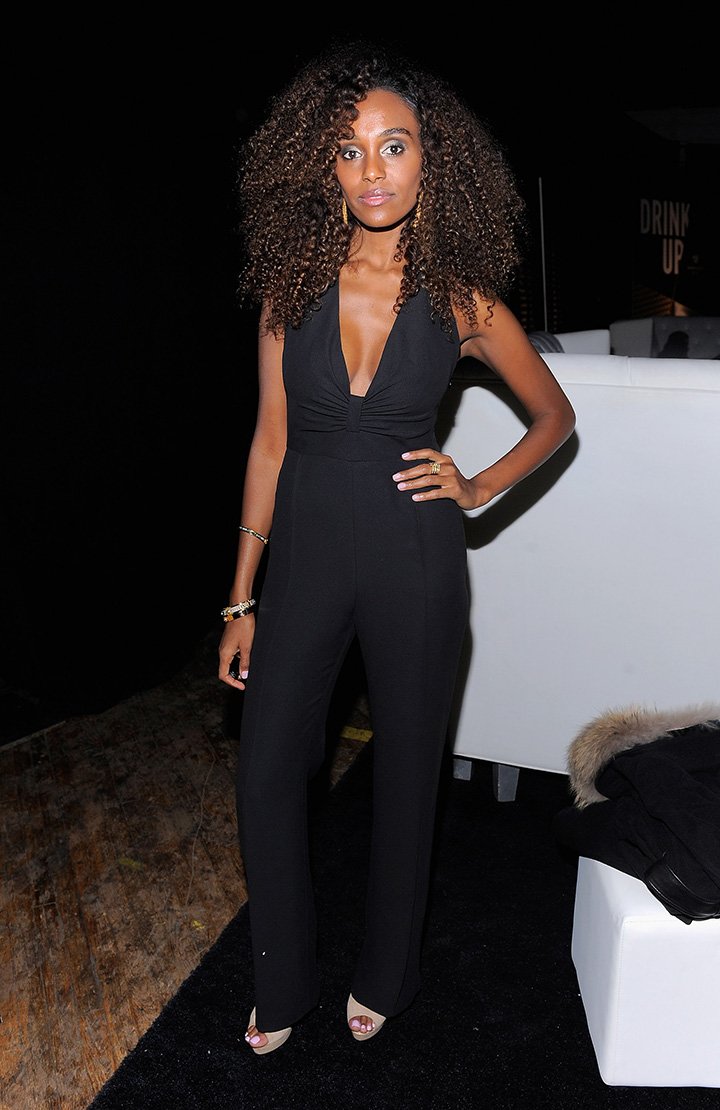 Some crew members were in front of her, with one of them beside her. There were also screens surrounding them. Bekele and the crew were filming from a living room. 
In the caption to the post, the 34-year-old wrote that the greatest thing to come out of one's hard work is not what they get for it but what they become for it, before adding the hashtag, "Prosperous 2021." 
Her fans agreed with her motivational words and showed their appreciation with likes and comments. One fan said they are proud of Bekele, while a second fan said the words were beautifully said. 
Bekele had been in a long-term relationship with famous movie producer and director Tyler Perry, and they share a six-year-old son, Aman. 
However, the long-term couple seems to have ended their relationship following Perry's revelation in December that he is single and having a midlife crisis. 
The Ethiopian native is the master of many trades and excels in all that she does. 
Perry shared a mirror selfie on his Instagram page that showed him donning his workout outfit. In the caption to the post, he wrote: 
"This is what a midlife crisis looks like. I'm 51, single and wondering what the next chapter in my life will look like."
A source also confirmed to E! News that Perry and Bekele amicably split but remain best friends and continue to raise Aman together. 
Perry and Bekele welcomed Aman in November 2014 and held a lavish christening celebration for him, where media mogul Oprah Winfrey was named the little one's godmother. 
Bekele is an accomplished filmmaker and ardent activist. The mother of one began her career as a model and is also a writer. The Ethiopian native is the master of many trades and excels in all that she does. 
Perry needs no introduction. Besides the fame he has gotten from his numerous movies and television series, he also enjoys working out and shares his workout routines and milestones with his fans. 
The couple's fans would hope that they continue to be good friends despite their breakup and bring their son up in a loving atmosphere. Recent evidence shows that it is likely going to be the case.