Here's the Schedule of Alex Trebek's Final 'Jeopardy!' Episodes Which Are Set to Air from January 4
Alex Trebek's tragic death left fans of the renowned game show host devastated, but the TV personality's legacy lives on through his final "Jeopardy!" episodes.
Alex Trebek was famous for being the host of the popular game show "Jeopardy!" for a total of 37 seasons. The TV personality won the hearts of millions with his charisma and has numerous awards under his name.
Last year, while the world mourned Trebek's death, the classic game show announced that it would resume production by November 30 in honor of the late host and his admiration for "Jeopardy!".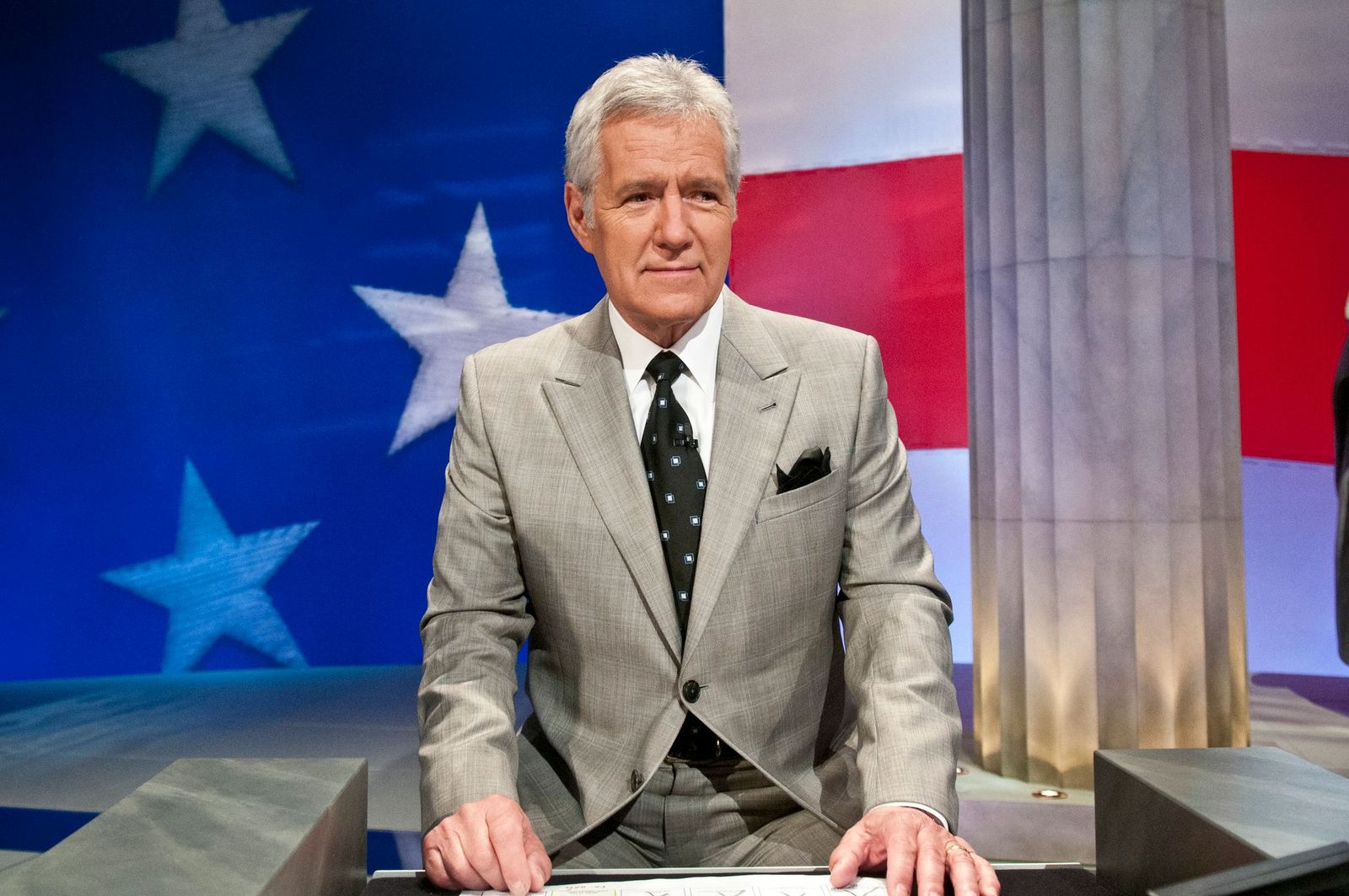 The show's executive producer Mike Richards stated that the TV personality understood the value of "Jeopardy!" and would always express his desire for the show to continue in his absence. In Richards words:
"We will honor Alex's legacy by continuing to produce the game he loved."
Ken Jennings, "Jeopardy!'s" Greatest of All Time Champion has been chosen as the guest-host for the new episodes.
The show will also be releasing Trebek's final episodes, which were previously meant to be broadcasted in December 2020, but the schedule was moved to January 4, 2021, and the first guest-hosted shows will premiere on January 11.
The episode scheduled for January 8 will include a tribute dedicated to the "Jeopardy!" host's life and achievements. According to the show's EP, Trebek shot his final episode on October 29 and signed off with an emotional message.
Richards advised fans to have tissues ready while watching this episode as the TV personality's message on the importance of family touched the hearts of the show's staff and moved them to tears.
The show's EP confessed to sources that Trebek's final episodes were awe-inspiring as the icon shot these episodes after undergoing surgery. Richards stated that the TV personality impressed the studio with his performance despite his illness.
Although the show hasn't announced who will be Trebek's long-term replacement, Ken Jennings, "Jeopardy!'s" Greatest of All Time Champion, has been chosen as the guest-host for the new episodes to be aired on January 11.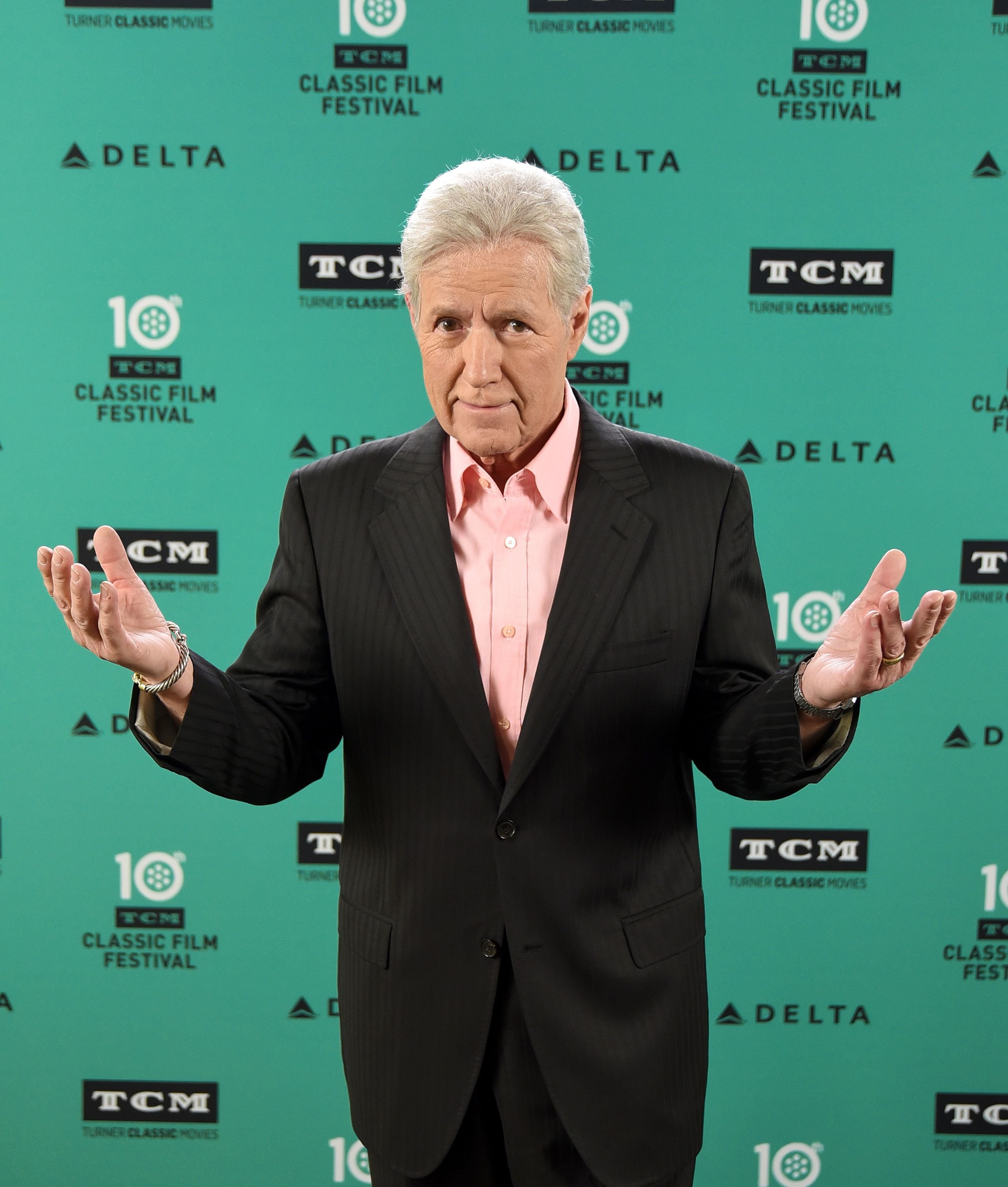 The renowned game show host died on November 8 at the age of 80 after a difficult battle with pancreatic cancer. Trebek was diagnosed with the disease in March 2019 but remained positive throughout his untold struggles.
The iconic television personality's interest in broadcasting began during his time at the University of Ottawa, and he hosted his first game show titled "Reach for the Top" in 1966.
Trebek's achievements include a Lifetime Achievement Award, a Guinness World Record for "the most game show episodes hosted by the same presenter," a Peabody Award, and more.