Christopher Meloni's Grown up Son Dante Turns 17 – Check Out These Before and After Pics of the Pair
Christopher Meloni was nothing but a proud dad in a recent media post where he showed his happiness as his lookalike son clocked a new age.
"Law & Order: SVU" star Christopher Meloni celebrated his teenage son, Dante, in a warm Instagram post where he gushed over how grown the youngster had become.
As Dante turned 17, his star dad visited his photo archives and shared images showing his and the youngster's father-son moments where they had opted for goofy expressions.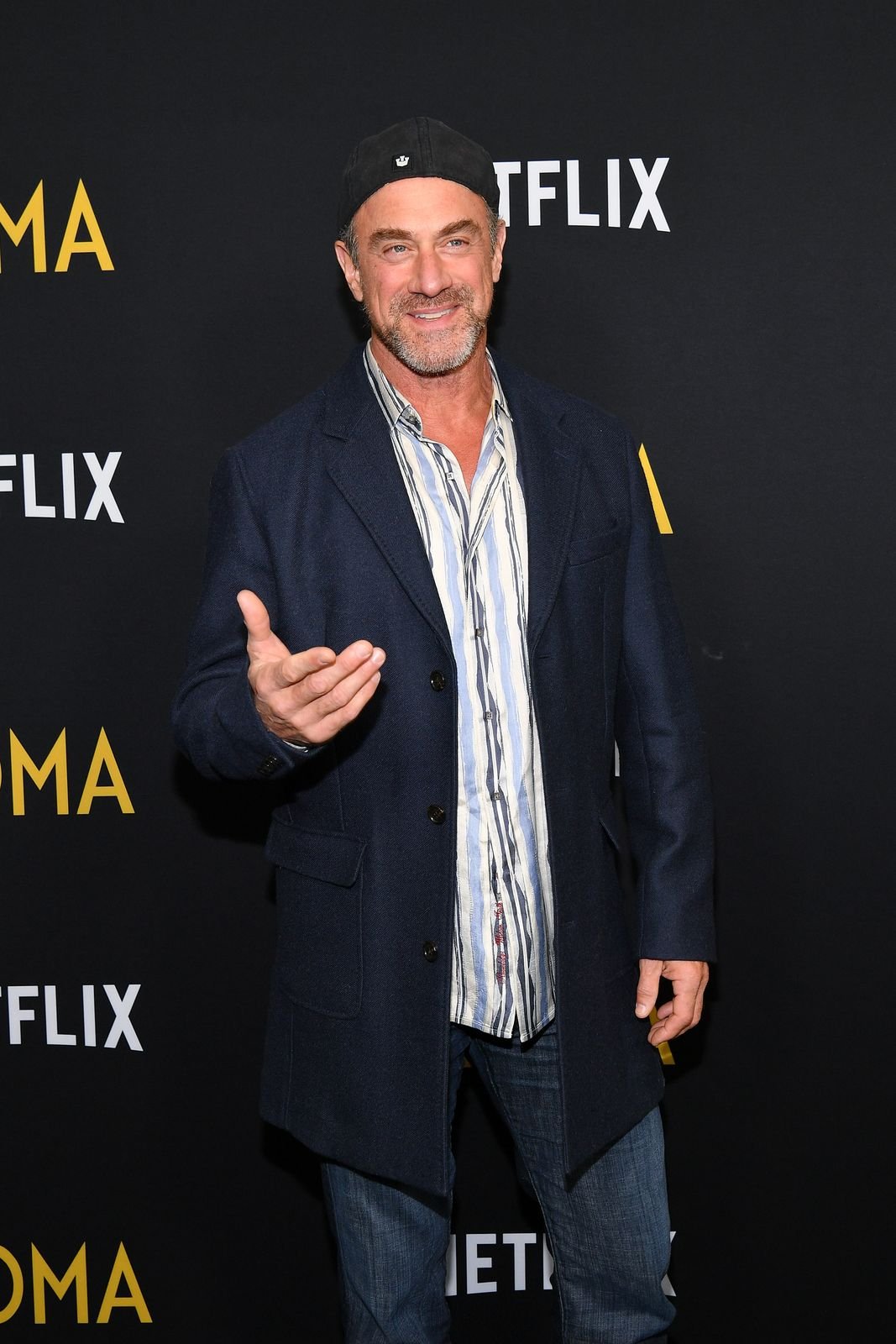 Christopher noted that he was an affectionate father who also believes in discipline.
The first row of images showed a younger Dante nestling in his dad's arms. Showing their striking resemblance, the radiant duo held on to each other and posed for the camera.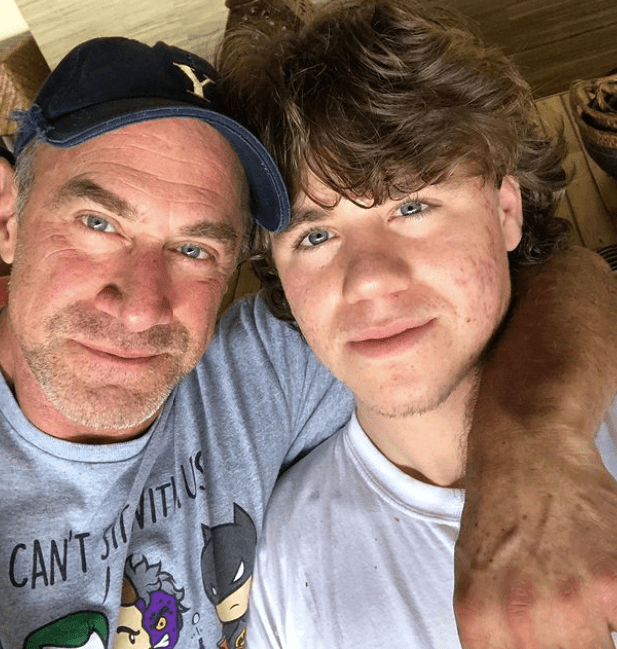 The second photo showed Dante and the actor getting goofy. While the little boy showed a tongue-out expression, his dad combined tongue-out with a funny cross-eyes look. 
The last slide came from present times where Christopher and his teenager shared a selfie. Here, Dante held more similar features with his dad, ranging from stubble, eye color, and smile. The "Oz" actor captioned:
"17 years. Love too big. Time too fast. #myboy."

While sharing some well-wishes for the birthday boy, fans were in awe of the uncanny resemblance Christopher and Dante held as they gushed over the father-son duo. 
Someone referred to the pair as "copy and paste" while another let them know they were twins. A third admirer chimed in that time flew fast as they fawned over Dante's growth sprout. 

Once while the star dad was talking about fatherhood, he mentioned that he was inclined to take a persuasive approach when it comes to discussing or making decisions with his kids. 
Christopher noted that he was an affectionate father who also believes in discipline and holds education highly. He added that he wanted his children to get involved in the arts and also stay athletic.
Early last year, Christopher was in the news after NBC announced that he would be reprising his "Elliot Stabler '' role in a new series. The actor played "Stabler" for twelve years, and he would reprise the role in a new Dick Wolf series. 
Christopher
, who played his role alongside Mariska Hargitay, was also told his TV family
would return with him
 to the small screen. The actor earlier refused to return to "Law & Order" due to payment disputes.