Have You Seen Taraji P Henson's Awesome New Hair Color in Time for the New Year? Check It Out Here
Taraji P. Henson welcomed the New Year with curly violet hair and matching makeup, as seen in her recent gorgeous Instagram selfie.
Taraji P. Henson once again proved that she is the queen of hair aesthetics as she debuted a new look in time to celebrate 2021 -- although it's not that far from her previous hair color.
The "What Men Want" star recently shared a beautiful Instagram selfie to show her fans how she welcomed the New Year. Henson flaunted her curly purple locks, fixed in an up-do, and matching makeup.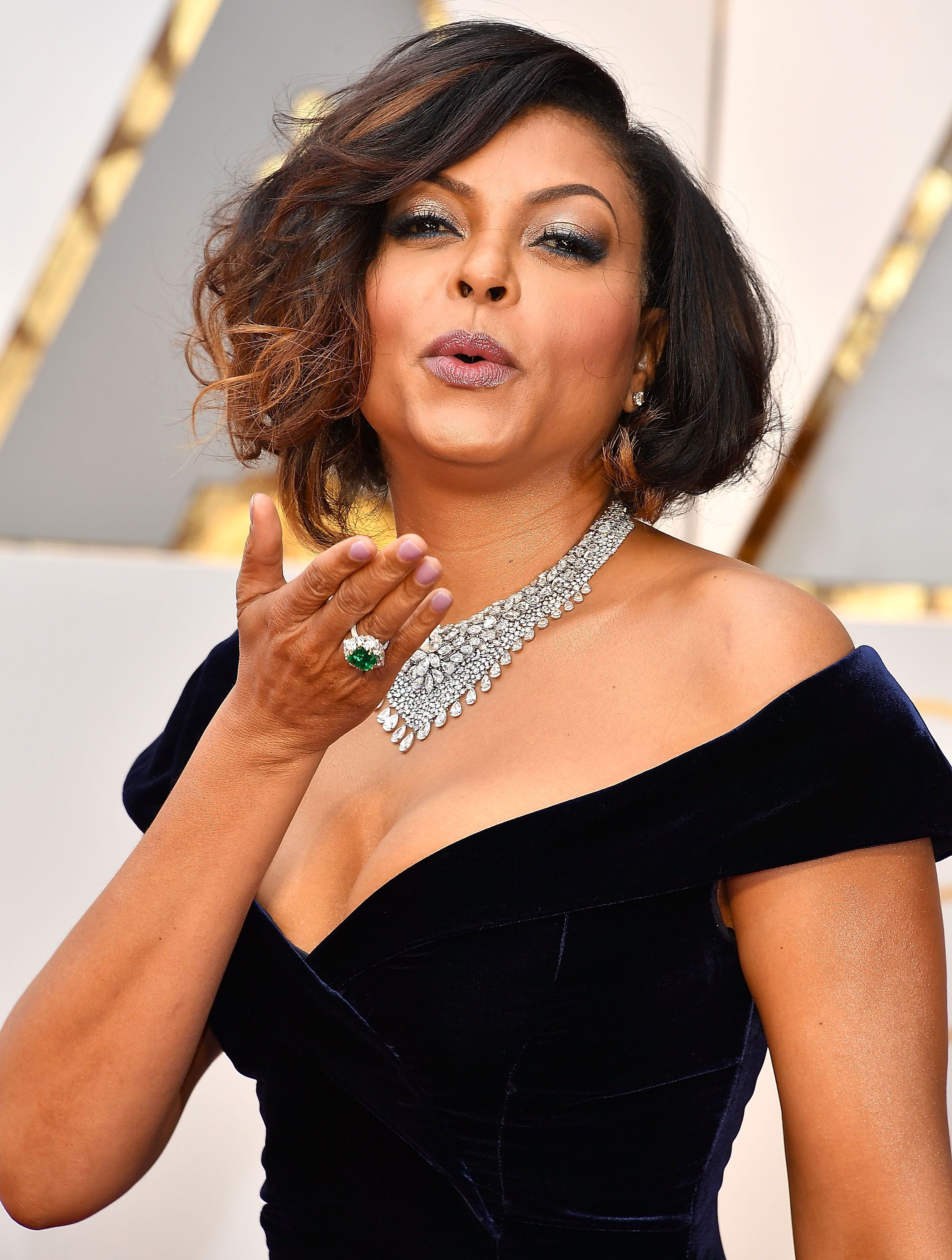 The actress went for a lighter shade of violet for her eyeshadow, eyeliner, and lipstick, which perfectly matched her hair. As seen in the third photo, Henson also had matching earrings and a necklace that read "Blessed."
Many of her fans and celebrity friends, including Gabrielle Union, Erica Campbell, and Vera Wang, shared sweet comments on the post, complimenting Henson's new look.
Last December 26, Henson debuted a different hairstyle that was a few shades lighter than her color now, blending the colors violet and hibiscus and with bigger curls.
A few months back, the award-winning actress completed a 30-day workout challenge leading up to her special day.
In the months prior, she also served gorgeous looks in different shades of red and at various lengths. She often shared her hair journey on Instagram, noting that she learned to style her hair amid the pandemic.
The star also founded a scalp-care brand in 2020 called TPH by Taraji P. Henson for those who want to protect their hair from styling damage.
The "Hidden Figures" star's line of scalp-care boasts of cruelty-free, paraben-free, and vegan products. In an interview with Vogue, she shared:
"Just because you're doing protective staples, and maybe even have long hair because of it, doesn't mean your hair is necessarily healthy. Healthy hair truly starts at the scalp."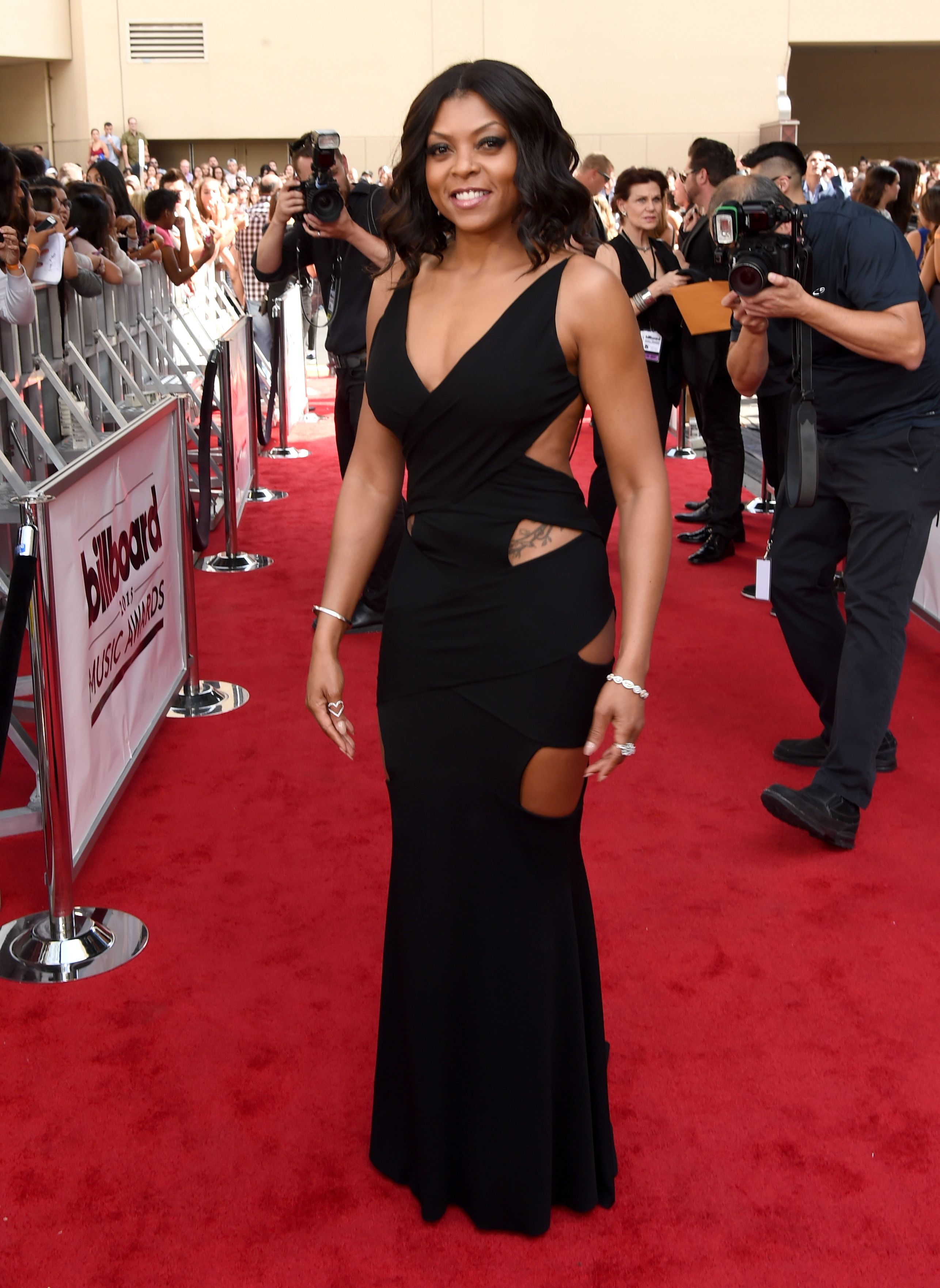 At the age of 50, Henson is still working to achieve great things, such as her new venture and incredible fitness journey. A few months back, the award-winning actress completed a 30-day workout challenge leading up to her special day.
As a result, Henson's birthday photos in two-piece swimwear looked breathtaking as she flaunted her toned physique while enjoying time by the sea.