Check Out Jennifer Lopez & Alex Rodriguez's Matching Gold Robes Which They Wore during Their New Year's Celebration
American actress and singer Jennifer Lopez and her fiance Alex Rodriguez looked gorgeous together as they posed in matching gold robes in a recent wholesome Instagram photo.
Jennifer Lopez and her fiancé Alex Rodriguez sure have all the love to give one another. Over the months, the lovebirds made their deep affection public with several posts on social media. 
In a recent post on Rodriguez's Instagram feed, they once again struck a sweet chord in the hearts of many when they were seen rocking matching robes a few days after New Year.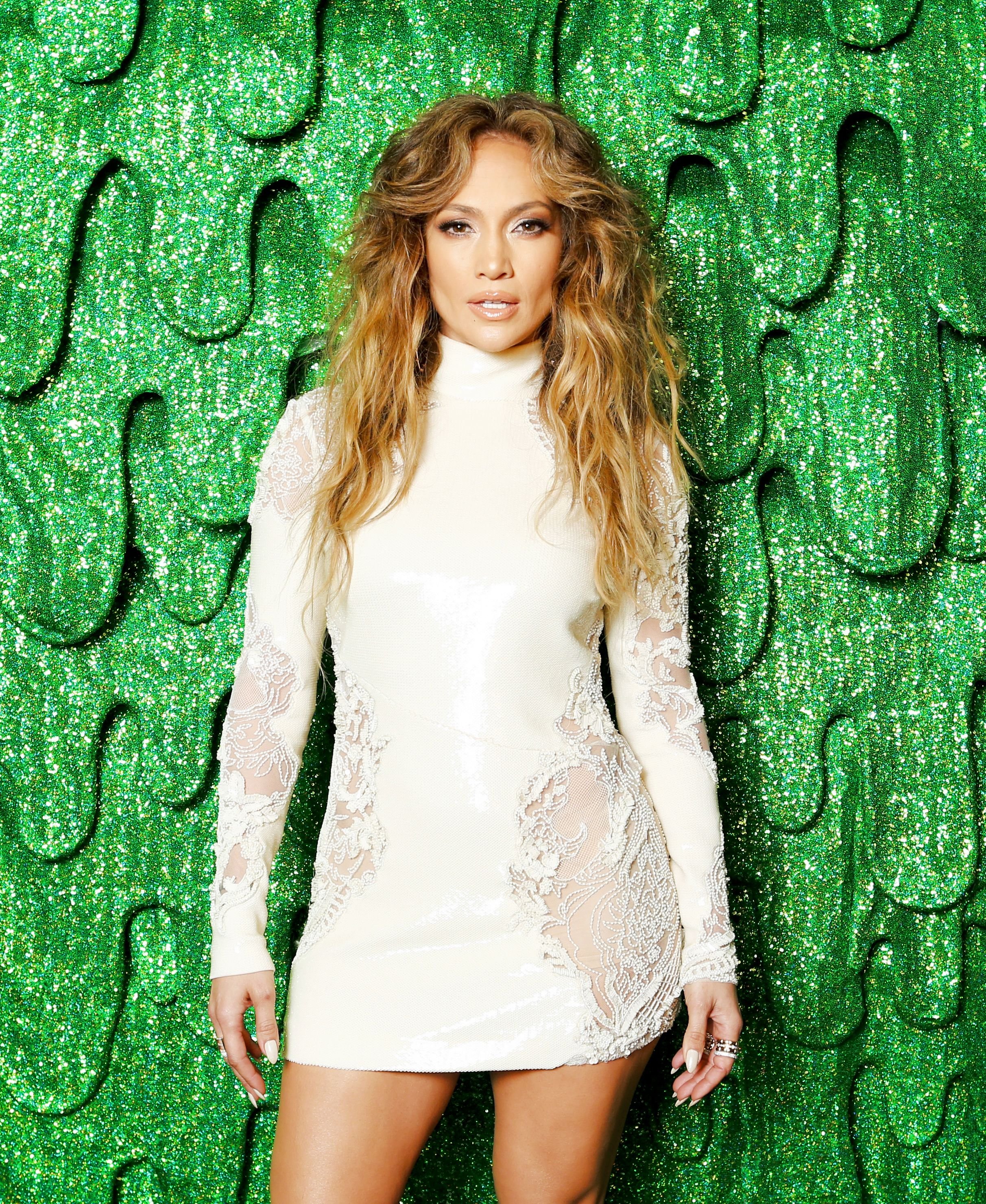 In the wholesome shot, the celebrity couple was fully clad in gorgeous outfits coupled with matching shimmering gold robes. They each had wine glasses in hand as they posed for the camera with huge smiles on their faces. 
The photo was taken in an exquisite white painted room with iridescent lights and lovely decorations. The former baseball shortstop was standing in front of a massive print photo of Lopez while gazing sensually into the camera. 
She, on the other hand, was sitting on a white sofa with several plush pillows. She had on perfect makeup that accentuated her features, and her luscious highlighted hair fell to her shoulders in beautiful waves. 
The post comes a few days after the 51-year-old was seen rocking a stunning blue Cinderella-inspired gown during the New Year's Rockin' Eve ball in Times Square where she was to perform. 
There really was no rush as it would happen when it happens.
She combined the outfit with thigh-high boots, a cropped metallic jacket with elaborate sleeves and designs, and several silver chain necklaces. She also wore lovely makeup, and her signature highlighted hair to match. 
Though it was freezing 35-degree weather, the singer looked hotter than ever. She gave her fans a full view of the stunning ensemble in a series of photos on her Instagram feed, posing in a subway station. 
The Rockin' Eve celebration comprised only about a few hundred people, which was a huge contrast to the usual one million. Lopez's appearance, however, gave the event a major boost. 
She was accompanied by her mother Guadalupe, her twins Emme and Max, Rodriguez, and his daughters Natasha and Ella. They all joined her on stage after her performance and counted down to the new year.
It goes without notice that the couple was scheduled to tie the knot in June this year. The pandemic, however, came between them and their plans. Undaunted, they tried to fix a date later in the year, but their plans still got thwarted. 
Lopez later revealed that though tying the knot was important, there really was no rush as it would happen when it happens. Evidently, whether or not they walked down the aisle, their love would always remain true!