'Today' Anchor Mourns the Passing of Her Father-in-Law – Inside Her Touching Message
"Today" anchor Natalie Morales has noted how much her family would miss her father-in-law, who suddenly passed away on New Year's Day, in a recent heartbreaking post shared on her Instagram.
Natalie Morales, an anchor on NBC's "Today" show, is mourning the loss of her father-in-law, Joe Rhodes Sr. The ace journalist broke the sad news in a recent post on social media.
Taking to Instagram, Morales shared a picture of herself posing with her father-in-law, her husband, Joe Rhodes Jr., and the couple's two sons, Luke and Josh.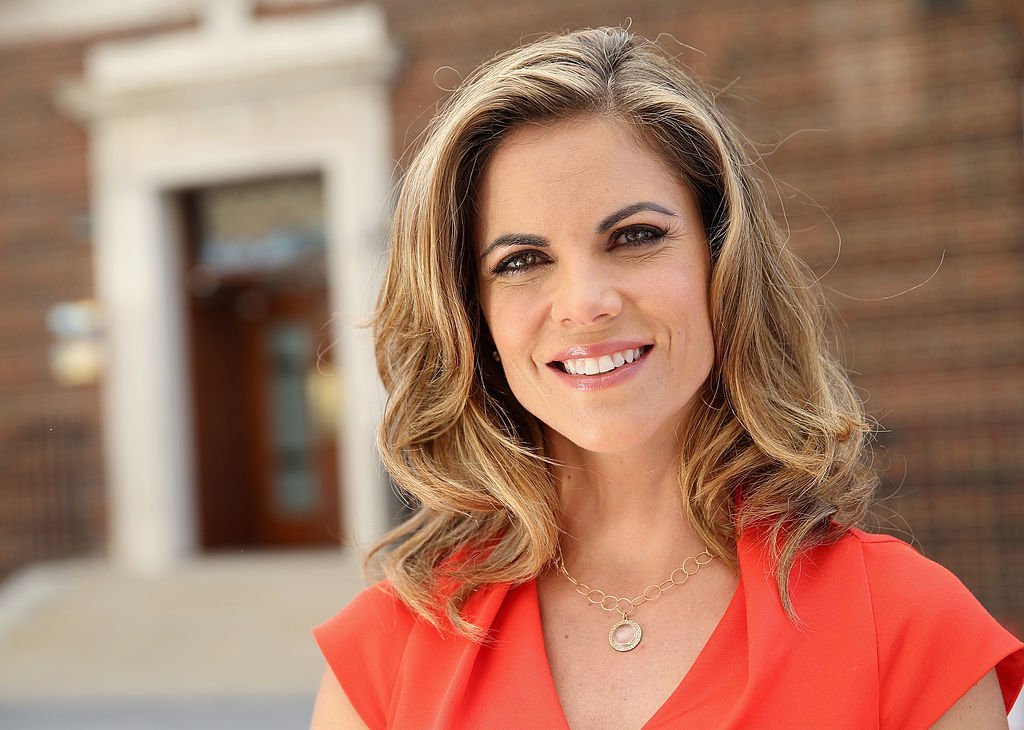 Morales accompanied the image with a caption describing her father-in-law as one of the most amazing people she knew while adding that his loss was a "sudden passing."
The journalist further described Joe Sr. as a wonderful father and grandfather, noting that he taught them a lot about love, character, and devotion. Morales concluded:
"We miss you and will keep you close in our hearts always."
Morales' heartbreaking post was met with love and support from fans who trooped to the comments section to share their condolences and prayers to the journalist and her family.
Joe Sr. passed away on January 1, 2021, at the age of 79. His death comes only six years after his wife, Ellen Kay Rhodes, passed away after suffering from Alzheimer's disease for 17 years.
Morales joined "Today" as a national correspondent in February 2006.
The couple had been married for about 52 years when Kay died. She was diagnosed with Alzheimer's disease in her mid 50's, and Joe lovingly served as his wife's caregiver throughout her battle with the condition.
Morales joined the Rhodes family in 1998 when she tied the knot with her husband. In 2004, the couple welcomed their first child Josh and four years later, their second son was born.
News of the birth of Morales' second son was shared by the journalist's co-host Meredith Vieira during a live episode of the "Today" show.
Morales joined "Today" as a national correspondent in February 2006 and has since covered important events like the 2006 Winter Olympics in Torino, Pope John Paul II's death, and many more.
In 2016, Morales was transferred to Los Angeles, where she started serving as "Today" West Coast Anchor, a title that had not existed before then.
With her new role, Morales was expected to cover mainly entertainment stories comprising of special events like the Golden Globes, Oscars, and Music Award shows.
Between 2006 and now, Morales has continued to prove herself as a prolific journalist. It is no wonder the mom of two is thriving in both her career and family life.