Kylie and Kendall Jenner Show off Their Slim Figures While Posing in the Snow – Check Out Their Cool Outfits
Cosmetics mogul and reality star Kylie Jenner recently cast a cool icy breath of fresh air on her Instagram with awesome photos of her and her model sister, Kendall, enjoying the snowy clime in Aspen.
From the warm, swimsuit-worthy days of summer to the chilly winter days, Kylie Jenner always serves the best looks. For New Year's, the cosmetics mogul hit the slopes with her sister, Kendall, in the most fashionable outfits. Sharing a series of photos, Kylie wrote:
"new year's eve ?"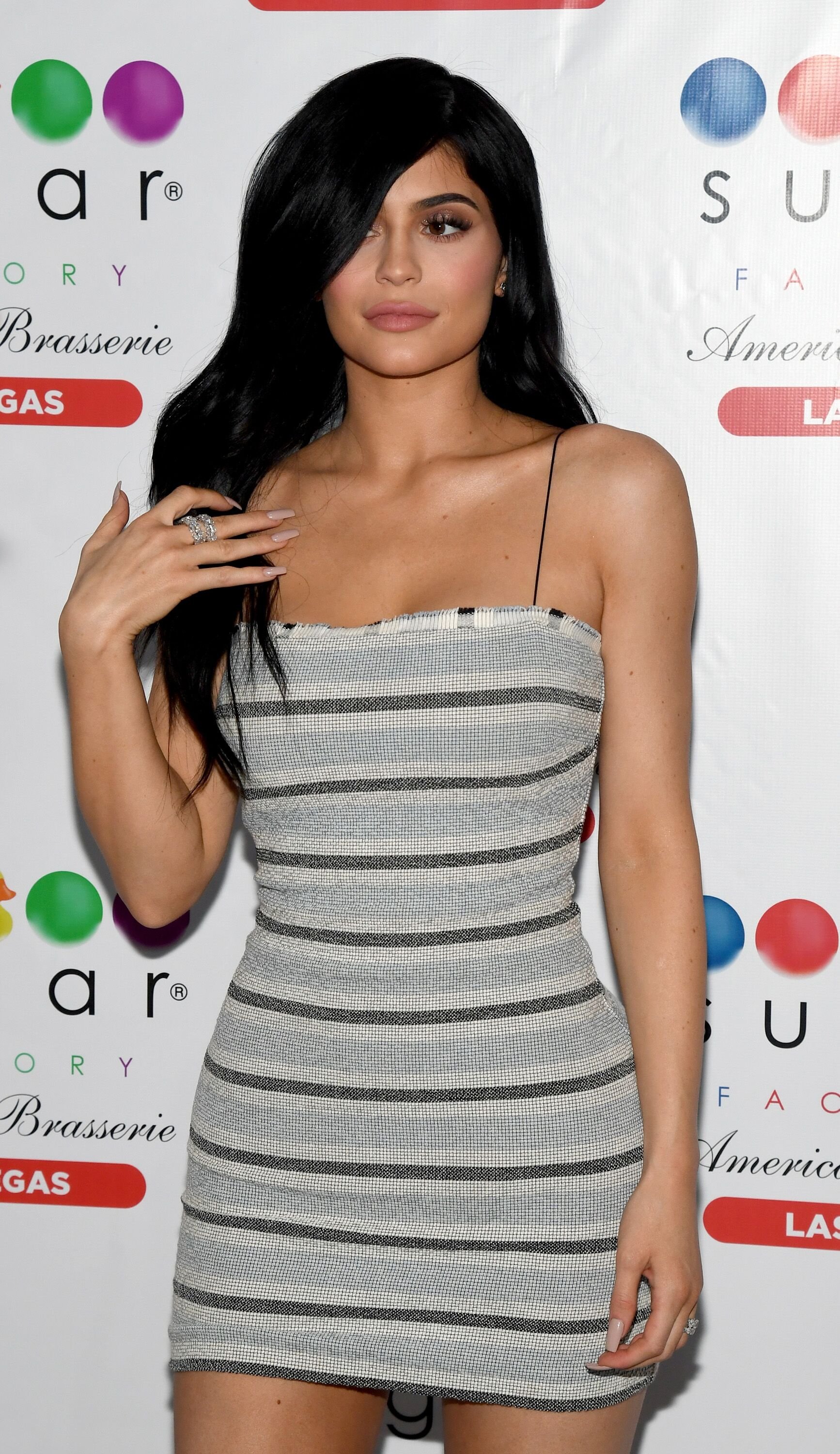 Kylie and Kendall made their way to Aspen for a fun, snow-filled getaway as they waited to celebrate the end of 2020 and ring in the new year together as perfect sisters would.
In the photos shared, Kylie, 23, and Kendall, 25, posed up a snowstorm in front of a snowy backdrop while bundled up in parkas, glasses, and skintight jumpsuits that hugged their curves perfectly. 
Kylie looked breathtaking as she put all her sensational curves on display in a gray jumpsuit. She paired the body-hugging number with a matching gray parka and a pair of boots.
Kendall showed off her incredible toned, model physique in a figure-hugging black jumpsuit beneath a matching black parka with black boots. Both sisters looked like the perfect dynamic sister duo.
The snow-trotting photos and videos Kylie shared came after she surprised her fans with racy photos of herself in a swimsuit.
After taking pics in front of their snowy backdrop, the Kylie Cosmetics mogul also shared a photo of herself and Kendall having fun while hitting the powdery snow and skiing together.
Dressed in a metallic-colored parka and black pants, Kendall sat on a bench beside Kylie, who was dressed in all-black. Their faces were hidden away behind their helmets and goggles, but their happiness was visible as they hugged in other photos. Kylie captioned the post:
""sister ???"
Kylie also shared a video of Kendall gliding on the snow like a professional in a bulky protective outfit. Her millions of followers were beyond delighted at the glimpses of their precious getaway and showered her posts with likes and comments.
The snow-trotting photos and videos Kylie shared came after she shared surprising racy photos of herself in a swimsuit despite the weather on her Instagram. The cosmetics maven bared her fab body in a barely-there beige two-piece swimsuit.
Kylie certainly had a very merry Christmas even before heading to Colorado for some fun. The beauty entrepreneur revealed her Christmas decorations early in December, unsurprisingly impressing her fans with the perfect decorations.
Whether she is posing up a storm in an itty bitty swimsuit or in jumpsuits, fans are always sure to get the best looks from Kylie.