Watch Chip and Joanna Gaines in the New Trailer for 'Fixer Upper: Welcome Home'
Get ready for more home renovations as the new trailer for Chip and Joanna Gaines's "Fixer Upper: Welcome Home" drops. The reboot of the "Fixer Upper" series will premiere on January 29 on Discovery+. 
The new trailer for Discovery+'s "Fixer Upper: Welcome Home" has been released by the couple's Magnolia Network, and it promises even more jaw-dropping moments than the original "Fixer Upper" series. 
The trailer is jam-packed with scenes of kitchen cabinets being pulled off the walls, tiles being smashed into pieces, walls being toppled over, and holes drilled into walls.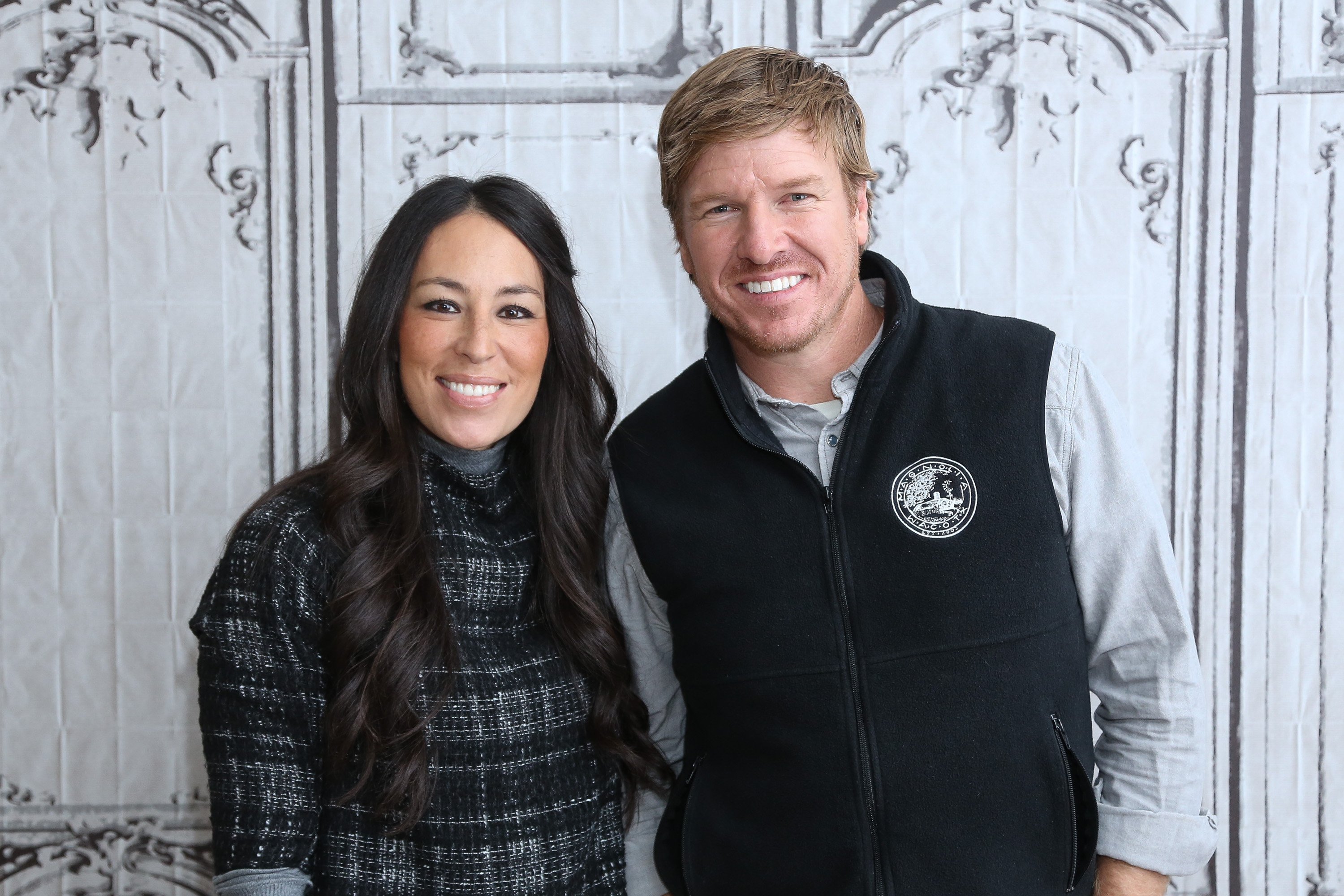 It begins with the married couple, Chip and Joanna Gaines, sitting in their black truck exclaiming they have returned for more work. Some of the surprises awaiting them include a doorknob falling off the door of a home they'll be renovating.  
No task proves too difficult, as they also walk into a bedroom whose entire floor is cluttered with paper, boxes, plastic containers, and dishes. This is what fuels the couple's passion, as Joanna is heard saying: 
"It's getting to do what I love best which is helping the homeowners with their house and turning it into a dream home." 
And for fans who enjoyed the dynamic between Chip and Joanna, don't worry. Scenes of Chip being his ridiculously playful self with Joanna reacting in an exasperated manner are seen, promising more of the same lovable banter between the pair. 
The first 4 episodes of the new series will stream from January 29 through February, following the Gaines' partnership with Discovery Inc., which was announced in 2018 with the launch of their network, Magnolia Network. 
Joanna got candid about not repeating the same mistakes they made regarding including their children in the filming process.
Joanna revealed they felt a little out of practice returning to filming, following the announcement of the return of the home renovation series in August 2018, much to the fans' delight.
After debuting on HGTV in 2013, Chip and Joanna completed 5 seasons of filming before announcing they would be taking time away from the cameras to prioritize their businesses and family in 2017. Chip said: 
"I felt like toward the end of the Fixer Upper journey, I felt caged, trapped." 
"Fixer Upper: Welcome" is one of several shows to be released by Magnolia in 2021. Joanna will also be sharing her favorite recipes in "Magnolia Table with Joanna Gaines." 
Chip will appear alongside runner and cancer survivor Gabe Grunewald in a documentary titled "The Courage To Run With Chip Gaines and Gabe Grunewald." 
Joanna got candid about not repeating the same mistakes they made regarding including their children in the filming process. She said that towards the end of the 5th HGTV series, she noticed her kids didn't always enjoy being brought on camera. 
She added that they wouldn't force their children to film in the new series and agree to them appearing on camera should they ask to be a part of the process.