Joanna Gaines' Life before Fame and 'Fixer Upper,' Including Her Time Selling Tires
Before gaining international fame thanks to the HGTV home renovation show "Fixer Upper," Joanna Gaines spent some time helping her father with his tire-selling business. 
Chip and Joanna Gaines are better known for their house-flipping abilities and their success story. In essence, they went from a young, broke couple to international TV stars and business owners of their empire.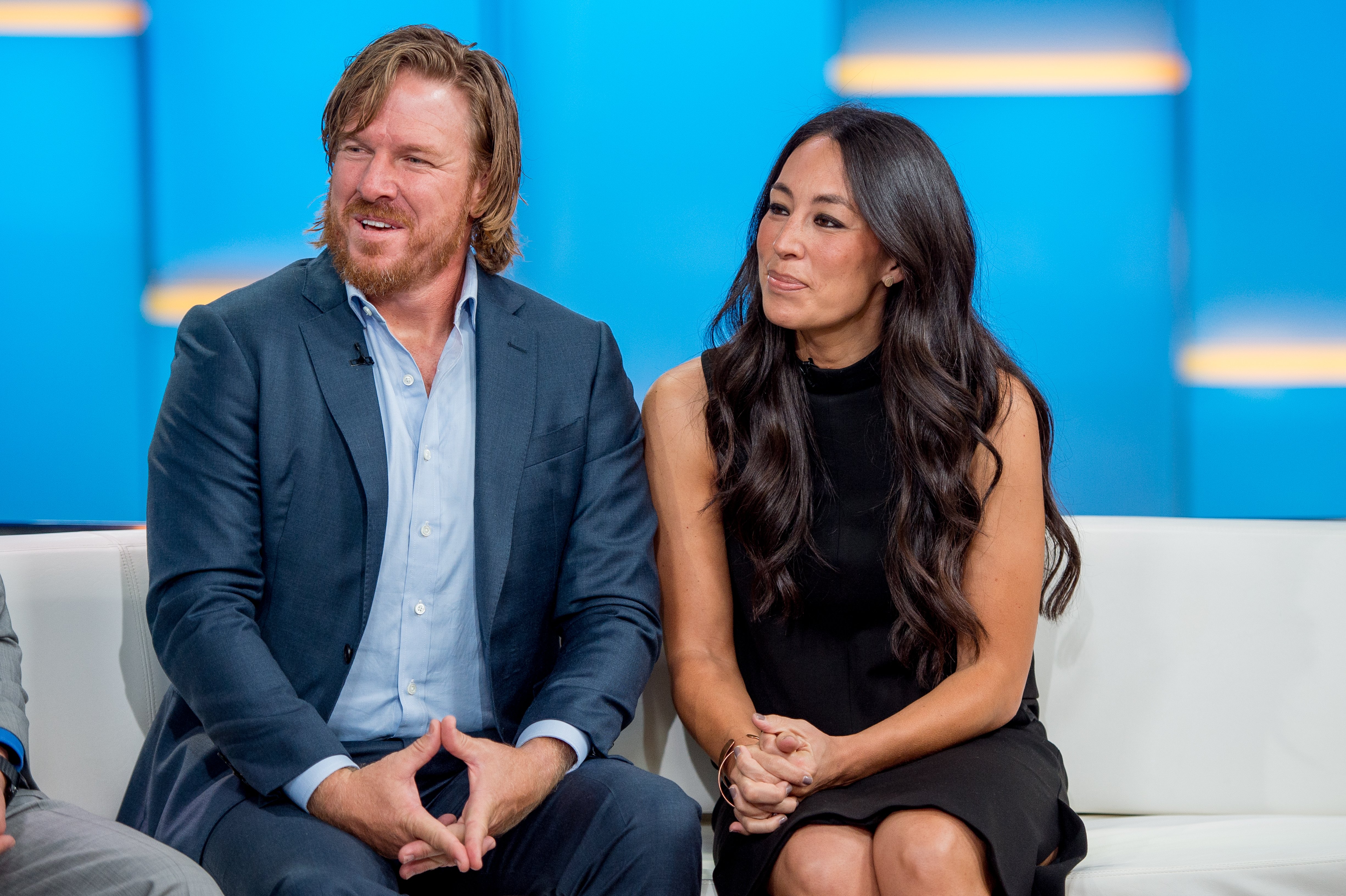 However, before meeting, marrying, and reaching their level of fame and an estimated $18 million combined net worth, Chip and Joanna had very different lives. Here we take a look at Joanna's life before "Fixer Upper."
BULLIED AT SCHOOL
Joanna Gaines was born in Wichita, Kansas, in 1978, to Nan and Jerry Stevens. Nan is a full Korean, and Jerry is half German and half Lebanese.
However, as she started pondering if maybe she had given up on the news business too soon, she met Chip Gaines.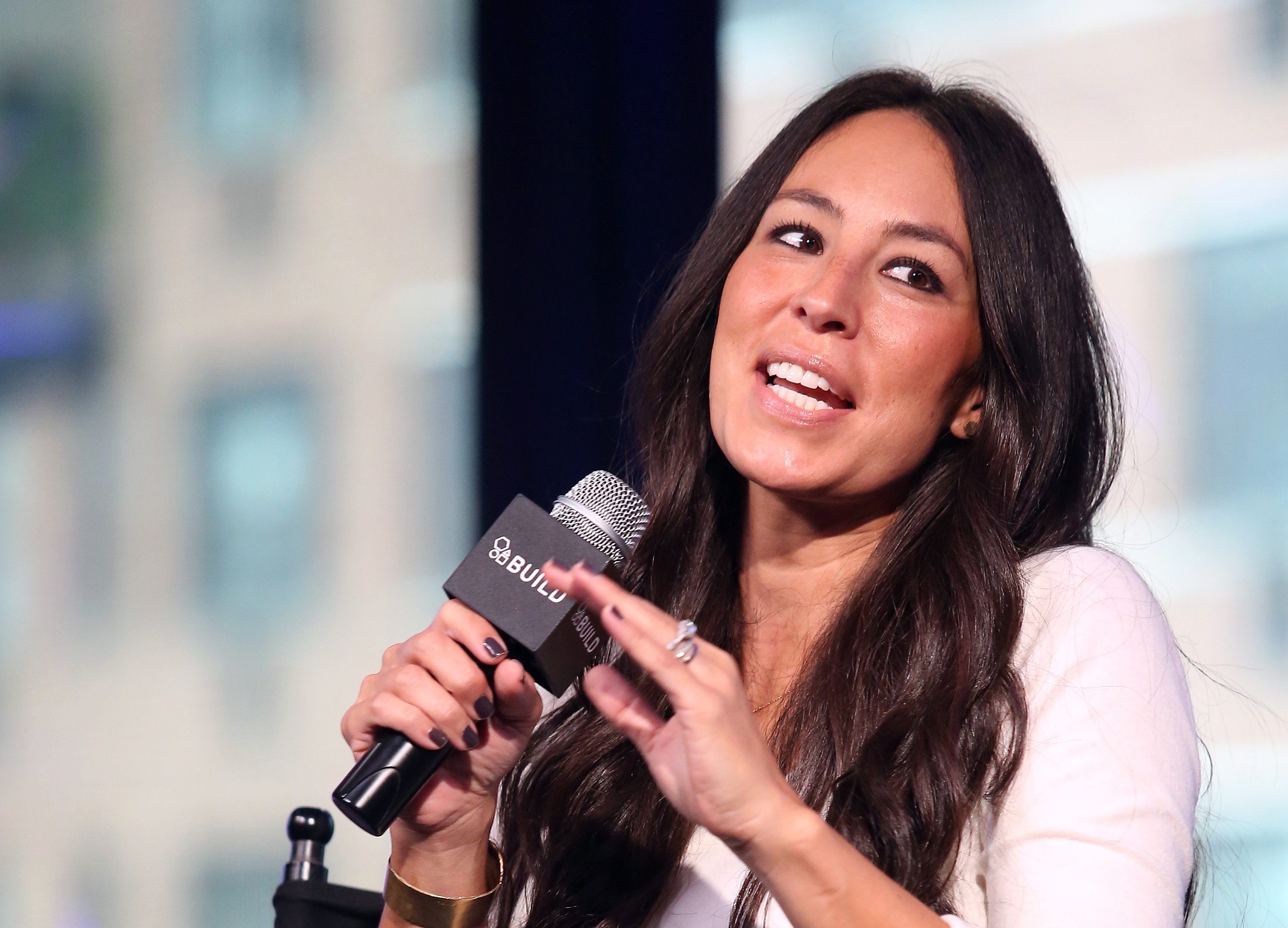 According to Joanna, her parents met at a party in Seoul in 1969, while Jerry was stationed in South Korea.
Through kindergarten, kids made fun of Joanna for being Asian, and as she told Darling Magazine, she thought there was something wrong with her, a feeling that would chase her through her sophomore year in high school.
At the time, she had entered a new, bigger school in Texas, and although her parents encouraged her to walk in and make some friends, Joanna was paralyzed the first time she entered the lunchroom.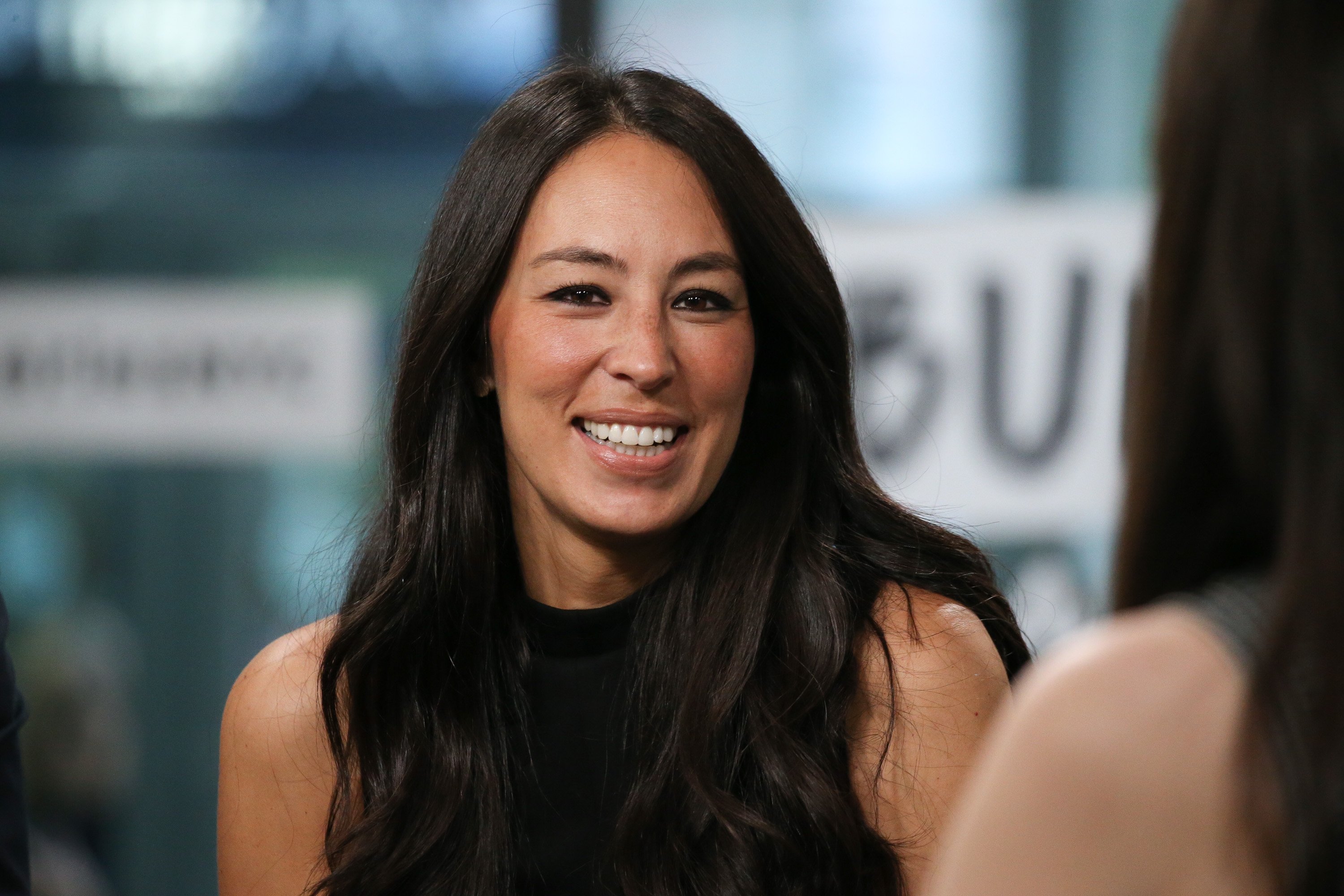 "So, I literally walked in the lunchroom and walked out and went into the bathroom," she recalled. and continued:
"My fear and my insecurities just took over, and I felt like I'd way rather sit in the stall than get rejected."
FINDING HER PURPOSE
Later on, Joanna's family moved towns again, and she found herself in a smaller school in Waco, where there were only 28 kids, so making friends was easier for her.
In her last semester in college, Joanna moved to New York. Being alone in a big city brought back all the old feelings she had about not being enough, as she recalled:
"For six months, I wrestled with my identity, and the themes of, 'Who am I?' and 'What's my purpose?'"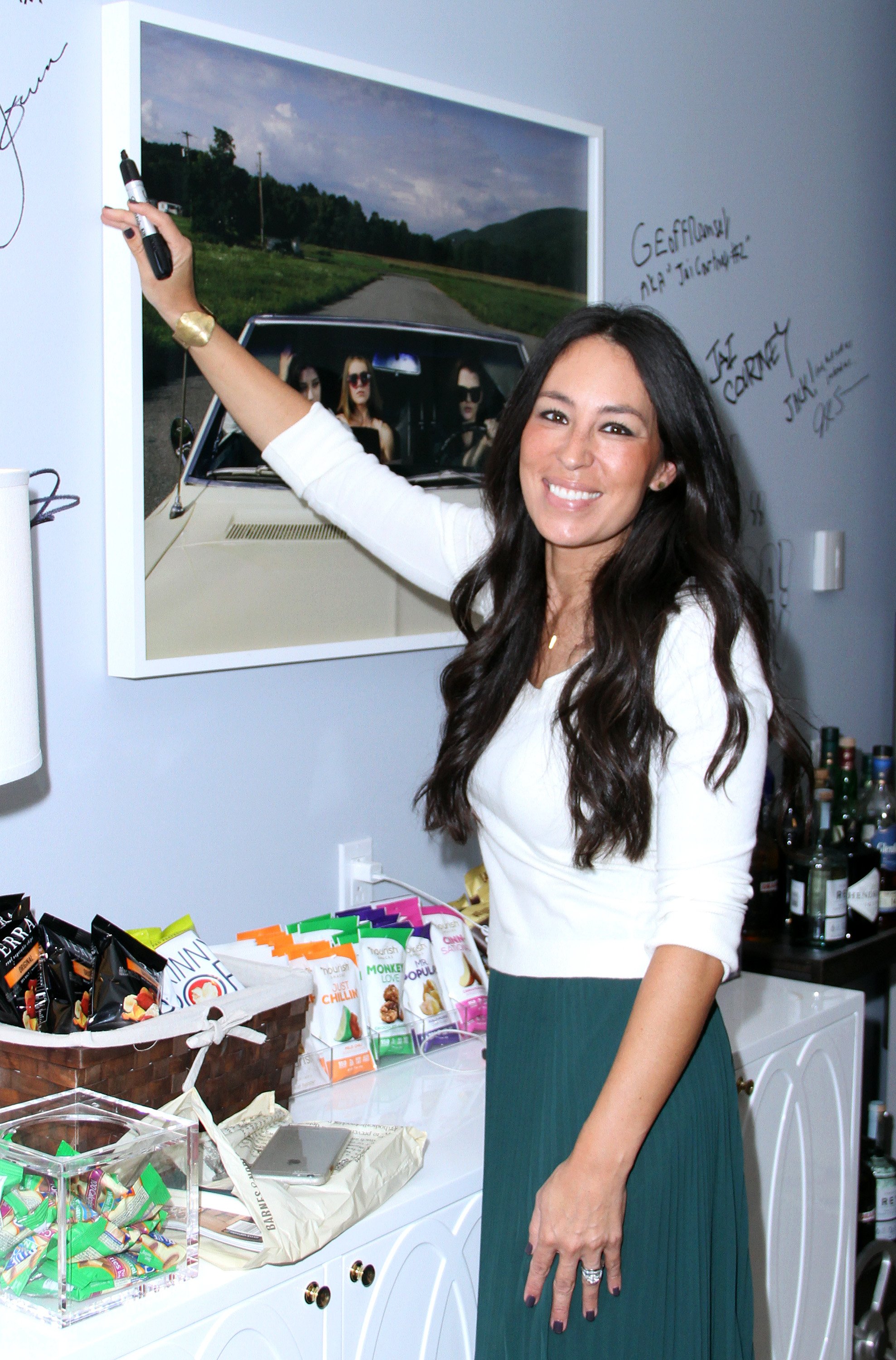 It was during that time, as she did an internship with Dan Rather for CBS's "48 Hours," that Joanna realized her purpose was to help people, especially women, who feel insecure.
MEETING HER HUSBAND
Back home in Waco, Texas, Joanna graduated from Baylor University with a degree in Communications. However, she had fallen out of love with broadcast journalism while doing her internship.
So, as she had promised her dad at some point in her life, Joanna started working at his Firestone shop and even became the image for the shop in local ads.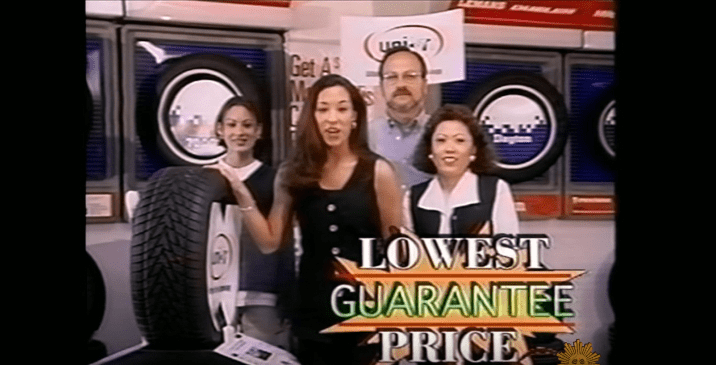 Still, Joanna wasn't sure if she wanted to run a tire business, but the idea of running her own business someday excited her.
Back in New York, Joanna had fallen in love with the boutique shops in the city, so she started designing and coming up with ideas of what her own boutique home décor shop would look like.
However, as she started pondering if maybe she had given up on the news business too soon, she met Chip Gaines, a marketing graduate from her alma mater.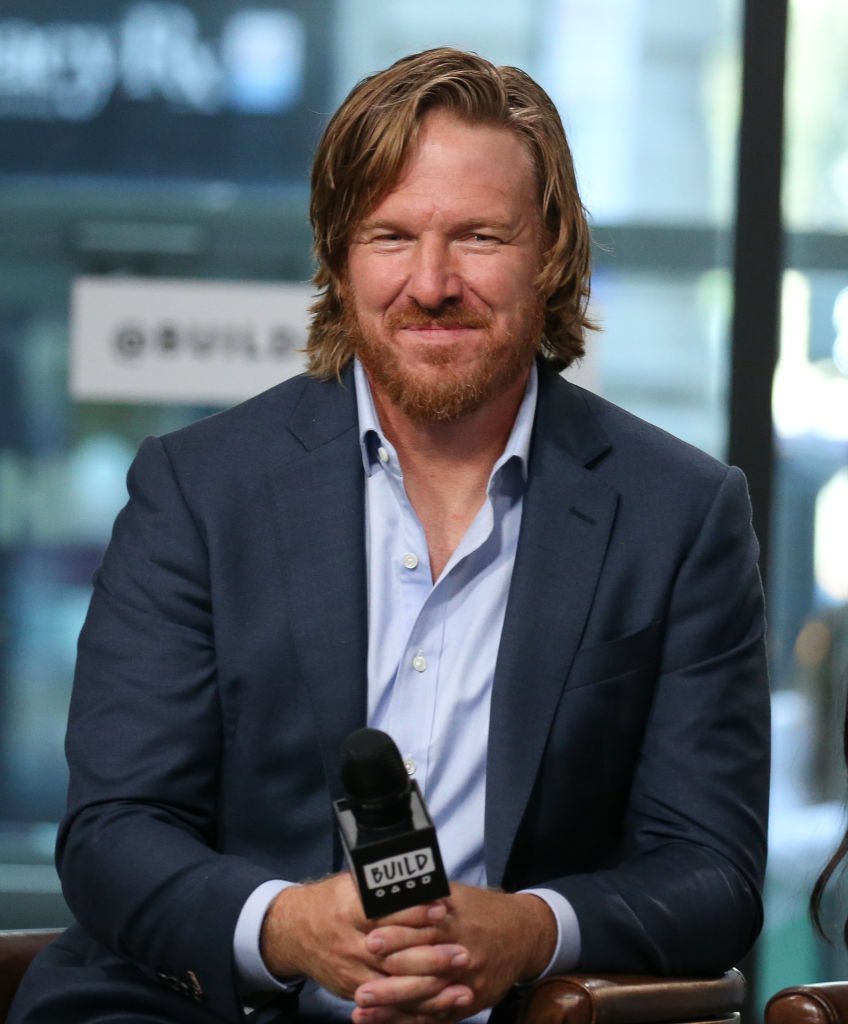 JOANNA MEETS CHIP
Chip first saw Joanna in some photos behind the counter of her father's shop. "I knew I'd marry her one day just by the picture on the wall," he told PopSugar.
Determined to meet Joanna, Chip kept taking his truck to the store, and when they finally met, they spent half an hour talking outside of the shop.
On their first date, Chip arrived an hour and a half late to pick up Joanna, and according to her, he didn't apologize for it.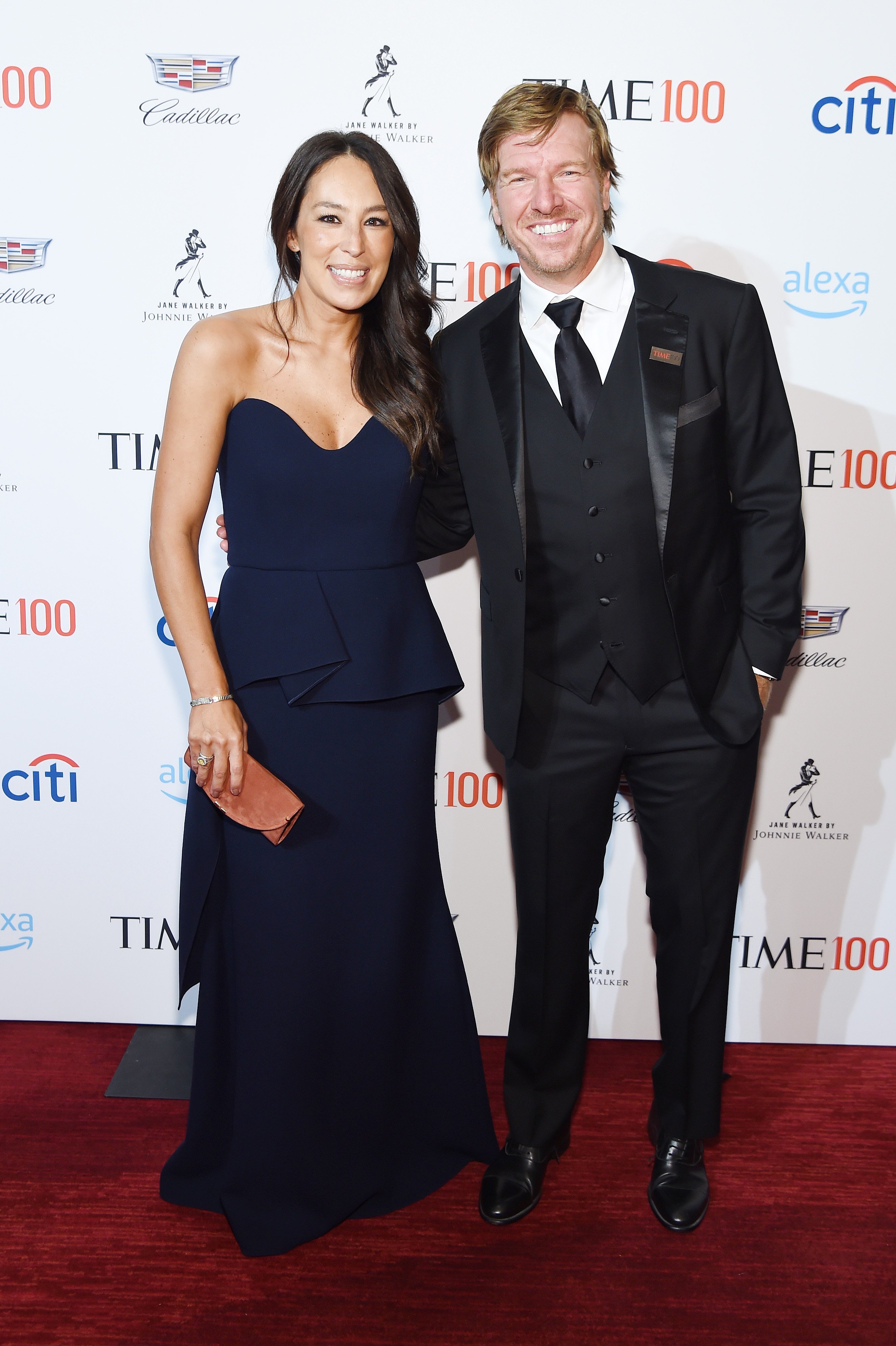 "He had so much confidence. I don't know. I can't explain it," she wrote in her memoir. "Only Chip could be an hour and a half late and have no one mad about it."
The pair hit it off instantly, but Chip didn't call Joanna for a second date until one month later.
It turns out, he didn't want to lose a bet with a friend who wanted to "see who could hold out the longest before calling [their] dates back."
Chip and Joanna dated for two years before getting married in 2003 at the Earle Harrison House in Waco, Texas.
THEIR FIRST RENOVATION
After their honeymoon, Chip and Joanna embarked on their first home renovation project with their newlywed house.
"I remember when we first got married, the only money we had was what was in Chip's pocket," Joanna told People. "If I needed to go grocery shopping, it's whatever was in his pocket. That's how we paid the bills."
That same year, the couple got a $5000 loan and opened their first Magnolia store. It was their first step towards what they couldn't imagine would be a growing empire.
In 2012, Joanna got a call from an executive of a production company, who had seen her design blog and wanted to offer a home renovation show. Eventually, HGTV picked up the show.
"Fixer Upper" first aired in 2013, and it didn't take long for the Gaines to win the hearts of people all over America with their lovely family—they have five children.
The show ran for five years and throughout its duration, Chip and Joanna opened a real estate company, a restaurant, the Magnolia Market at the Silos, and several vacation rentals. 
On top of that, they have launched collections of kitchen appliances, furniture, cookbooks, baby clothes, paint, and a home collection in collaboration with Target.
Chip and Joanna announced in 2018 that they would be partnering with Discovery to launch their own lifestyle TV network very soon.